Currently, many entrepreneurs intend to establish manufacturing businesses in one of the free zones in the UAE. One of the most famous and preferred by foreigners is Jebel Ali Free Zone. If you are an entrepreneur who wants to start your business activities in this free zone, you must obtain the JAFZA industrial license. They give you the possibility of being able to offer different services that may be of interest to you.
In this article, you will see all the information you need to know about the JAFZA industrial license. The first thing will be to define it, so you can understand your possibilities and limitations. Secondly, we will show you how is the management in JAFZA Jebel Ali Free Zone. In addition, you will see the importance of this license for any businessman who wishes to establish himself here. Finally, we will explain in detail the process so that you can obtain this industrial license.
1. Do you know what is JAFZA industrial license?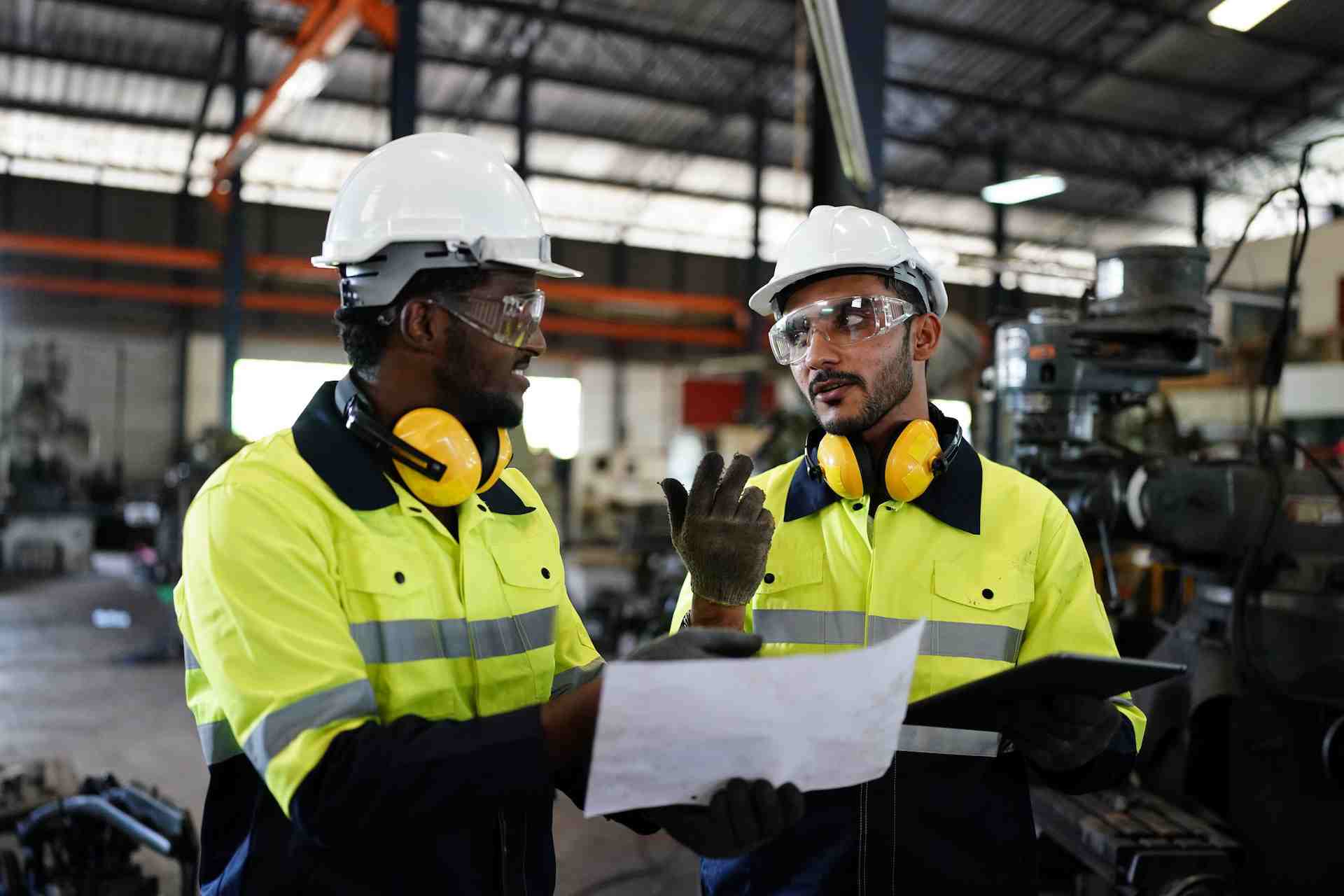 The type of license you will need to operate with JAFZA will depend on the activity you wish to carry out with your company. Therefore, if you want to start a new company, you must be clear about what activity you will carry out to request the appropriate license. Due to its widespread and superior infrastructure, having companies in the Jebel Ali industrial area will facilitate industrial growth.
You can find that manufacturing is the production of different goods through a series of processes. The processes can range from biological or chemical processing to the assembly of different components. Having a JAFZA industrial license is for those companies that want to establish a manufacturing process.
Here You can include the purchase of raw materials, the production of the final product, and all sales and support services. In addition, you find the import of goods that will be used for the assembly or manufacture of the product. All activities under an industrial license in Dubai include production, packaging, harvesting, etc.
One of the basic requirements to obtain a JAFZA industrial license is to have a production plant. In addition, you must have the deposit within the same free zone. It is important that you are aware of all the challenges of doing business in the UAE before starting any venture. At Connect Middle East we can help you with everything you need to start your business.
2. Learn about Jebel Ali Free Zone management (JAFZA)
The largest free zone in the UAE is JAFZA and it is one of the largest in the world. Since it was formed in 1985, it has been home to many of the UAE's largest corporations and industries. Companies in Jebel Ali free zone contribute more than 20% of all foreign investment that currently exists in Dubai.
You can find that more than 50% of all exports from Dubai are generated from JAFZA. Therefore, it has practically indisputable importance as a shopping center; counting on a valuation of 69 billion dollars in trade alone, making the JAFZA best deal a great opportunity.
The port of Jebel Ali, where JAFZA is located, is known to be the largest port in the world. In addition, it has a capacity for an annual accommodation of more than 15 million containers. With 170 different maritime routes. On the other hand, JAFZA warehouses can also fasten that they have a strategic location.
The warehouses have access to the main markets worldwide, thus obtaining a broader reach. In addition, both Al Maktoum Cargo Airport and Dubai International Airport are nearby. In this way, the entire process that encompasses air trade is greatly facilitated.
3. Why is a JAFZA industrial license required?
The UAE, and therefore also Dubai, derive great benefit from its centralized location. This gives you easy access to more than 17 different countries. Therefore, many people seek to obtain a JAFZA industrial license. You need the license, in order to comply with certain conditions that you will see below:
If the commercial activity that your company wishes to carry out requires the production, creation, and manufacture of different physical products or goods.
If you need to import or export the raw materials that are necessary for a manufacturing process.
To make new products using raw materials that already exist, or that are formed by combining 2 or more products.
For you to obtain a JAFZA industrial license it is of the utmost importance that you own a warehouse. The companies will have to lease a production facility. In addition, they must also lease a warehouse that is located at JAFZA to obtain their business license.
Therefore, all Jebel Ali companies must comply with all the compliance requirements established by the HSE. In the same way, you must do it with audits that will be carried out periodically. With this, you will be able to obtain your JAFZA industrial license without any inconvenience.
3.1 What benefits are obtained from a JAFZA industrial license?
You can find that there are several advantages of having a Jebel Ali Free Zone license. These advantages can help us boost the business operations of our company and any others. Also, if you are wondering if starting your business in the UAE is beneficial, it is important that you continue reading. Among the benefits offered by this license, we find the following:
You will not have currency restrictions.
You will have customs on site.
It has a very favorable environment for business.
You will have a 0% personal income tax.
You will have both office space and warehouse space available.
There are no capital repatriation restrictions.
You will have regulations that are beneficial to the industry.
There is a great facility for company formation.
You will have 100% ownership of the business.
It is one of the best 10 free zones that currently exist around the world.
You can opt for a Freezone visa, which will help you if you want to obtain a residence visa. In addition, you can apply for a family visa if you want to move to this area which offers many opportunities.
4. Cost of a Jebel Ali Free Zone industrial license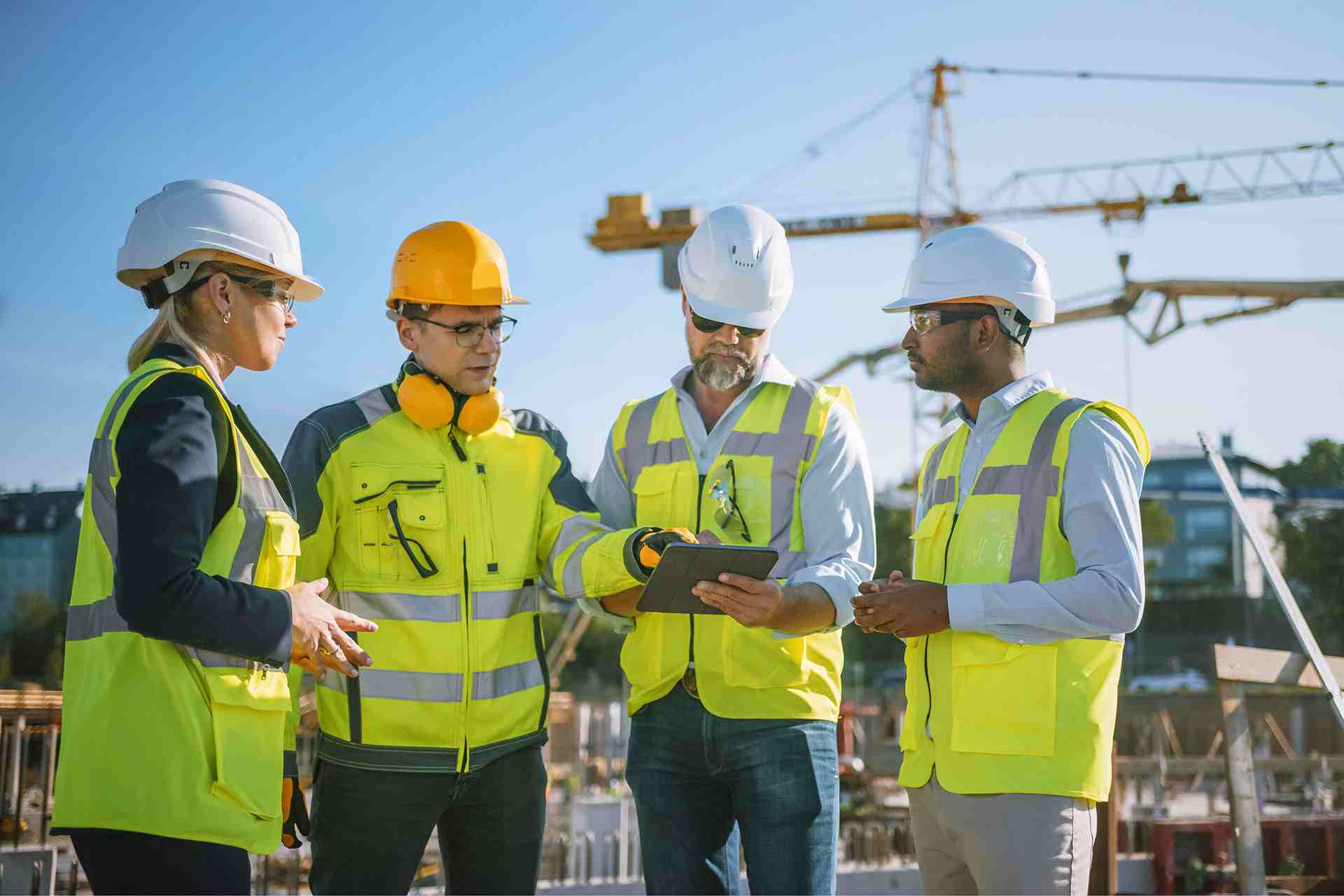 You can find that the cost of a JAFZA industrial license for a single manufacturing facility starts at AED 5,500 per year. Apart from this, you will be able to select 7 activities in a single group. There is a charge of AED 500 for each additional activity beyond the pool.
There is also the possibility of choosing two groups that are made up of a maximum of 6 activities each. Therefore, the license fee will increase to AED 9,000 per year. With this type of license, you can select up to a total of 12 activities. However, these may not exceed two groups. It is important that you look for the JAFZA activity list.
In the same way, you can find that there is a cost of 500 AED for each additional activity that is above 6 per group. The total cost of this license will depend on several factors. These include all changes in the laws and regulations of the UAE at the time you apply for the license.

5. How to obtain a JAFZA industrial license?
Having learned all about the JAFZA industrial license now comes the most important thing, which is how it can be obtained. Next, you will be able to observe the different steps to follow to obtain the JAFZA industrial license:
5.1 First step
The first step to take is to contact people who are experts in the field of company formation, such as Connect Middle East. Which will be responsible for helping you in this process. You will need to find and complete the HSE Commitment and License Application Form. In addition, you must present all the necessary documents. At Connect Middle East we will be able to help you through this entire process.
5.2 Second step
You must select the corporate structure under which you wish to form your new company. JAFZA offers you different types of companies that you can see below:
A free zone company (FZCO). This will only be for those companies that have 2 or more shareholders.
The establishment of a free zone (FZE). This will only be for those companies that have a single shareholder.
5.3 Third step
The branch of the company. It is very important that you take into account the information about the formation of an offshore company. This is because this type of company does not apply for a JAFZA industrial license.
5.4 Fourth step
Once this process has been completed, you must then select the type of license you wish to request. In this case, you must apply for an industrial license.
5.5 Fifth step
For this last step, you must have a lease. Regardless of whether it is a production facility or an industrial facility that was only built with that specific need.
Due to the nature of commercial activities, it is recommended that you have the services of experts in company formation. In this way, they will be able to assist you throughout the process effectively. In addition, they have all the knowledge about the laws and regulations that the country has.
6. JAFZA Industrial licensing requirements in Dubai: Key rules
You should know that before establishing a company or an industry, certain requirements must be met. It is important to note that the requirements vary depending on the country and the area where you are. To open an industry in Jebel Ali Free Zone JAFZA, the most relevant thing that you must comply with is the following.
6.1 Have a warehouse and office space
For any businessman who wishes to open his company in JAFZA, he must rent a warehouse and, in turn, an office space. This is an essential requirement to obtain the JAFZA industrial license. To rent office space, you need a warehouse license in Dubai. Its cost is around 150,000 AED. In addition, you must also show that you have proof of funds and thus acquire the warehouse license to rent a warehouse.
6.2 Have a capital investment
Any company that is starting must have relatively high capital. This is for different expenses that the employer must face. For instance, visa prices, hiring employees, obtaining licenses, and more. In the case of the industrial JAFZA, it is necessary to have a minimum share capital imposed by the MOA; Plus, all the spending capital you need.
Something important to mention is that this investment capital cannot be disbursed. In Dubai, you can find different international Banks that can be useful to store your money. Each of these offers different benefits, you just have to find the one that best suits what your company needs.
7. Start your JAFZA industrial business in Dubai with ConnectME
Currently, the UAE has set itself the goal of being able to emerge and become the leader of the global industry. Thanks to this, in Dubai, and specifically at JAFZA, you can find countless business opportunities. If you want to take advantage of all these compliances, do not hesitate to contact Connect Middle East and we will support you throughout the process of opening your company. You just have to call us at +971 43 316 688 or write to contact@c-uae.com.