Dubai is quickly emerging as Western Asia's financial hub. In addition to hosting an ever-increasing amount of companies and industry leaders from around the world, Dubai has developed into a rich environment for start-ups and small companies looking for a welcoming business culture. Therefore, if you are looking for business opportunities, the free zones in Dubai can be a great alternative.

In this article, we will be discussing business formation in free zones in UAE. If you are thinking about establishing a business, the best place to begin is with free zone company formation. Free zones are jurisdictions that will help your business and keep your entrepreneurial path on track. Let us see:
1. Do you know the advantages of establishing in a free zone Dubai?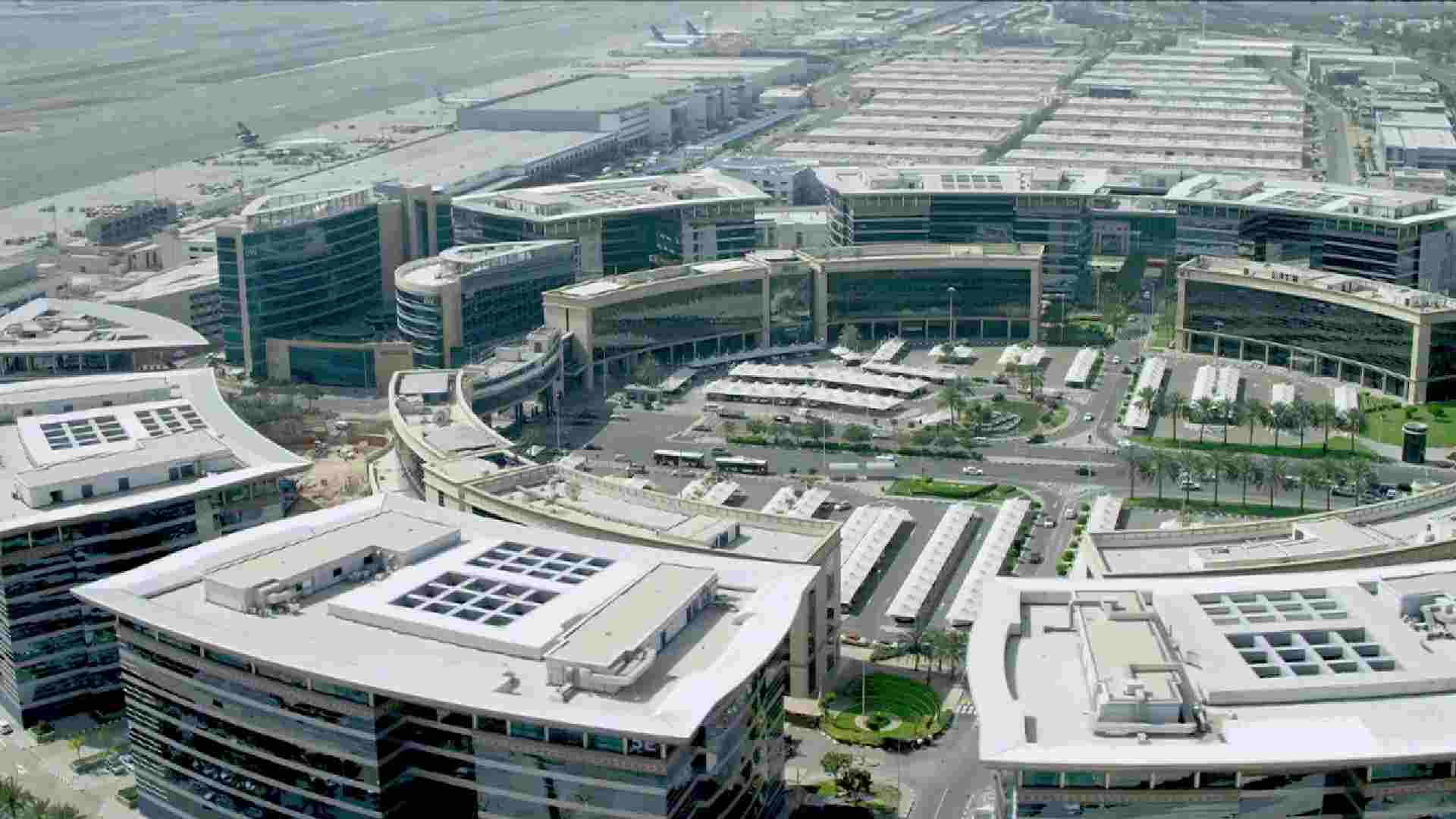 As an investor or an entrepreneur, opening free zone company in Dubai is a good location to start. UAE free zone authorities provide profitable transactions, world-class infrastructure, a luxurious lifestyle, and simple business setup methods. Consequently, you can guarantee that your business journey is on the proper track by establishing a firm in a free zone.
Setting up a business in free zones in Dubai, United Arab Emirates, has a number of benefits, including:
No income, business, or personal taxes.
Return of all capital and profits.
Locations that offer strategic advantages.
Straightforward and quick setup.
Outstanding infrastructure.
Duty-free imports and exports in all respects.
By 100% corporate ownership, free trade zones in the UAE assist the government in promoting foreign companies in the region. Also, Free Zones are meant to reduce many of the challenges associated with establishing a company in Dubai.
Now, let us see a list of freezone companies in Dubai!
2. Know the best free zones in Dubai, UAE to start a business
Here, you will see the best free zones in Dubai where you can start your business. Let us observe the following Dubai free zone company list:
2.1 Dubai Multi Commodities Center Freezone (DMCC)
One of the most prominent free zones in the UAE, DMCC, has made a name for itself. As a result, it is acknowledged as the top free zone in the world.
The DMCC has also made a significant contribution to the growth of commerce and trade in Dubai; making it a prime sector to enter and launch a company in the UAE. In addition, the DMCC free zone welcomes practically all business activities and provides a variety of office options.
A single DMCC license can support up to six commercial operations belonging to the same group. The DMCC free zone is one of only two free zones that permits dealing in crypto commodities, and the license it issues is not just restricted to industrial, service, or general trade.
One further appealing feature of the DMCC free zone is that it is one of the few free trade zones that let free zone companies in Dubai owners get a dual license. Therefore, businesses can expand to the mainland or onshore thanks to dual licensure. Subsequently, entrepreneurs must get DMCC and mainland licenses in order to be qualified for a dual license.
2.2 Jebel Ali Free Zone Authority (JAFZA)
JAFZA is known as the principal free zone of Dubai Ports World. It is crucial to the DP World UAE region's integrated business hub. The Jebel Ali Free Zone Authority is among the UAE's oldest free zones and was established in 1985. It is advantageously located near to Jebel Ali Sea Port, the world's seventh-largest cargo port. As a result, it is the best free zone for exports and imports because of this.
JAFZA has set guidelines that other free zones can imitate over the years. This is because of its innovative positioning and modern working practices. The jurisdiction also has ISO certification and permits business module diversity. The JAFZA grants a variety of licenses, including those for e-commerce, industrial services, businesses, and trading. Consequently, JAFZA is a great free zone for global free zone companies in Dubai due to its appeal and expansion.
2.3 International Free Zone Authority (IFZA)
One of the most desirable free trade zones in the United Arab Emirates is the International Free Zone Authority. This is due to the free zone's quick popularity as one of the most financially advantageous free zones in Dubai; despite it being one of the newest ones.
The free zone is centrally positioned and offers a very affordable setup procedure. As a result, it is one of the free zones with the greatest potential for expansion and business prospects. IFZA also offers investors and owners a wide variety of licenses and permits. These Dubai trade licenses include those for consulting, services, online commerce, business, and trade.
The lack of a requirement for a real office location while forming a company in the IFZA is a desirable advantage. This is advantageous for business owners who want to launch an online venture because, unlike in other countries, they will not need to have a physical location.

2.4 Fujairah Creative City Free Zone
One of the Dubai technology and media free zone in the MENA region with the quickest growth is Fujairah Creative City. It provides numerous adaptable alternatives for the formation of company entities. Also, the ease of establishing a business there contributes to its popularity growth. It is not only very affordable, but it also ranks as one of the select free zones with the least number of paperwork and effort requirements.
Entrepreneurs can carry out a broad spectrum of business operations in Creative City in Fujairah. These initiatives primarily target the media, events, consulting, educational, advertising, and other sectors of the economy. Also, it is one of the few freezones that allows business owners to create a virtual office; allowing them the flexibility to work anywhere.
An advantage is that the company can be established without the investor or employees needing visas. It additionally provides affordable options for individuals who require visas. The fact that business owners in Fujairah Creative City can apply for 20 visas under a trade license sets it apart from other free zones.
2.5 Sharjah Media City Free Zone (Shams)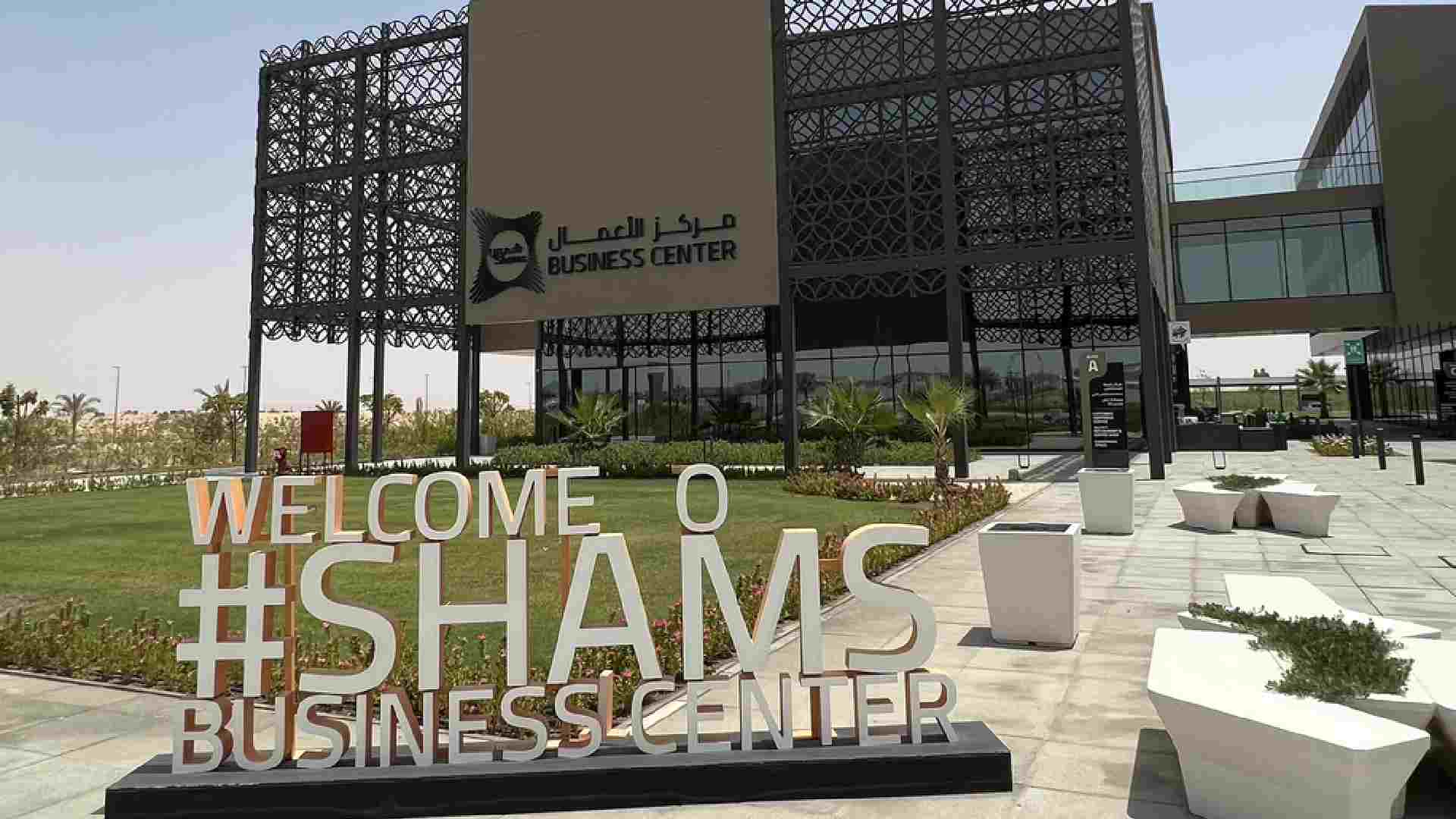 Shams free zone, is one of Sharjah's freezones that offers a simple and quick establishment process with minimal initial and renewal fees. Due to this, Shams quickly established itself as the UAE's fastest expanding free zone.
Shams is the right free zone for branch enterprises looking to expand their company because to its simple startup process and affordable pricing. They can also select between incorporating an LLC and opening a subsidiary. Moreover, entrepreneurs can also register in the free zone without the need for proven documentation.
Although its name, Sharjah Media City is not limited to media-related activities and encompasses a wide range of others. Shams provides a variety of licenses; including service, industrial, freelancing, trading, and holding permits.
2.6 Sharjah Publishing City Free Zone (SPCFZ)
Another relatively fresh yet promising freezone with many possibilities. Sharjah Publishing City is the world's first publishing and printing free zone. The free zone meets a wide range of company requirements by providing world-class facilities and a business-friendly climate.
Although the free zone's primary activities are publishing and printing, additional industries such as trading, consultancy, e-commerce businesses, and IT-related firms are also in the zone. A significant advantage of forming free zone companies in Dubai is that it allows entrepreneurs to undertake up to five operations under 1 license without paying any additional fees.
Entrepreneurs who establish a firm in the SPCFZ can also receive a dual license. They also provide a variety of packages to UAE residents. In the free zone, three firm formats are permitted: Free Zone Company (FZC), Free Zone Establishment (FZE), and branch company.
2.7 Ras Al Khaimah Economic Zone (RAKEZ)
When it involves the work setting, RAKEZ is one of the most popular free zones. One of the most prominent benefits of establishing a business in a free zone is its key position. The jurisdiction is close to a harbor as well as the airport in Ras Al Khaimah (RAK).
Although RAKEZ serves to practically all business kinds, it is most suited to those engaged in manufacturing. This is due to the fact that it is one of the few free trade zones in the UAE that provides adaptable warehouses and industrial plots for construction.
RAKEZ is among the biggest free zones in the emirates and provides for a variety of activities. The operations in the free zone are classified into several categories; spanning from commercial, media, and e-commerce to educational activities.
3. Connect Middle East, the best partner to start your free zone company in Dubai
Starting a business in the UAE can be easy if you have the right business consultant by your side. Therefore, when thinking about opening a business in free zones in Dubai, do not hesitate to reach out to us. Connect Middle East offers comprehensive business services that will be of great help when establishing a presence in the UAE.

With us, you can obtain the necessary licenses, permits, visas, and more, so you can start expanding through the UAE. Consequently, get in touch with us and let us help you with your business formation process in Mainland or the Free Zones in Dubai. Give us a call at +971 43 316 688. Furthermore, you can send an email at contact@c-uae.com.