Currently, it is very common for entrepreneurs to want to develop their company under the Limited Liability Company in the UAE structure. This is because it provides Indian or foreign companies with protection and flexibility. Also, this type of economic structure is ideal for Indian entrepreneurs because it is simple and allows them to have 100% ownership of the company.

In this article, we will give you all the information you need to know about the Limited Liability Company in Dubai. The first thing will be to explain the LLC meaning in UAE. Subsequently, we will show you the differences that exist between free zones and LLC Companies. Additionally, you will see the benefits of starting a Limited Liability Company in UAE and the entire process that you must follow.
1. Do you know what is a Limited Liability Company in UAE?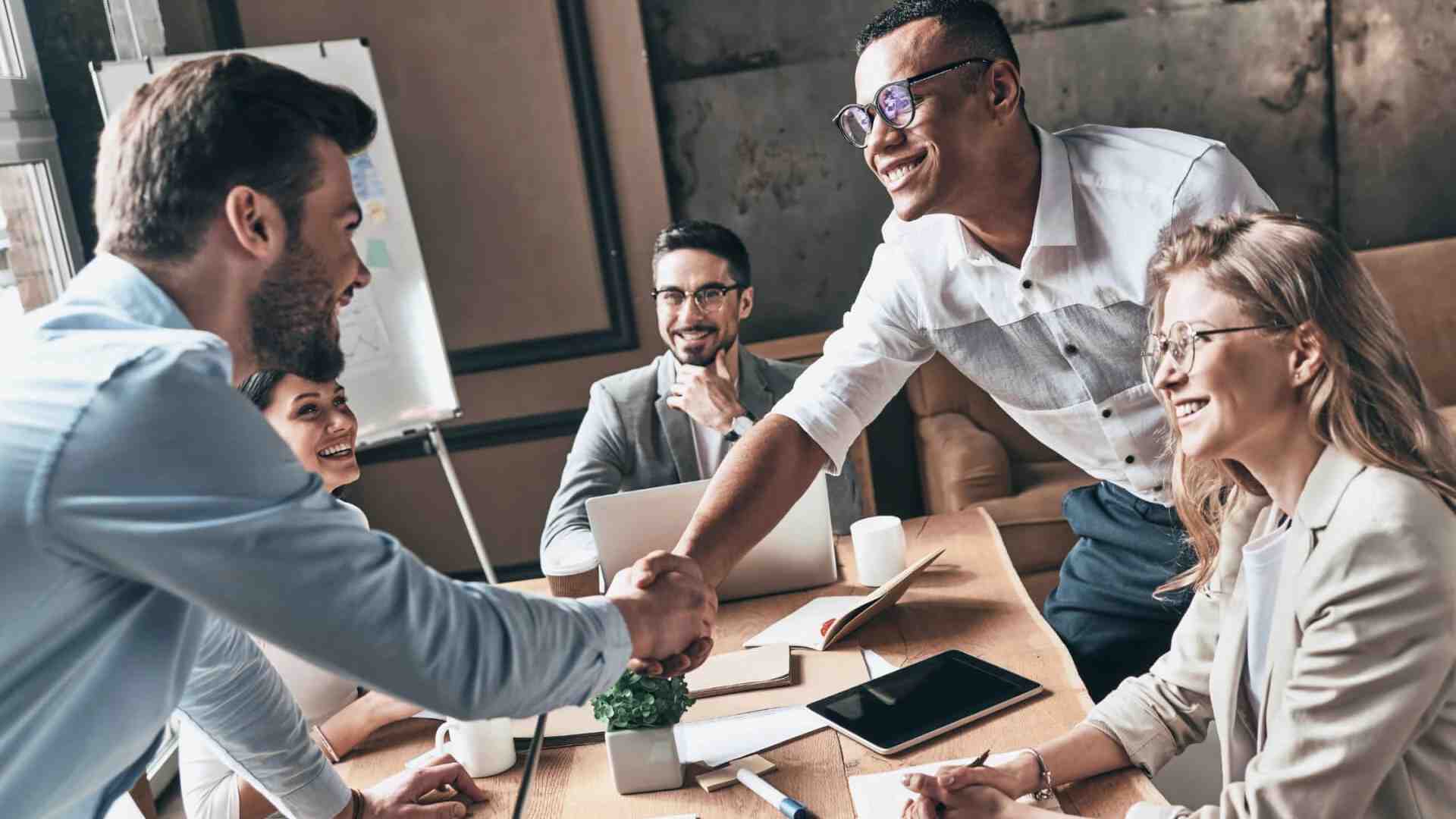 If you want to start a business, it is important to know that there are different business licenses in the UAE. So, here begins our question: What is LLC in UAE? The Limited Liability Company or LLC meaning in UAE, is translated into the most frequent commercial structure in the continental UAE.
The government agency in charge of classifying and regulating the different types of economic activities that can be carried out is the DED. For this reason, it is also authorized to grant all the corresponding licenses for LLCs.
As mentioned above, this is the most common business structure in the UAE due to the benefits it provides. However, it is always important to be aware of all the challenges of doing business in the UAE. For this reason, keep reading the article to learn more about this business structure.
2. What are the differences between free zones and LLC Dubai?
It is important to know why creating a company in the UAE is beneficial. This is because those entrepreneurs who wish to open a business in Dubai will have affordable and fast installation options. Additionally, they may choose to set up a business in a free zone or simply obtain an LLC license.
The Limited Liability Company or LLC is the most common type of company in the mainland UAE. This has a structure that presents complete protection against responsibilities such as judicial conjunctions or debts. In addition, you can carry out any commercial activity that is allowed by the DED, from agriculture to finance.
On the other hand, a free zone is an economic area that is special in the UAE. Either attached to the various ports or industry-specific, being designed to boost international trade. Thanks to this, in these areas the process of starting a company is simple and practically without complications.
Throughout the UAE there are 45 free zones and many more are under construction. Thanks to these business structures that make it easy for any entrepreneur to start, it is part of the reasons why the UAE is considered the place for entrepreneurs.
3. Learn the benefits of this type of business structure
Forming an LLC offers many significant advantages. For this reason, we will now see the benefits you will obtain by forming this structure:
3.1 A quick setup
Forming an LLC is quick and easy. You can easily register your company in the DED, it will only take 90 minutes. This process typically takes four to five days to set up. However, various issues can occur that delay the procedure, including all government certifications.
3.2 Tax benefits
In the UAE, LLCs are 100% tax-free. In addition, they do not have to pay taxes on any type of income.
3.3 A wide range of business activities
There are many possibilities, from agriculture to the same trips. You will be able to request a DED license so that you can participate in any of the 2000 economic activities that are allowed in the country.
3.4 100% foreign ownership
Many of the business license categories will no longer require a sponsor who is a UAE national. In this way, 100% foreign ownership is allowed in companies that are not part of the free zone.
4. Some tips to choose the best commercial structure for your company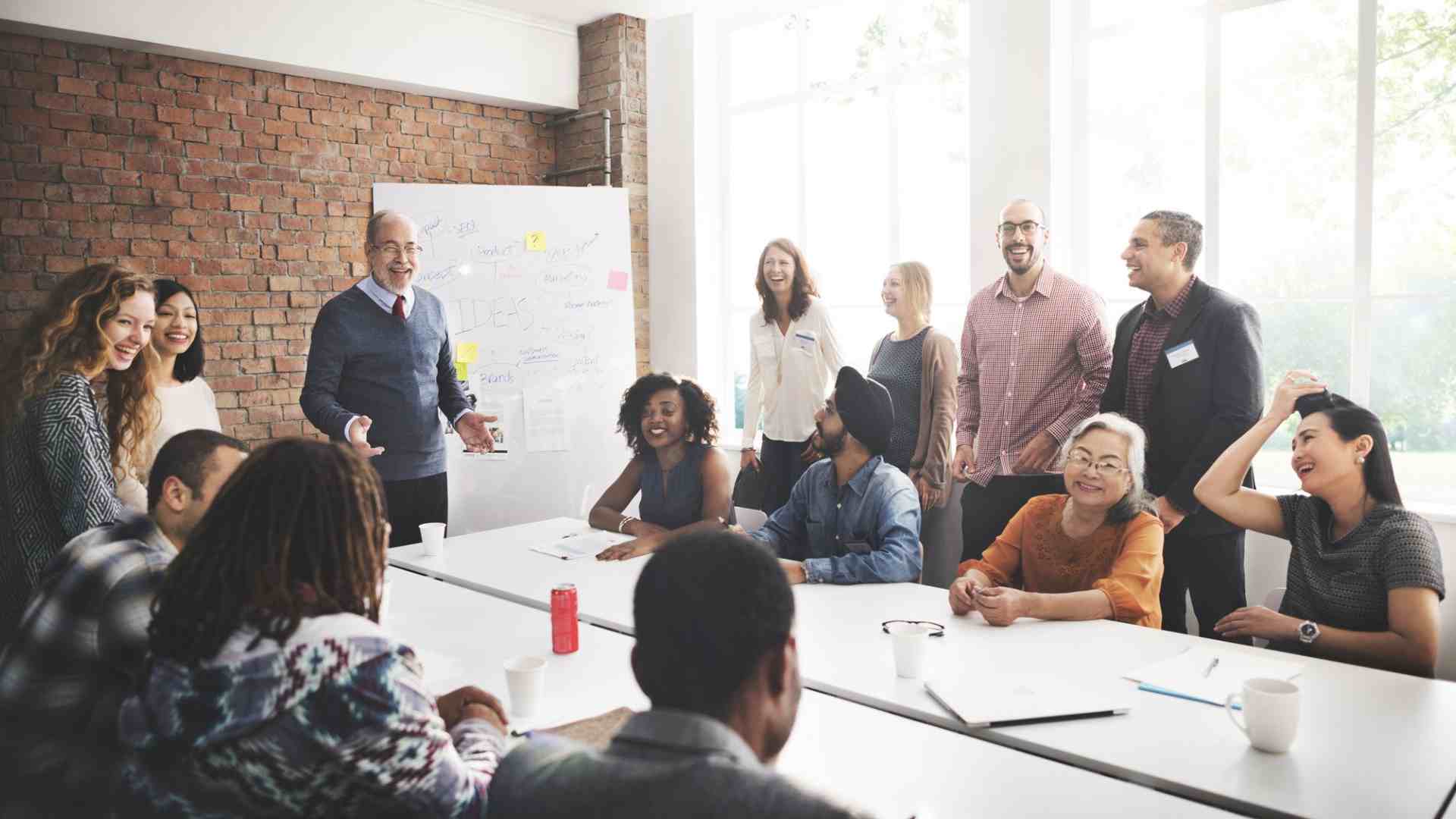 Certain criteria will help you make the best decision regarding the commercial structure of your company. Here are some tips to help you decide between free zones and Limited Liability Companies in UAE.
4.1 Ownership structure
When you apply for a free zone license it allows foreigners to have 100% foreign ownership. Also, you are not required to have one or more business partners who are citizens of the UAE, while you are applying for the document.
On the other hand, if you want to open your company under the modality of a Limited Liability Company in UAE; you need a partner who is a citizen of the country. Depending on the type of license that you are going to obtain the property of the company, can vary. If you are going to opt for an industrial or commercial license, 51% of the shares belong to the local shareholder; the other 49% of the shares belong to the foreign partner. However, if you apply for a professional license, the foreigner has 100% ownership of the company, but; likewise, you need a local partner.
4.2 Business scope
If you decide to open your company in a free zone, the authorities set their own rules and regulations. For instance, the most common restriction is that all companies that do business in a particular free zone can only operate in that zone. Generally, this is for commercial licenses. So far, professional licenses are still free to serve the local market.
Limited Liability Companies in UAE have the freedom to trade in the local market, in all free zones, and outside the country, without limitations. This is valid for all commercial and professional licenses.
4.3 Office or workspace
In the case of free zone licenses, you can apply without having to have an office. In addition, you can choose the one of your preference, regardless of size. For instance, a flexi desk or smart offices for at least 5 hours a week.
A Limited Liability Company in UAE license requires you to have an office with at least 200 square feet. In addition, it must be rented annually. This is because when you apply to the Department of Economic Development in Dubai (DED), they ask you for a lease.
4.4 Visa eligibility
Free zone authorities can only grant a limited number of visas. Generally, companies can only opt for a maximum of 6 visa packages. If a company needs more, it must have access to physical space within the specific free zone.
On the other hand, the Limited Liability Company in UAE, is granted an electronic quota by the Ministry of Labor for visa eligibility. This will depend on the size of your office, for every 80 square feet a visa is granted. The larger the workspace, the more visas you are assigned. In addition, companies have the option of requesting additional fees for staff who do not work in the office.
5. Step-by-step guide on how to open a Limited Liability Company in UAE
If you want to open a Limited Liability Company in UAE, you must plan, make critical business decisions, and conclude various legal processes. Next, you will be shown a step-by-step guide to what you must do to open a company under this modality.
5.1 Select a commercial activity
Entrepreneurs who want to opt for an LLC, have the option to choose from more than 2,000 business activities. Therefore, it is very likely that you will find your desired business in the list and have access to the business opportunities that Dubai offers.
5.2 Register company name
After choosing a business, you must register the LLC company in Dubai. This step is when you have to go through the trade name registration process. There are different regulations regarding company names. For instance, you cannot include words that could be controversial or conflicting.
5.3 Find a business location
You must understand the importance of its location because it can affect your legal obligations. Also, revenue may be affected if you want to start a physical or online store.
When you select the location of your company you must take certain factors into account. For instance, business activity, budget, workforce size, infrastructure, space required, and many more. In case you need a physical office, you must request a rental or lease contract.
5.4 Create and submit MOAs
You need to create a Memorandum of Association (MOA) for your company. To do this, you must describe the full range of business activities in which your company is engaged and the distribution of its shares. In addition, the relationship of your company with its shareholders and all the foundational objectives must be included. It is important that you know that the Limited Liability Company in UAE must nominate five managers at the maximum.
Something important to note is that your Limited Liability Company in UAE must strictly follow the terms outlined in the MOA. If this is not done, you will be committing a breach of the agreement. Subsequently, you must send the MOA with the lease to the relevant entity.
5.5 Request a license
Currently, the government in the UAE offers many types of licenses that you can apply for. For instance, commercial, industrial, and professional. Also, a great advantage that the LLC has is that you can get a quick license in the legal form of a Limited Liability Company.
It is important to note that some activities may require additional approvals, licenses, and permits. Therefore, depending on the business you choose, you must choose a license and pay the corresponding fees.
5.6 Get the license
Once the verification of the documents in the previous steps is carried out and you fill out the LLC full form in UAE, you can obtain your business license. Companies that have their license are legally part of the UAE business ecosystem. Also, you are legally allowed to take part in government initiatives and take advantage of them.
5.7 Pay the LLC cost in Dubai
If you wish to form your Limited Liability Company in Dubai, you must pay certain fees; which are entirely dependent on your specific business or industry and other factors. For instance, the LLC company registration cost in Dubai, business location, additional approvals, number of visas, and more. In conclusion, the final cost of the Limited Liability Company in UAE varies. However, an estimate can be made, this is AED 25,500 with an investor visa.
6. If you want to open your company under the Limited Liability Company modality, contact Connect Middle East

As you can see, opening a business under the Limited Liability Company modality requires following different steps. Many times, when foreigners want to open their business in the UAE it is complicated because they do not know the processes to follow. Therefore, to open your company under this modality, it is best to hire expert help. The best option to solve this problem is to contract with Connect Middle East. You can call us at +971 43 316 688 or write to info@connecteme.ae.