All commercial entities that carry out their activities in the UAE must have their trade license. Before opening your new company in the UAE, it is important to know the Dubai trade license cost. In addition, to start the process of applying for one of the licenses, you must know the different types that exist. Thus, you can choose the one that best suits your business.

In this article, you will see all the relevant information about Dubai trade licenses. The first thing will be to define a commercial license so that you can better understand the subject. Then, the different types of licenses so you can choose the ideal one for your company. In addition, we will show you why it is important to have this document and how you can access it.
1. Do you know what is a trade license in Dubai?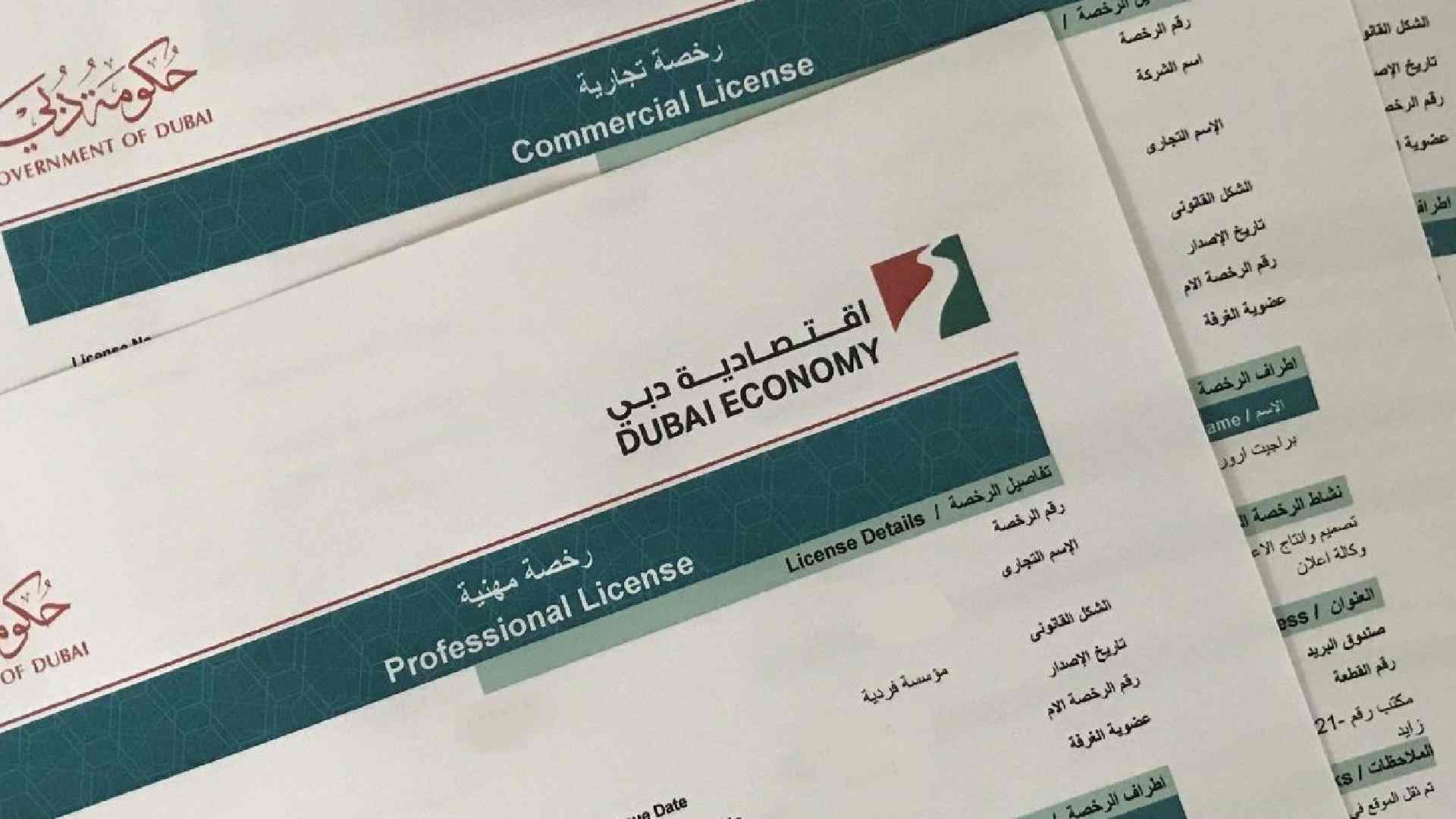 A business license is a document, which will designate the activities that a company can carry out within the UAE. Therefore, if you want to start a new business in Dubai, it is important to acquire this license. All business licenses are issued by the Department of Economic Development.
These general business licenses are valid for different activities in Dubai. Among the valid activities are the export and import of merchandise, as well as the performance of different commercial activities.
However, it is important to know the challenges of conducting business in Dubai. Therefore, if you want to purchase this commercial license, keep reading the article to learn more about this very important process.
2. Learn about the different types of business licenses that exist in the UAE
In Dubai, you can find different types of trade licenses and you can find more depending on the economic jurisdiction. Despite there being many commercial licenses, below you can see the main licenses in Dubai:
2.1 The commercial trade license
This license is for those companies that want to carry out commercial activities involving the purchase and sale of goods. In addition, some of the commercial activities included are product trade, product export, product import, brokerage activities, and rental activities, among others.
Even if you want to trade outside of the UAE, your business is located in Dubai; Even so, you will need to have this commercial trade license to be able to operate your business normally.
2.2 The Professional Business License
The professional business license is focused on all commercial activities where you are involved in selling your services. These services can be sold to both individuals and other companies. If you have a professional license in mainland Dubai, you will be able to sell your services to the government. In this way, you will be able to accept lucrative contracts from the government.
Among the business activities permitted by this license are consulting services and auditing services. In addition, we can find health care services, and digital marketing services, among others.
2.3 The industrial trade license
This license is for those companies that want to carry out commercial activities where the manufacture of products within the country is involved. Among the requirements to obtain the industrial trade license is that you must have a physical office space within the country.
Among the commercial activities permitted by this industrial trade license are the importation of raw materials and the sale of finished products. In addition, we find the export of finished products, processing of raw materials, and packaging of finished products, among others.
2.4 The tourist business license
The tourism license is for those companies that wish to carry out commercial activities where the organization and planning of trips are involved. This is a new business license in the UAE compared to the other licenses available.
This license was presented by the government to better regulate the tourism industry in the country. The activities that need this license are the hotel industry, travel agencies, and tour operators, among others.
2.5 Home business license
The home business license was produced as a consequence of COVID-19 where the popularity of home offices increased. This type of business is when you start a commercial activity and your home is your center of operations. In this way, you can use your house as your factory.
Due to the pandemic, workers in the UAE stayed at home for a long period. However, they managed to find new ways to use their houses as business facilities.
3. Do you know why it is important for your company to have this document?
There are many reasons why it is important to obtain a Dubai trade license. The most important thing is that this is a nation that has a culture that can be interesting for foreigners. Below is a list of the main reasons why you should have a business license for your company.
3.1 Helps you boost sales through international and national trade
Dubai is a nation that focuses on export and import; which can be inferred by all the free zones that you can find there. This refers to the fact that the authorities are dedicated to guaranteeing that goods and services can freely enter and leave the country. In addition, there are no taxes on imports and exports, with some exceptions. Among them, are assets of strategic importance.
3.2 Evolves the image and improves the credibility of the brand
In Dubai, the business scene is very safe in all aspects. As a consequence, your company will have to gain credibility; furthermore, you can easily earn the trust of customers, Indian investors or of other nationalities, and other stakeholders. But, it is important that you know that to obtain this, you must have a commercial license. This is because your company is considered legal after having this document, which increases your credibility.
By having access to a business license in Dubai your business becomes part of the market. Which, in turn, provides lucrative networking opportunities. As a consequence, your company is going to have a superior brand.
3.3 Tax exemption and other tax benefits
Many people around the world move to Dubai to make investments or start a new business. This is for all the tax benefits that this city offers to businessmen. Among the most prominent is that there are no personal taxes in Dubai. Therefore, all income received will not be subject to any type of tax.
However, currently, in Dubai, new corporate taxes have been announced. Which only applies to large corporations that have an income greater than what is stipulated.
3.4 Many sponsorship and investment opportunities
In case you want to start your company in Dubai, but your capital is limited to be able to start working; Surely, you will quickly find someone who wants to invest, thus supporting you in your business project. The important thing is to present a good business plan. Because in this city there are many local sponsors and investors. In addition, the initial Dubai trade license fees are very low and affordable.
4. Step-by-step guide on how to obtain a business license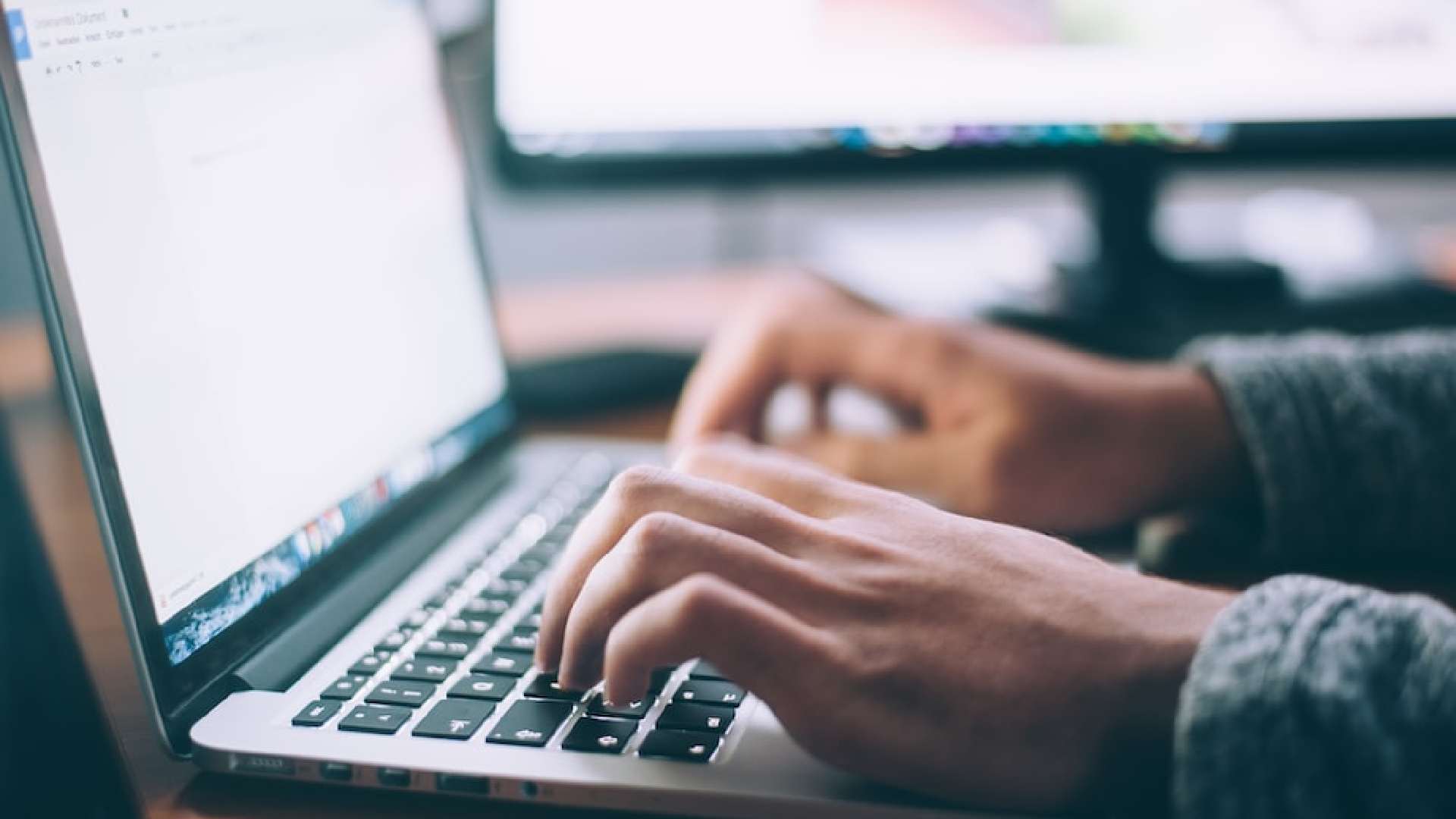 In Dubai, you can get a trade license, easily in case you have experience creating companies in this country. If, on the other hand, you are a foreigner and do not have these contacts, you can hire companies specialized in this. For instance, Connect Middle East. In case you are interested in obtaining this knowledge, you will see a step-by-step guide of what you must do to have this license.
4.1 Select Economic Jurisdiction
The first thing to decide when deciding to open a business in the UAE is to choose the economic jurisdiction you want to operate. There are three types of economic jurisdictions in Dubai, the first is mainland, offshore company, and free zones.
4.2 Choose your business activity
To choose the commercial license that you are going to request, you must have a well-defined commercial activity that you are going to carry out. Different commercial activities are allowed by the DED you have to choose one of them. Currently, there are many business opportunities in Dubai and you can choose one of them, knowing that your company will be a success.
4.3 Choose a business name for your company
Every company must go through the trade name register process; taking into account all the regulations that this country has for trade names. For instance, the name should clearly describe the functions of your company. Additionally, you may not include terms that could be considered offensive or controversial. Another established rule is that the brand must not include any acronym with its name.
4.4 Get initial approvals
Once you have decided on the three items above, you must obtain initial approval from the Dubai Department of Economic Development (DED). For that, you must complete the application form that they will provide you.
4.5 Rent an office space
To obtain your business license, you need to rent office space as the lease and the EJARI require you to obtain the DED business license. In case you do not need physical office space, you can rent a virtual office.
4.6 Request the MOA
One of the most important documents is the Memorandum of Association (MOA). Due to the complexity of writing this document, it is recommended to obtain help from legal experts.
4.7 Get external approvals
There are different external approvals that the Dubai Department of Economic Development (DED) officials will make you aware of. They will even tell you the government entities and agencies to which you must go to obtain this documentation.
4.8 Document deliver
There are different important documents that the DED requires you to provide. Next, you will see a list of all the documents you need.
The first thing is to fill out the DED application form.
Initial approval letter from DED is required.
The Memorandum of Association (MOA).
The EJARI and lease.
Photocopy of the passports of all investors and shareholders.
4.9 Complete the final application
Once you complete all the previous steps, you must submit all the requested documents and complete the final application that will be delivered to you at the Department of Economic Development in Dubai (DED). Also, along with this, you must pay the License cost in Dubai.

5. What is a trade license in Dubai cost?
Before you decide to start your business, it is essential to consider the trade license cost in Dubai. In addition, you should know which will be the most appropriate license for your commercial activity, since the Dubai trade license cost will also depend on this. Therefore, the Dubai trade license cost will range from approximately AED 15,000 to AED 50,000 and may even be more expensive.
This is because the license cost will depend on several variables, such as the business, a sponsor, or several partners. In addition, the region of the establishment, its commercial structure, and the location of the company and others will be essential.
It is important to note that companies in the free zones and mainland Dubai will have different costs and business license requirements. In addition, you must include the cost of renewing your Dubai LLC business license when estimating your total expense.
6. Obtain trade license services from Contact Connect Middle East for your company
As you can see, this is a process that can be complicated, and even if done poorly, it can be expensive. In case you want, request this document and go through the process of paying Dubai trade license cost and want support. Contact Connect Middle East, you can do it by phone at +971 43 316 688 or write to contact@c-uae.com.