The final objective of freelancing is freedom. Breaking free from the restrictions of a 9–5 job and finding a fulfilling work–life balance. This year, there will not be a more appropriate moment to launch your independent career. As a result, you can profit from a Dubai freelancer visa in privileges and start your freelancing career by obtaining a freelance visa in Dubai.
In this article, you will be able to learn all you need to know about the freelance visa in Dubai. The UAE is ranked fourth among the best 10 countries for freelancing when taking into account the cost of living, tax rates, access to credit, strong web and internet speed, transit infrastructure, and simplicity of setting up a business.
Understanding the Benefits of Freelancing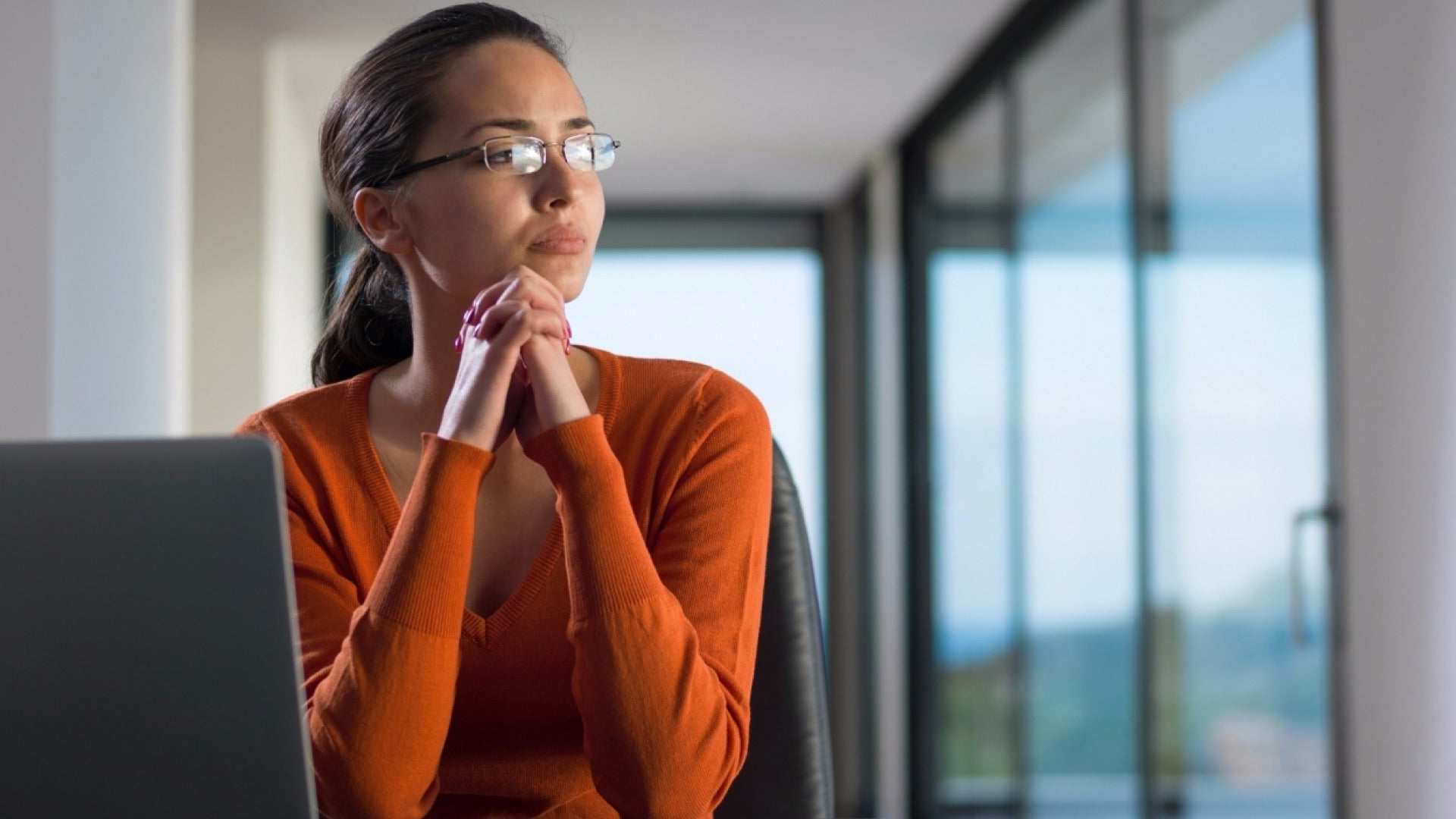 Here are some benefits of being a freelancer in Dubai:
Freedom: One benefit of freelancing is that you have a lot more freedom than you would in a typical job. Essentially, you are in charge of your own company. You are free to choose which new clients you want to work with. Additionally, you have the option to reject a job that a potential client offers you if it does not fit with your area of expertise or if the compensation is not fair. Likewise, you can decide your own charges since you are a self-employed professional. These can be paid for by the project, by the hour, or even by a retainer for ongoing work. Relative to a regular pay, your earnings potential is often more variable.
Flexible hours: The freedom of freelancing in Dubai to choose their own hours might be particularly alluring. If you have children, you may decide to work during their school hours or after they have gone to bed. It is entirely up to you if you decide to operate on a Saturday rather than Tuesday since the weather is pleasant. Many freelancers have limitless control over how and when they accomplish their job for their clients as long as they meet their deadlines. Thus, both an early riser and a night owl can choose the schedule that works best for them.
Flexible hours: You are your own boss if you work for yourself. You control all facets of how you run things, including the number of projects you take on, your timetable, your professional dress, and more. But running your own business is not a vacation. You are responsible for making sure you maintain a positive client relationship, monitor business spending, look for new clients, and bargain prices.
Eligibility Criteria for Obtaining a Freelance Visa in Dubai
Freelancers must meet the requirements below in order to be eligible for a Dubai freelance visa:
To obtain a Dubai freelance visa, you must obtain authorization from the MOHRE.
Requires an advanced degree in education or a bachelor's degree at the very least.
For the past two years, the applicant must have been making at least AED 360,000 a year from their own business. Or they must show that they will be able to support themselves throughout their stay.
Also, some of the requisites for the UAE freelance visa include:
Complete the application form.
Valid passport.
Headshot picture.
Updated CV.
Academic certifications.
Professional references.
Job offer or letter of intent.
NOC (if necessary).
Step-by-Step Application Process for the Dubai Freelance Visa
After receiving your freelance visa in Dubai, you can work as a freelancer. You must adhere to the phases of the freelance visa in UAE application process to receive it. Here are the steps in the process and how to successfully go through each one:
Obtain the online permit: The first step to obtaining this particular visa is to obtain the permit. Applicants must go to the official site of the proper authority to obtain their freelance visa in Dubai. Subsequently, they must click the "apply" button to start their process and submit the necessary documents.
Review the application: You will need to wait 10 to 15 days after submitting the online application for the authorities to approve it. You will next need to go sign the paperwork at the specific business center where your visa was issued. Remember to pay the fees after that in order to receive your permission through email.
Get the visa: Once you get your permit, you can use a specific service platform to access government and corporate services. Additionally, you are going to able to obtain your establishment certificate and freelance job visa through this portal.
Obtain the residency: You will receive entry permission (valid for sixty days) after filing for your freelancing visa in Dubai, usually within 5-7 days. After receiving it, you must follow the appropriate resident visa requirements to obtain it. Your health exam is one of them, as an example.
Key Considerations for Freelancers Moving to Dubai
Before making a permanent relocation to Dubai, think about visiting first. For current clients at home, work as a digital nomad before obtaining a freelance visa in Dubai for a while.
When it comes to adjusting to cultural differences and starting a business, be aware of UAE legal requirements. Find out what is permitted and what is not by doing some research.
To learn about day rates and payment arrangements, start asking around with recruiters, digital nomads, and the clients you would like to work with.
Your salary is in comparison to that of the incredibly wealthy locals in Dubai. Your surroundings may be highly glitzy on a daily basis, but remember that daily life in Dubai may be cheaper than in your country. Find your equilibrium. Will you be able to pay for private education for your kids or will you have to homeschool them?
The requirements for opening a banking account in Dubai versus maintaining an account in your native country.
Regarding deposits and rental agreements, be aware of the real estate market.
Although the tax-free nature of the Emirates attracts many freelancers, you need to have a sizeable amount of cash before you go in order to meet initial relocation and living expenditures, including Visa fees. Plus, a cushion to use while hunting for employment and waiting for funds to process.
Establish a retirement plan for yourself and be aware of possible tax repercussions or lost local government additions if you relocate abroad because pensions continue to be a developing concept in Dubai.
Recognize the disparities in tax obligations and residency, such as between full-time Dubai residents and other residents.
Freelancing Opportunities and Industries in Dubai
Thanks to the creation of flexible special licenses, UAE-free zones have made the UAE freelancer visa more affordable and simple.
So, what are the best freelancing industries for freelance visas in Dubai holders?
Personal trainer: For a one-on-one, hour-long session, personal trainers in the United Arab Emirates charge around AED 325 and AED 500. If you freelance for an agency, this increases to roughly AED 600 per hour, but in that case, the employer will deduct money from your compensation, often up to half.
Freelance nanny: Pay varies greatly depending on nationality and ability level. The salary range for European nannies starts substantially lower, around AED 25 per hour, although they can make up to AED 150 per hour.
Tutor: For employment as a tutor, you must have a resident visa, sponsor approval, and the ability to substantiate your credentials. The free-zone licenses also permit training and tutoring all types of clientele. Despite this, a lot of teachers opt to work as independent contractors for an agency. Even, when they will charge you a monthly fee to cover the cost of their work permit. Instructors in the UAE bill by the hour, with rates ranging from AED 350 to AED 660 depending on their credentials and the student's academic level.
Journalist: Typically, freelance journalists are compensated by the word or by the shift. The average pay for an 8-hour day ranges from AED 800 to AED 1,000 according to experience and schedules. Working for TV can pay significantly more. Instead of being paid by the hour, writers are frequently paid by the word, with AED 1 or AED 1.5 being the standard.
Other areas of work under the freelance visa in Dubai are:
Interior designer.
IT specialist.
Marketing professional.
Life coach.
Hairy stylist.
Web designer and more.
Expert Tips for Thriving as a Freelancer in Dubai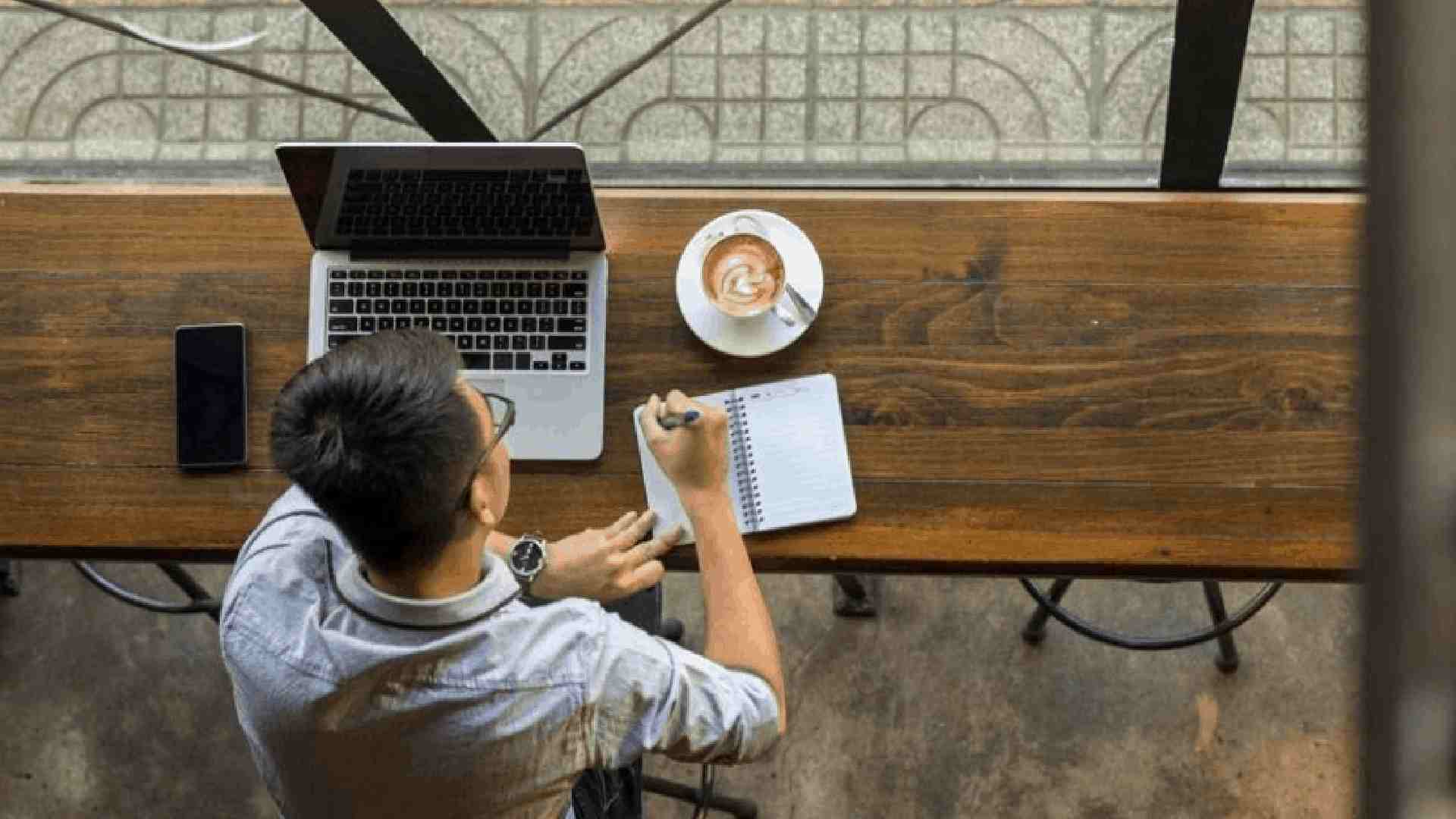 Develop your skills
Gaining abilities will not only increase your appeal to potential customers. But also provide you the ability to produce high-quality work that encourages customer loyalty and referrals.
First and foremost, each freelancer must be able to communicate effectively. It is crucial to be able to communicate your ideas succinctly and clearly because you will be working with clients from a variety of backgrounds and sectors. Making a good first impression and developing fruitful relationships will be made easier by adapting your communication approach to your clients' needs.
Time management is yet another essential ability. When you work for yourself, you frequently have to juggle several projects with various deadlines. By prioritizing activities and managing your time well, you may consistently produce high-quality work while upholding customer expectations.
Another essential quality for prosperous freelance work in the UAE is adaptability. It is critical to be open to acquiring new skills and technology as well as adjusting to the shifting market dynamics if you want to remain competitive. You will become more valuable to customers and remain current in your profession if you are flexible.
Along with these fundamental competencies, your sector can also call for specialized technical or domain knowledge. To increase your reputation with potential consumers, ensure you devote the time to become proficient in these fundamental abilities and think about earning certificates or participating in workshops.
Last but not least, expanding your freelance company in the UAE requires creating and maintaining a solid professional network. Making connections with other entrepreneurs and experts in your field, going to relevant events, and taking part in online groups can increase your exposure, help you land more jobs, and help you create a network of people who will be supportive of your success.
Other important things include:
Build a good portfolio
Building a strong portfolio is an essential first step to getting started as a freelancer in the UAE. Prospective clients can view your accomplishments and talents on your portfolio.
You could lack a wide variety of projects to show as a beginner. However, you may still create a strong portfolio by emphasizing the caliber of your work and identifying your areas of expertise. Think about including your own work, student assignments, or even pretend projects designed to meet the demands of particular clients.
Make sure to select the platform that is most appropriate for your work while creating your portfolio.
Connect with clients
Forging a successful network is essential for entering the UAE's freelance industry. You can meet fellow freelancers and possible clients by participating in relevant online communities, and going to local networking events, and industry conferences.
When participating in these networking events, put more effort into developing connections than aggressively pitching your services. Ask inquiries, engage in active listening, and if you can, offer assistance or guidance. You will become known as a competent and helpful professional as a result, and people will be more willing to endorse you when the chance presents itself.
Connecting with customers in the UAE also requires having a good online presence. Create an official website and display your portfolio to exhibit your abilities. Utilize social media sites like Facebook and LinkedIn to connect with potential customers. Join groups related to your industry to take part in debates and impart your knowledge.
If their revenue surpasses the AED 375,000 threshold, freelancers and other contract workers who operate for themselves in the UAE will also be subject to the Corporate Tax regime. These independent contractors are required by law to hold a license or authorization. The following are a number of situations where freelancers are subject to company tax:
Self-sponsored expats who possess the new freelance authorization, which is made available by the new labor law, are exempt from paying corporate taxes on their earnings.
The sponsor will be assessed corporation tax if independent contractors with business licenses work for other companies while being sponsored in a free zone.
Freelancers who are employed by a company are not liable for income tax on their earnings from salaries; instead, the company who provides the visa is, and will be taxed on its net earnings.
Be cautious of the following when handling taxes as a freelancer:
Value Added Tax (VAT) if necessary.
Tax liabilities for Medicare and Social Security.
Declarations of income taxes that your jurisdiction requires.
Finally, never forget the importance of agreements in the realm of freelancing. Writing down your agreements with clients might help safeguard you from responsibility and misunderstandings. To ensure your contracts include all necessary components of your freelancing job, you might think about hiring a legal professional to write or review them.

If you want to obtain support to obtain your freelance visa in Dubai, get in touch with us. Send us an email at contact@c-uae.com or call us at +971 43 316 688.