One of the most frequently asked questions today is how to make money online in UAE due to the great possibilities it offers. The economy of the country gives possibilities not only to big businesses and investors but also to freelancers. Thus, in the United Arab Emirates, you will find a wide variety of online business opportunities to earn money.
In this article, you will learn about some of the ways to earn money with virtual jobs in complete safety. Plus, you will get some top tips on which business to focus on and apply your skills. In many of these cases, you will not have to make any or only a minimal investment to get started.
Online Surveys and Market Research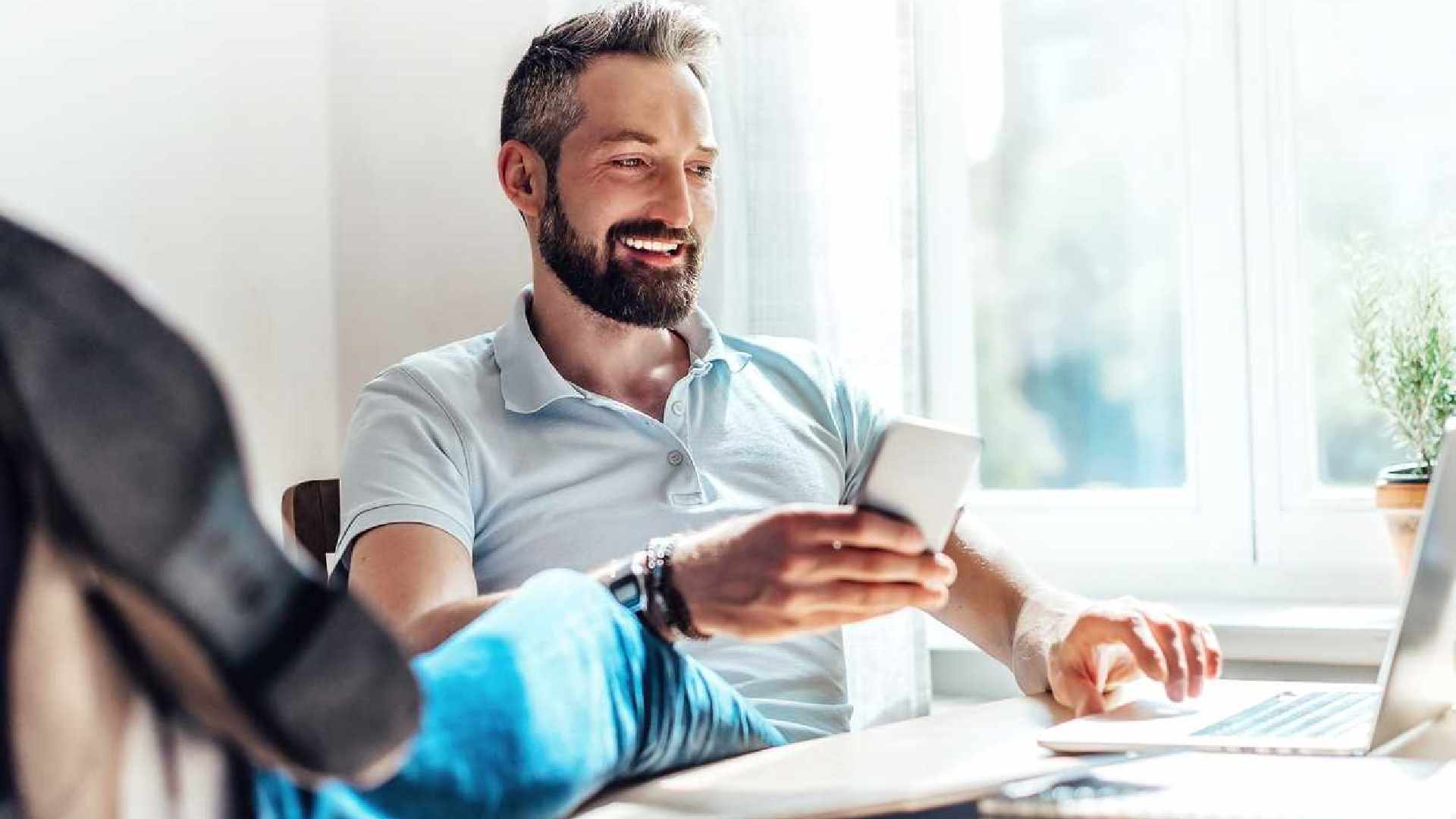 One of the ways how to make money online in UAE is through virtual survey sites. In this case, you will be able to find websites and apps that pay to answer such surveys. Of course, the payment varies according to the complexity, the field, and the website.
However, if you do not know to take these specialized surveys, you can still earn money online in Dubai. This is through the sale of previously answered questions, tasks, and notes on various websites. In this sense, you will be able to find some platforms that pay to answer or upload previous questions and answers.
Also, in certain cases, you can earn money by answering market research surveys. These are used by businesses to engage with the public quickly, cost-effectively, and with up-to-date results. Thus, you have various options for you to earn money with zero investment in Dubai with these surveys.
Furthermore, these surveys typically take only a fraction of the time that traditional surveys take. Therefore, you do not need to invest too much time and you will be able to earn extra money.
Freelancing in the UAE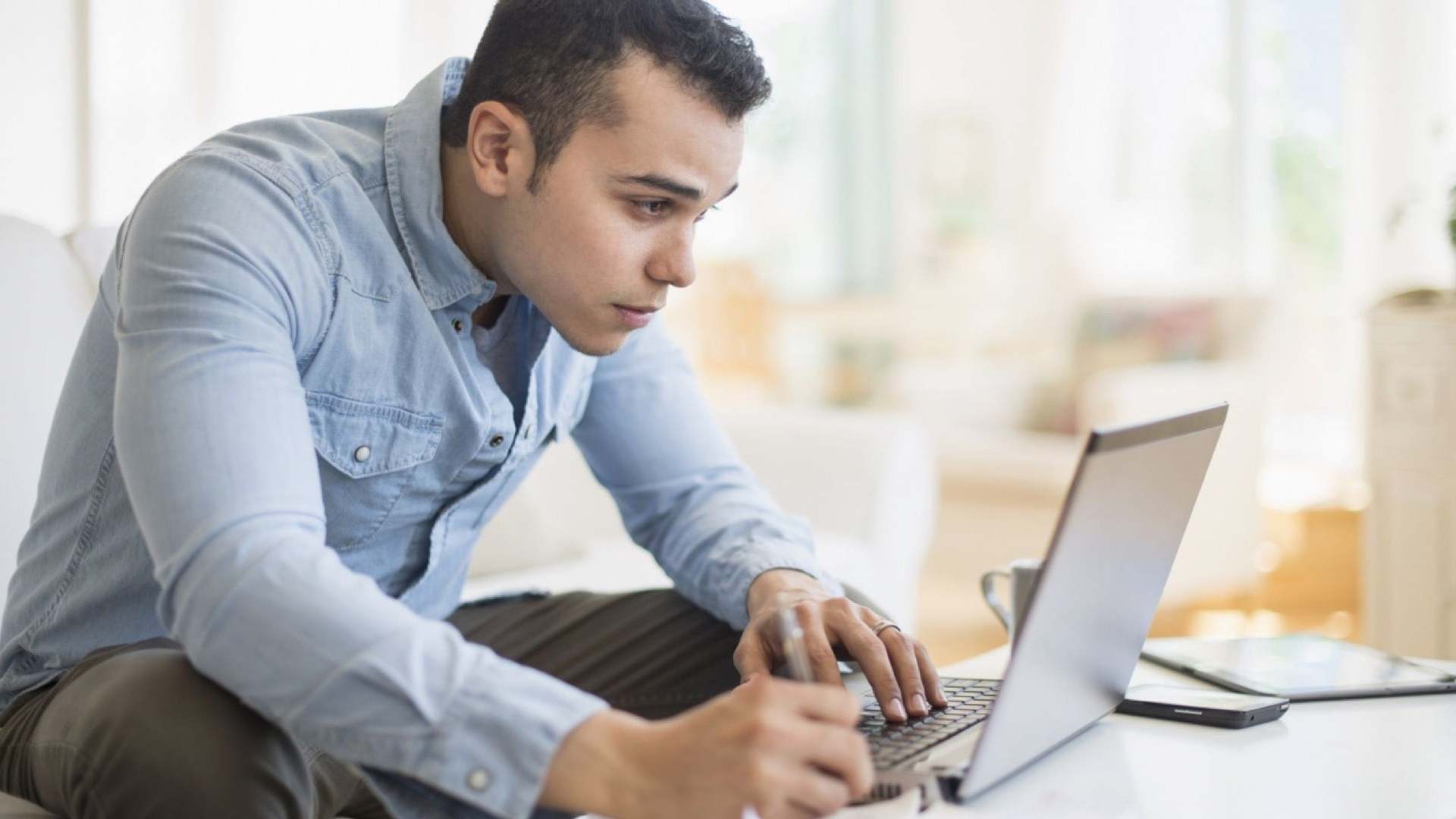 Another way how to make money online in UAE is as an independent worker, something very common in the country. One of the advantages of being a Freelancer is developing your skills and having control over your business. Thus, for example, you can choose your clients; establish your working hours, and your rates.
Therefore, freelancing is one of the most lucrative ways to use your skills. Also, as you provide your services, you may get to work both locally and internationally with your own business. However, if you are not a specialist, there are other services that you can offer as a freelancer in the UAE.
For this, there are specialized sites that provide opportunities for those who want to work independently. In this way, you will be able to find jobs where you can expand your knowledge to work with local and international clients.
Sell Products on Online Marketplaces
Another lucrative way how to make money online in UAE is through internet sales. In the digital age, people take advantage of virtual sales to make purchases from the comfort of their homes. Therefore, you will find that this business is ideal for making extra money comfortably and with multiple options.
Thus, you will find a wide range of sales opportunities, from books to resale of products. However, you must consider that you will have a lot of competition, so you must satisfy the quality demands of the buyers. In addition, you can sell your products in specialized stores just by paying a commission.
For example, you can sell fashionable clothes, technological products, educational products, and others that can benefit you. One form of business is the resale of products, that is, buying products at a low price and selling them at a higher price. You can also choose to buy used books and then sell them to students at low prices.
Similarly, something very common and lucrative today is the sale of personalized items. This is known as print-on-demand and commonly involves t-shirts, mugs and hoodies, and more. In this case, it consists of creating designs, uploading them to specific platforms, and marketing them to potential customers.
In this sense, the platform does the printing, shipping, and delivery service to the customer so that you only have to promote the product. Therefore, you just need to focus on selecting a specific area, creating original and demanded designs, and uploading them on the platforms that offer this service.
Start a Blog or YouTube Channel
Creating your Blog will allow you to share your knowledge, experiences, and opinions with people from all over the world. In addition, it is one of the most popular Freelance opportunities in UAE that you can find and that is fashionable. In this case, you can deal with any subject in which you have knowledge or that is of interest to you.
The numbers of topics it can cover are endless, although the most popular are fashion, food, travel, health, and more. Moreover, you will need to get reliable hosting and a domain name suitable for the area of your choice. Also, you should join ad networks like Google AdSense which is one of the best ways to make money online in UAE.
This way, you will be able to earn income through the display of ads, based on the clicks and conversions obtained. Also, through your Blog, you can promote your products, books, courses, printables, and more.
Another way how to make money online in UAE is by creating a YouTube channel. Many freelancers make substantial profits by monetizing their video channels on this popular social network. In addition, all this can be done from the comfort of your home and thus obtain an extra income or even permanently.
Just like with a blog, on YouTube, you can share videos in a wide variety of areas of interest. Thus, the most popular channels of this famous network include games, cooking, technology, fashion, beauty, and more. To get started you need to have good camera equipment and editing software to produce quality videos.
Also, as you get more followers, you can earn money from advertising, sponsorship, or merchandise sales. Hence, on YouTube, you can find a potential for success and that can help you turn your passion into a business.
Online Teaching or Tutoring
Another way to make money online in the UAE is through virtual teaching or tutoring. This type of work is widely used today as it allows you to take advantage of personal skills. Plus, you can impart your knowledge to people around the world from anywhere.
However, you must take into account that the profits you can obtain through this medium vary. Therefore, you may find yourself getting money quickly but in some cases, it will take longer. This is because different factors affect the earnings of the courses you teach online.
However, by creating an online course, you can monetize it for a long time, as long as it is on demand. Hence, you need to weigh the pros and cons of offering these kinds of services virtually before you get started. Online there are a wide variety of sites that offer opportunities to teach virtually.
Affiliate marketing
Affiliate Marketing is another way how to make money online in UAE and it is also one of the most lucrative ways. This process consists of promoting third-party products or services and receiving a commission on sales. In addition, you will have a unique affiliate link to channel your earnings.
The first thing you need to do is sign up for an affiliate program and then choose the products and services you are interested in promoting. Even if this is new to you, you will be able to find programs for beginners that can be highly lucrative. In addition, to succeed in this type of marketing you must implement a strategy with proven success.
One of the most common is to create blog articles or content on web portals that have affiliate links. However, this is not the only way to do it, as there are other methods to generate commissions without having a website or a blog.
Virtual Assistant Services
Another way to earn money online in Dubai is through virtual assistance. This job is both for those who start a job and for professionals who want to earn extra money. This type of remote employment consists of providing administrative services to those who employ them for this work.
This service covers various areas, which can range from marketing on social networks to customer service. It also includes the following:
Reputation management
Answer emails
Make phone calls
Travel arrangements
Schedule appointments
Prepare documents and more
However, you should apply for jobs that require your skills and are aligned with your growth goals. This job can be a viable option not only to earn extra money but also as a viable career. Here you can use the experience you have as a professional in a specific field or with certain skills.
Development and Web Design
The number of websites does not stop growing every day, so it is also a way how to make money online in UAE. However, the requirement is that you must not only possess the necessary skills but also excel at what you do. This is because you will encounter a lot of competition but if you excel at what you do, you can outshine the competition.
Therefore, you need to be aware of the trends and new technologies so as not to be left behind in your work. Also, this will help you to put in more effort and thus impress your clients with your completed projects. This way you can build a solid reputation and get the best customers and therefore the biggest profits.
However, if you do not have experience in this type of work or do not know how to look for it, you will need a guide. This will help you not only to integrate as a virtual assistant for a company, but also to face the challenges that arise. This does not mean you can't find the job on your own, but it makes it easier for you to reach your goals.
Social Networks Management
To start freelancing in Dubai you can choose to be a social media manager. This work consists of planning and applying strategies in said networks to meet the demands of various clients. This is because, as a freelancer, you will not have to manage social media for just one specific brand.
In this way, you can work with several clients at the same time, which generates higher profits. However, this job requires networking experience, so you must have done it in the past. In addition to the above, you must adapt to any situation as well as be innovative, since constant changes occur in this profession.
Likewise, it requires three essential characteristics: creativity, the ability to collaborate, and the communication of ideas. It also includes persistence, confidence in your abilities, and constant motivation.
Home Delivery Business Model
Electronic commerce offers great business opportunities, thanks to the popularity gained in recent decades. One of these opportunities how to make money online in UAE is in the direct shipping of goods and products. This service model is about selling products online as a retailer without having inventory.
Therefore, the customer receives the product directly from the service provider and not from the seller from whom he purchased it. An example of these platforms on which you can set up your virtual store is Shopify, one of the most popular. Thus, your job is, first, to select a series of products from the supplier you have selected.
After that, you should proceed to sponsor them on your website to attract customers to buy the product. Once a customer places an order, the supplier handles shipping and fulfillment.

There are various ways how to make money online in UAE with jobs that you can do from the comfort of your home. Also, if you want to know how to establish your business in the UAE, you can contact us.