In the UAE, several companies are responsible for supporting new entrepreneurs to establish their companies in their country. Especially when it comes to foreigners because they generally do not know their laws or requirements. Therefore, a very good recommendation is that these entrepreneurs hire the PRO Services in Dubai. These services are very useful because they include assistance with everything that entrepreneurs must do to open their new businesses in Dubai.

In this article, you will see all the information related to the best PRO services in Dubai. The first thing will be to define these consultancies so you can know why you need them. Secondly, we will show you the assistance that new entrepreneurs usually ask for. In addition, you will see all the benefits that hiring PRO services in Abu Dhabi, Dubai or any other emirate can bring to your company.
1. Do you know what are the best PRO services in Dubai?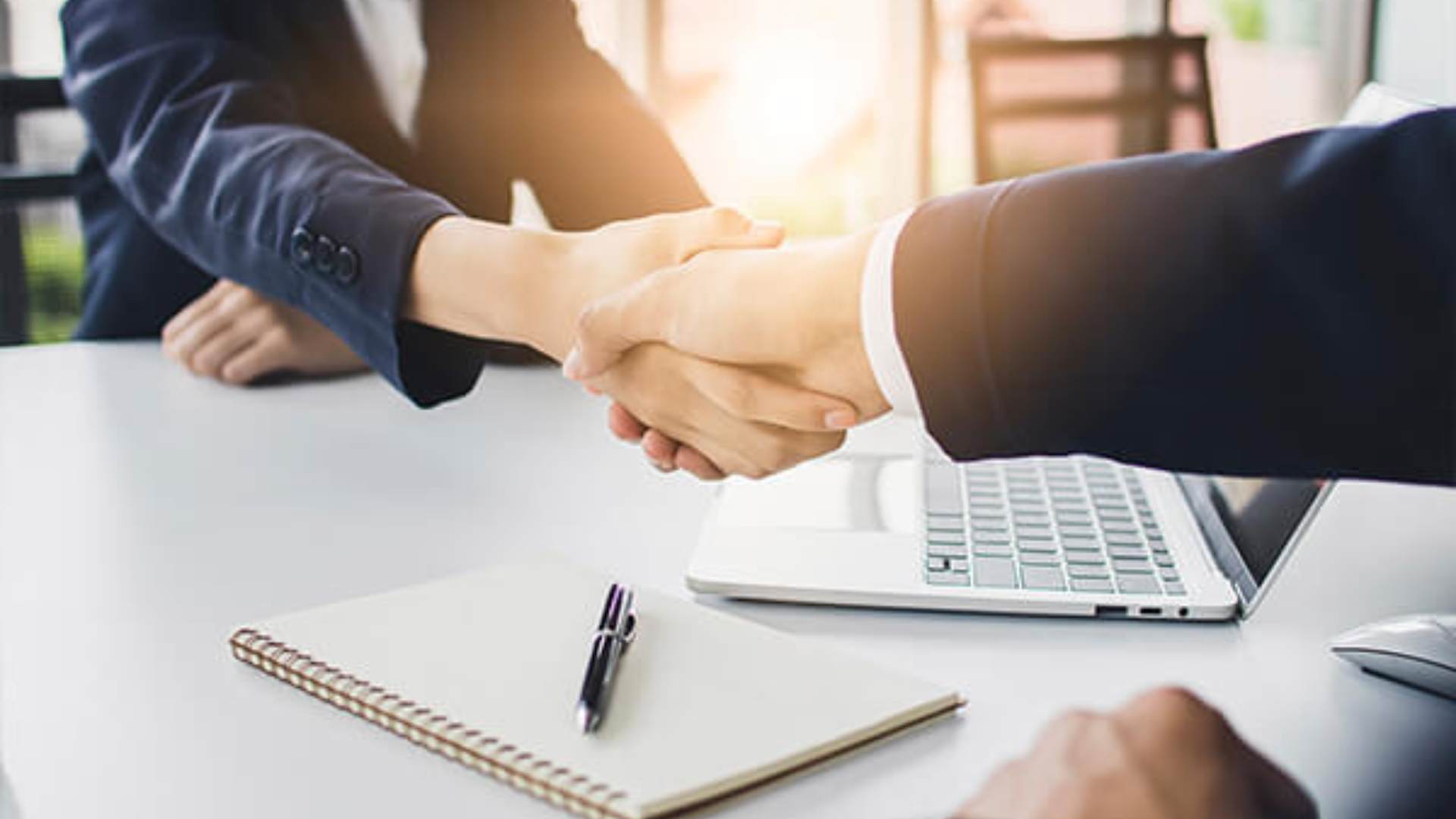 The UAE is currently one of the most important business centers that exist around the world. Thanks to this, the creation of a company in the UAE can be very beneficial for great entrepreneurs. However, we can highlight a very important point and that is that Dubai is considered the best business center in the UAE.
Therefore, starting a business in Dubai can be very beneficial and that is why you should know about PRO services. As the name itself indicates, these are professional services that are available to all companies. This way, they will be able to complete paperwork, government documentation processes, and all legal procedures.
Relying on the Best PRO services in Dubai will help you overcome the challenges of starting to do business in the UAE. These services are mainly for those expatriates who are unaware of the different regulations that exist in the country.
In addition, if you want to start a business in Abu Dhabi you can also count on this type of service. Therefore, Abu Dhabi PRO services will help you with all legal processes in a popular emirate like Dubai.
2. What are the PRO Companies in Dubai most requested by entrepreneurs?
The UAE is known as a place for new entrepreneurs. However, many are unaware of the procedure they must follow to start a new business. Therefore, the PRO services company in Dubai helps you with the process that you need. For this reason, below we will learn about the most popular consultancies for new entrepreneurs:
2.1 They can renew their business license
PRO services Abu Dhabi work hand in hand with the UAE government to help companies renew their business licenses. This is done by filing all the legal documents and getting various approvals from various local and state agencies. In addition, they obtain the approval of the judicial department in the shortest possible time.

In this way, your company will not need to be distracted by all these types of procedures. Additionally, it helps you avoid fines or penalties imposed on defaulters and those entities that do not comply.
2.2 They help you with your Visa
UAE PRO services help companies, employees, domestic workers, and dependents to get their respective visas. These are in charge of communicating with the immigration department of the client's employees. In this way, they can start the process to obtain their respective employee visas and their respective labor cards.
2.3 Family visa services
If you want to acquire a family visa in Dubai, PRO services take care of processing all the documents of the family members of the sponsor. This will be done according to gender and age, they will obtain certifications from the embassy and approval from various departments. In addition, they will ensure the authorization of visas and other legal rights so that they can live as residents of the UAE.
2.4 They offer document-clearing services
The most important part of these services is that they handle document authorizations from the chamber of commerce and government departments. In addition, documents from the Ministry of Labor and the Ministry of the Interior.
Outsourcing professional services brings many advantages to companies. However, the ones mentioned above are the most important. In the same way, it is important to make sure that you hire the Best PRO services in Dubai that will help you in the best way in any process.
3. Learn about the benefits that hiring a PRO company in Dubai can bring to your company
The PRO services in Dubai as we saw previously offer many types of services. For this reason, now it's time to see the benefits that these can offer your company. Next, the benefits of having the Best PRO services in Dubai will be detailed:
3.1 It will save you a lot of time
Thanks to the help offered by PRO services, companies can save the time it would take to gather documents. In addition, you will not have to wait in long lines at the different government departments. In this way, your company will be able to focus solely on its main business occupations.
3.2 You can reduce expenses
With the help of PRO services in Dubai, you will be able to reduce all the costs that are related to different procedures. As can be the processing of different documents and their respective authorization. In addition, by having these services, you will not need to make expenses to have a department in charge of all these types of procedures.
3.3 Manages to keep track
The companies in charge of providing PRO services are in charge of keeping a record of all the documents and procedures in the different government offices. In this way, they manage to keep a proper record of all things, even as small as they may be.
Among the small things is any compliance that the company must do until the expiration dates of its employees' visas. In addition, they are in charge of reminding the commercial management about this very thing. They manage to make sure that each company they work with correctly complies with the various rules and regulations of the government.
3.4 They are transparent services
By nature, PRO services are transparent. Both billing and government charges are supported. Using the corresponding receipts and all copies of the invoices. Thanks to this transparency, companies are guaranteed not to be charged more than the services they have offered.
3.5 They do not represent any complication for the company
All PRO services are completely free of any kind of problem. This occurs because they provide door-to-door services to the company. In short, they are in charge of collecting the documents from the office and are in charge of delivering them to the right place.
In the same way, they are in charge of assuming the responsibility of monitoring the progress of any work that has been assigned to them. This is done regardless of whether the assignment is something simple or something complicated.

4. Do you know the different types of companies that exist in the UAE?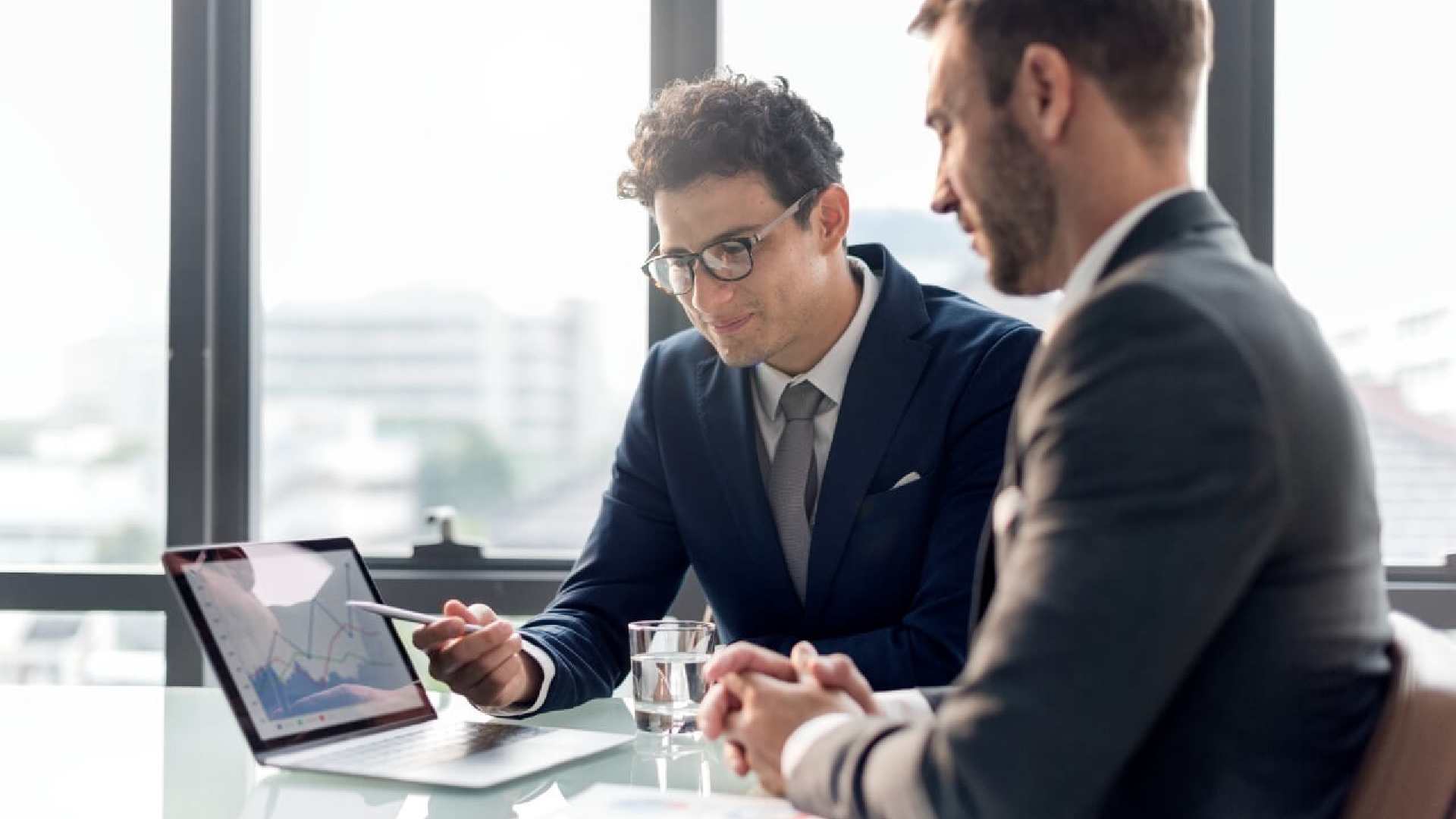 The UAE offers many business opportunities. For this reason, it is important to know the most successful business opportunities in the UAE. However, before you investigate these opportunities, you must know about the different types of companies. Thanks to the importance of this, you can see below the most common commercial structures in the country:
4.1 Sole proprietorships
Among the different commercial structures that exist in the UAE, this is one of the simplest and is owned by only one person. This sole owner will be responsible for the different debts of the company and all the responsibilities that it incurs.
With this structure, you will need a low start-up cost and it will be very easy to configure. In addition, he will be taxed at the owner's tax rate, who will have full control over any business decision that is made.
4.2 Association companies
This commercial structure has a structure made up of two or more owners. In addition, the partners will have the same responsibilities for both the debts and the responsibilities incurred by the company.
Thanks to this type of commercial structure, there will be the same control of business and property. In addition, it is also a structure that is easy to set up and is taxed at the tax rate of the partners themselves.
4.3 Limited Liability Company or LLC companies
LLC companies offer limited liability protection to all of their owners. In short, each owner will be responsible only for the amount of money they have decided to invest in the company.
Thus, having liability protection for all homeowners is a great benefit. In addition, it is easy to set up and you will be able to count on shareholders who are foreigners.
4.4 Companies that are limited by warranty
With this type of structure, the company does not have shareholders, but members who will be responsible for the debts. In addition, they will also be responsible for the company's liabilities if it goes bankrupt. Although it is a rare method in other countries, it is a very common business in Dubai.
In these types of companies, members are not personally responsible for any obligations or debts that the company may have. On the other hand, it may be more affordable to establish this structure than any other.
4.5 Public Limited Companies
Public limited companies are companies that have shareholders and are responsible for the obligations and debts that those same shareholders may present. With this type of structure, shareholders can be divided into different classes, each having different rights. In addition, you may have restrictions on who can own the company.
5. Recommendations to choose the best company that offers Dubai PRO services
There is no foolproof method to choose a company that will provide you with the Best PRO services in Dubai. However, many ways will help us choose a company that will help us. One of the most effective ways to choose a company that provides these services is by recommendation. You can ask a family member or friend if they have worked with these companies before and their experience in the whole process.
It is always important to look for any type of reference about the company that wishes to request its services. In addition, looking for reviews can make it easier for companies to work.
On the other hand, it is important to look for a company that has a lot of experience in the business. In this way, we make sure to work with people who have a great deal of knowledge on the subject. In addition, the reputation and costs of the companies can be a good reflection of the company's way of working and it is important to consider it before hiring their services.
6. Contact Connect Middle East and thus have access to the best PRO services in Dubai
If you want to have the Best PRO services in Dubai we recommend you contact us or simply review our blog. In this way, you will be able to find the information you need to request the PRO services that best suit your company.

In addition, you can contact Connect Middle East through our email contact@c-uae.com and thus answer any of your concerns. On the other hand, you can contact us using the number +971 43 316 688 and you will be assisted by experts in these matters.