Dubai has launched the Golden Visa scheme, a project aiming to draw more foreign investors as well as skilled workers. This visa program is a popular option for those who want to set up themselves within one of the world's most dynamic and lively cities. The golden visa benefits are various and they apply to different qualifying individuals.
In this article, we will be giving you the insight on all the UAE golden visa benefits. The initiative is a component of the UAE's plan to draw wealthy people, highly qualified professionals, and entrepreneurs to the nation. As one of the best golden visa UAE benefits, the visa is good for a period of five to ten years and holders can renew it after that time.
Visa-Free Travel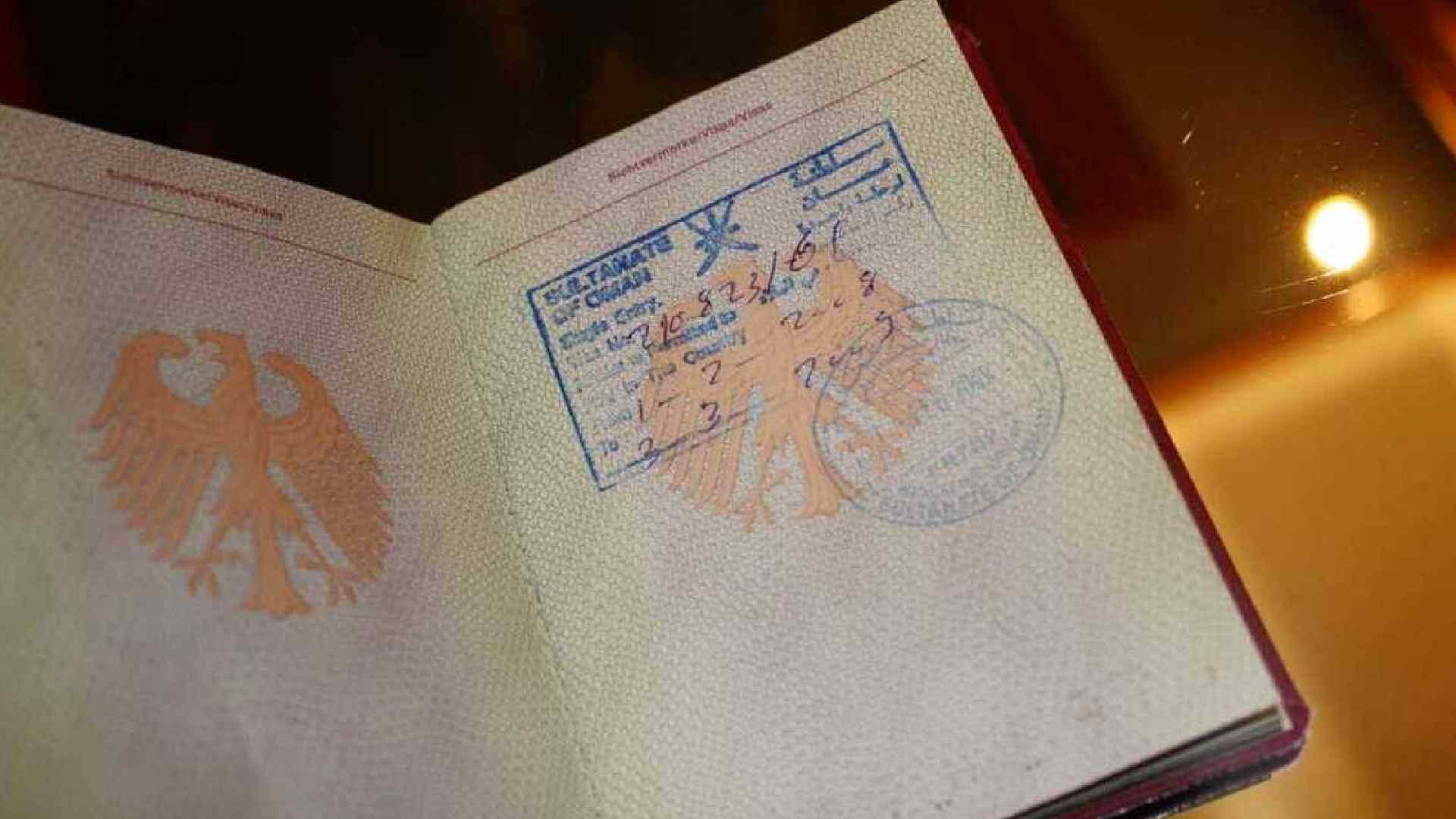 Are you looking for a way to travel the world without worrying about visas? Do you want to enjoy the benefits of living and working in one of the most dynamic and diverse countries in the Middle East? If so, you might be interested in applying for the UAE golden visa.
One of the main benefits of golden visa UAE is that it allows you to travel visa-free to over 100 countries, including most of Europe, Canada, Australia, and New Zealand. This means you can save time and money on applying for visas and enjoy hassle-free trips around the world. You can also benefit from the UAE's strategic location, which connects you to major markets in Asia, Africa, and Europe.
Several people have a desire of traveling the world, and if you live in the UAE, you have the benefit of being able to visit several nations without needing a visa. Numerous locations greet UAE visa holders with open arms, from amazing scenery and rich cultural history to exotic coastlines and dynamic cities.
Business Opportunities
If you are wondering what are the benefits of golden visa, here is another one. The Golden Visa provides a wide range of investment options, particularly for entrepreneurs seeking access to Dubai's business-friendly regulations, first-rate banking, finance, and prospects for global networking. Additionally, this visa scheme gives investors complete control of companies in specific areas, making it a very alluring proposition to foreign organizations.
The UAE Golden Visa is not only a great opportunity to enjoy a high quality of life and access to world-class facilities and services in the UAE, but also a gateway to explore the vast business potential and opportunities that the country offers. UAE is one of the fastest-growing and most diversified economies in the region, with a strong presence in sectors such as trade, tourism, finance, logistics, technology, renewable energy, and more. The UAE also has a strategic location that connects Asia, Africa, and Europe, and offers easy access to regional and global markets.
There are strong golden visa benefits. This, since the UAE Golden Visa is a part of the UAE's vision to attract and retain global talent and investors, and to enhance its position as a leading destination for innovation, entrepreneurship, and excellence.
Education and Healthcare Privileges
The American Hospital Dubai and the Mediclinic City Hospital are two well-known examples of Dubai's reputation as a centre for top-notch medical services. UAE Golden Visa owners have access to the top-notch medical care and insurances offered by these exclusive facilities as well as other renowned hospitals and specialty medical facilities. This is one of the top golden visa benefits for foreigners.
The ability to enroll children in prestigious schools and universities inside the UAE is another golden visa UAE benefits for family. The Emirate is renowned for holding a wide range of foreign educational institutions that offer excellent instruction and a wide range of academic courses. Along with providing a high-quality education, these esteemed institutions of learning support a diverse and inclusive learning environment.
Financial Security
The Dubai golden visa benefits also can affect your finances positively:
Tax benefits, including as exemptions from tax on personal income, earnings tax, and VAT (value-added tax), are available to visa holders with a UAE Golden Visa. This can result in large savings, particularly for those with high incomes or sizable investment portfolios.
With a variety of investment options, including real estate, equities, and private equity, the UAE is a bustling business hub. People can benefit from these chances and possibly increase their financial returns with a Golden Visa.
By offering these rewards, the government hopes to stabilize the economy's finances and hasten the pandemic's post-recovery process. Dubai is home to many bright individuals, and new technology serves as a source that enables them to develop more quickly.
By embracing technology and transforming its current resources with cutting-edge technology that may easily undo the damage the pandemic has done, Dubai is taking a step into the future. It gives each person the chance to develop in one of the world's robust economies.
The new programs are a blessing for those with golden visas because they open up numerous avenues for retirement, housing, and remote employment, and they even motivate individuals to invest and long-term make the UAE their home.
Cultural Experiences
The United Arab Emirates (UAE) is a country that offers a unique and diverse cultural experience for visitors. The UAE is a federation of seven emirates, each with its own traditions and history. The UAE is also a Muslim country, where Islam is the dominant religion and an integral part of the Emirati culture.
One of the best places to learn more about Islam and the UAE's culture is the Sheikh Zayed Grand Mosque in Abu Dhabi. This mosque is one of the largest and most beautiful in the world, with stunning architecture and design. You can join one of the many free tours that last for 30 to 45 minutes, or hire a private guide. With the tour, you will be able to access areas of the mosque that are forbidden to the general public, and learn about the practice and history of Islam.
Another way to experience UAE culture is to enjoy its rich and diverse cuisine. The UAE's cuisine is influenced by its geography, history, and trade with other countries. You can find dishes made from dates, milk, meat, seafood, rice, and spices, such as machboos (spiced rice with meat or seafood) and harees (a porridge-like dish made from wheat and meat). You can also try some of the traditional desserts, such as luqaimat (fried dough balls with date syrup) and khabeesa (semolina pudding with rose water).
The UAE is a great cultural experience because it offers a variety of ways to learn about and appreciate its culture and heritage. Whether you are interested in religion, cuisine, art, or sports, you will find something that suits your taste and curiosity. The UAE is a country that welcomes visitors with its hospitality and tolerance, and invites them to discover its rich and diverse culture.
Real Estate Investments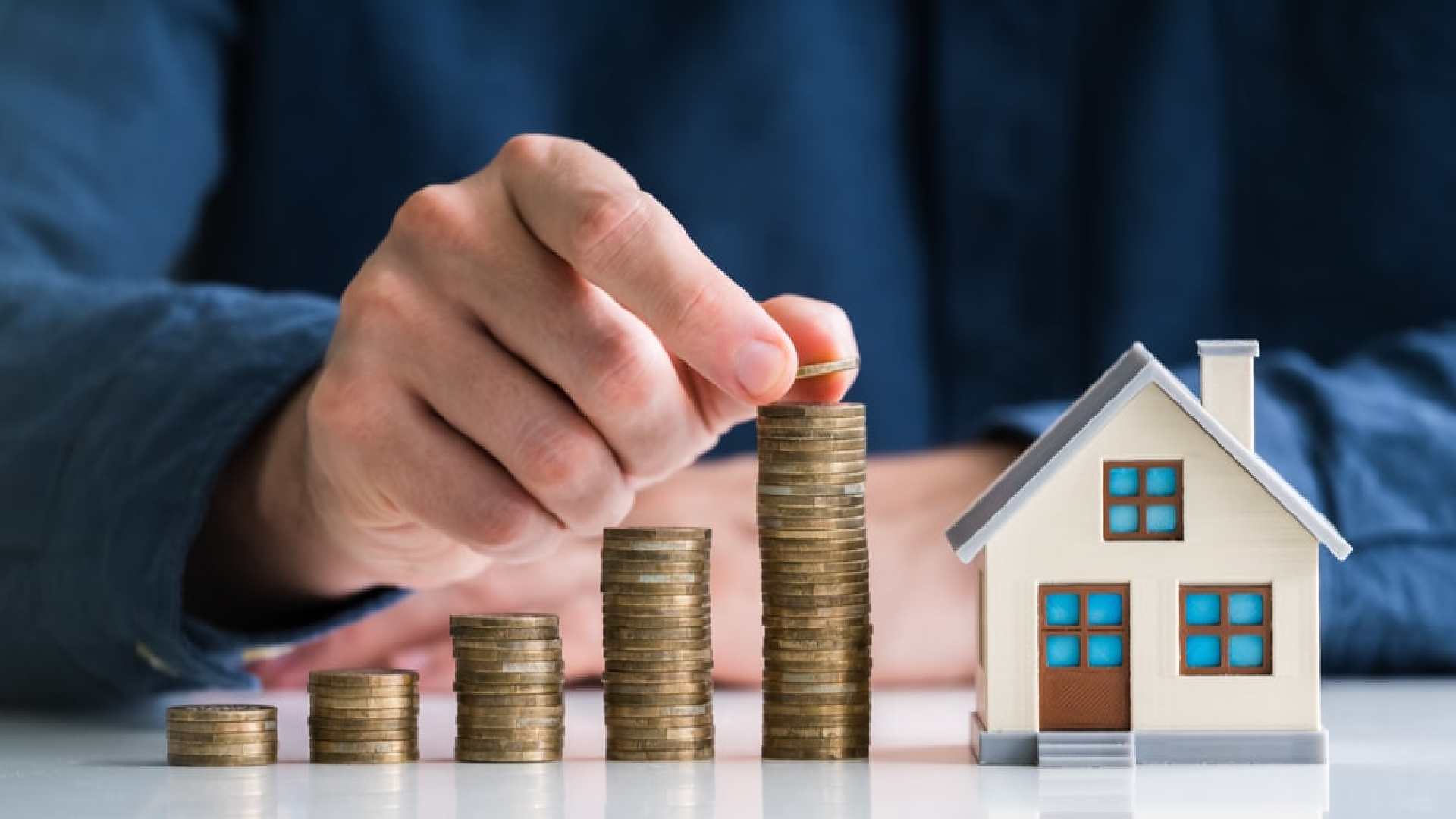 One of the most common types of investing has long been real estate. In the United Arab Emirates, there are numerous methods for residents and guests to invest in real estate. One of the primary advantages of purchasing real estate on a golden visa is the market's consistent growth.
The nation has experienced a sharp increase in real estate demand as a result of its robust economy and a growth in the number of expats looking for work. In the UAE, there are numerous options available if you want to buy commercial or residential property.
One of the key advantages of investing in property in the United Arab Emirates is the prospect for substantial rental yields. Due to rising commercial activity and population growth, there is a constant need for rental houses.
Investors have now a good opportunity to use rental properties to produce steady income. Additionally, the UAE has legislation in place to protect the interests of both renters and landlords, fostering a favorable environment for real estate investments.
Another appealing aspect of real estate investment in the UAE is the potential for capital growth. Over time, there has been an upward tendency in national real estate prices, with some regions experiencing considerable price increases. This suggests that investors can benefit from both rental income and long-term appreciation in property value.
Prior to making an investment in a certain sector, it is essential to conduct careful research and analysis to ensure the possibility of financial appreciation.
Family & Retirement Benefits
The ability to sponsor family members, especially your spouse and children, regardless of their ages, is one of the key Dubai golden visa benefits. Furthermore, you can support an endless number of housekeeping helpers. In addition, even if you pass away, your family members are still permitted to remain in the UAE until the conclusion of their visa period.
Families may benefit from the outstanding quality of life the UAE has to offer, including access to cutting-edge healthcare facilities, first-rate leisure and entertainment opportunities, and a safe and secure environment to live in, by having a UAE Golden Visa. For families, these golden visa benefits in UAE provide permanent residency, security, and continuity, enabling them to establish a solid support system and integrate fully into the lively and diversified community of the UAE.
Families may travel more easily thanks to the Golden Visa's multiple-entry feature, which enables them to keep in touch with their nation of origin and discover new places without having to deal with the burden of asking for a new visa each time they leave the United Arab Emirates. Another benefits of UAE golden visa, is that the UAE is now an appropriate base for families that are interested in the world and want to balance both their professional and personal lives.
Another alluring feature of the Golden Visa scheme that appeals to people wishing to retire in the UAE is the availability of retirement choices. The program enables retirees to live out their senior years in a nation famous for its high standard of living, first-rate healthcare alternatives, and world-class recreational and cultural opportunities, all of which add to the allure of the golden visa benefits.
Wrap-Up: Golden Opportunity Awaits for You
Beyond the essential advantages, the Golden Visa program provides its holders with a host of extra incentives and services that improve their ability to live and work there. The Esaad Premium Card is one such benefit, which is given without charge to a few types of Dubai Golden Visa holders. This premium card enhances the golden visa benefits by providing access to several benefits and savings on banking, real estate, healthcare, and other services.
Moreover, the Golden Visa system distinguishes for its quick processing times, which, once all necessary documents are provided, average around 48 hours. For applicants looking for a straightforward and effortless residence application process, this quick response time presents it as even more alluring.
With a variety of chances and perks, the UAE has become an ideal place to live for investors, businessmen, gifted individuals, and their relatives thanks to the Golden Visa scheme. The golden visa benefits are genuinely revolutionary, ranging from access to first-rate infrastructure, rich potential for investment, and a straightforward process for doing business to top-notch education, parental benefits, and other bonuses.

If you are ready to enjoy the golden visa benefits, C-UAE is here for you! Obtain your golden visa as soon as possible with our professional support. Give us a call at +971 43 316 688 or send us an email at contact@c-uae.com.