In these times of economic boom, starting an import export business in Dubai is ideal. The success stories in the UAE prove this, as the nation facilitates this and other types of businesses. This is due to the facilities and opportunities that Dubai offers as a strategic point in the region.
In this article, you will find a complete guide to everything you need to know about how to start import export business in Dubai. In this case, we include information such as license fees, business start-up and customs requirements, and more.
Understanding Dubai's import export landscape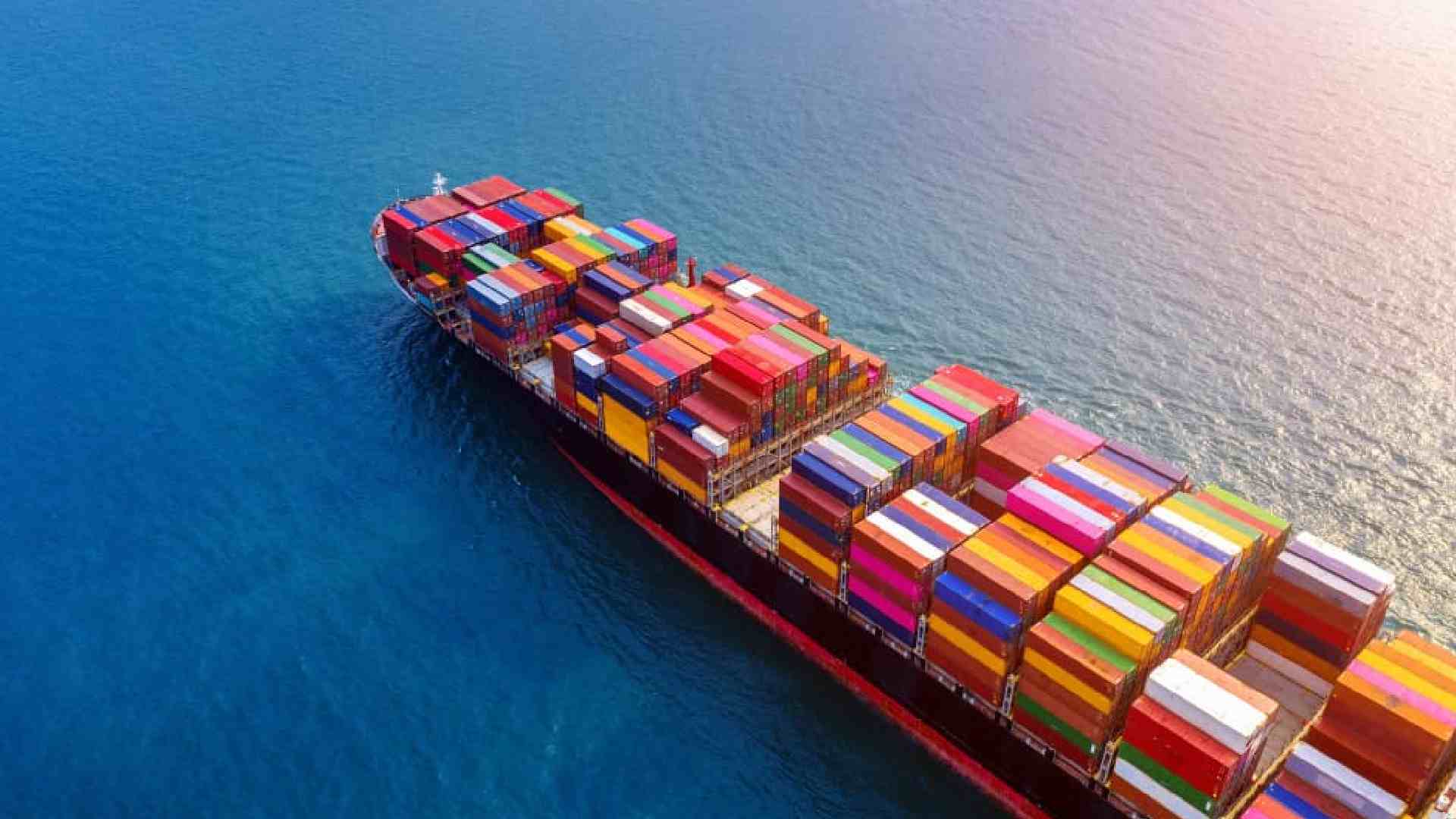 The United Arab Emirates is a member of the World Trade Organization and trading partners of more than 32 countries worldwide. Also, its main export products are oil, natural gas, food, and re-exported products. Therefore, the import export business in Dubai is the main driver of the UAE economy.
This is due to its imports of raw materials and other elements such as metals, such as copper and aluminum. In addition, its main imports are made up of machinery, food, chemical products, and transport equipment. Likewise, they are importers of textiles and metals from China, as well as raw materials such as cotton, fabrics, plastic products from India, and jewelry.
Likewise, imported products include electronic equipment, precious metals, chemical equipment, footwear, minerals, clothing, leather, and ceramic products, among others.
Exploring trade opportunities
The import export business in Dubai has been going on for many centuries and is a very demand-and-supply industry. Therefore, the business license application for import and export is in high demand today. In the UAE, international trade is a fundamental part of the economy and these trade relationships are global.
Consequently, the Emirates is a key hub for global trade. For all this, it is a good idea to think about how to start import export business in Dubai.
Profitable industries
In the UAE, there is a growing interest in the field of tourism, the hotel business, and restaurants. Therefore, below is a list of businesses that you can start in Dubai today:
Gadget/car repair
E-commerce
Freelance consulting
Recruitment Company
Jewelry business
Real estate
Food and drinks
Also, the export import business in Dubai is a good sector to start a business. This is according to the following:
It has a strategic location between Asia, Europe, and the African continent.
Because of its location, you can easily travel to and from anywhere in the world.
It is well connected by air and sea routes.
It has an excellent time zone that allows coordination and trade with Eastern and Western countries perfectly.
Finally, there is the food industry, which generates profits in Dubai, where there is a great demand for this sector.
UAE's Economic Pillar: Trade Activities
The economic pillar of the Emirates is its foreign trade or commercial exchange with other countries worldwide. This has earned it a reputation as one of the best economies, not only regionally but globally. Below, you can see why the environment is conducive to import export companies in Dubai.
The Trade-Driven UAE economy
The economy of the United Arab Emirates is solid and due to the support of the oil, gas, and other industries. In the same way, its most important economic pillar is its commercial, regional, and global activity. This action reduces the dependence of the country on the hydrocarbon industry.
In addition, the authorities took measures for transparency within the economy, minimizing business risk. Therefore, foreign investors can go for an import export license in Dubai and check this aspect.
Dubai's Strategic Geographical Advantage
One of the characteristics that make Dubai stand out from many of the economic centers of the world is its location. In this case, this is one of the world centers that greatly benefits import and export businesses. Its strategic location in the center of international trade, in addition to its important port, makes it a natural center of trade.
Setting Up Your Business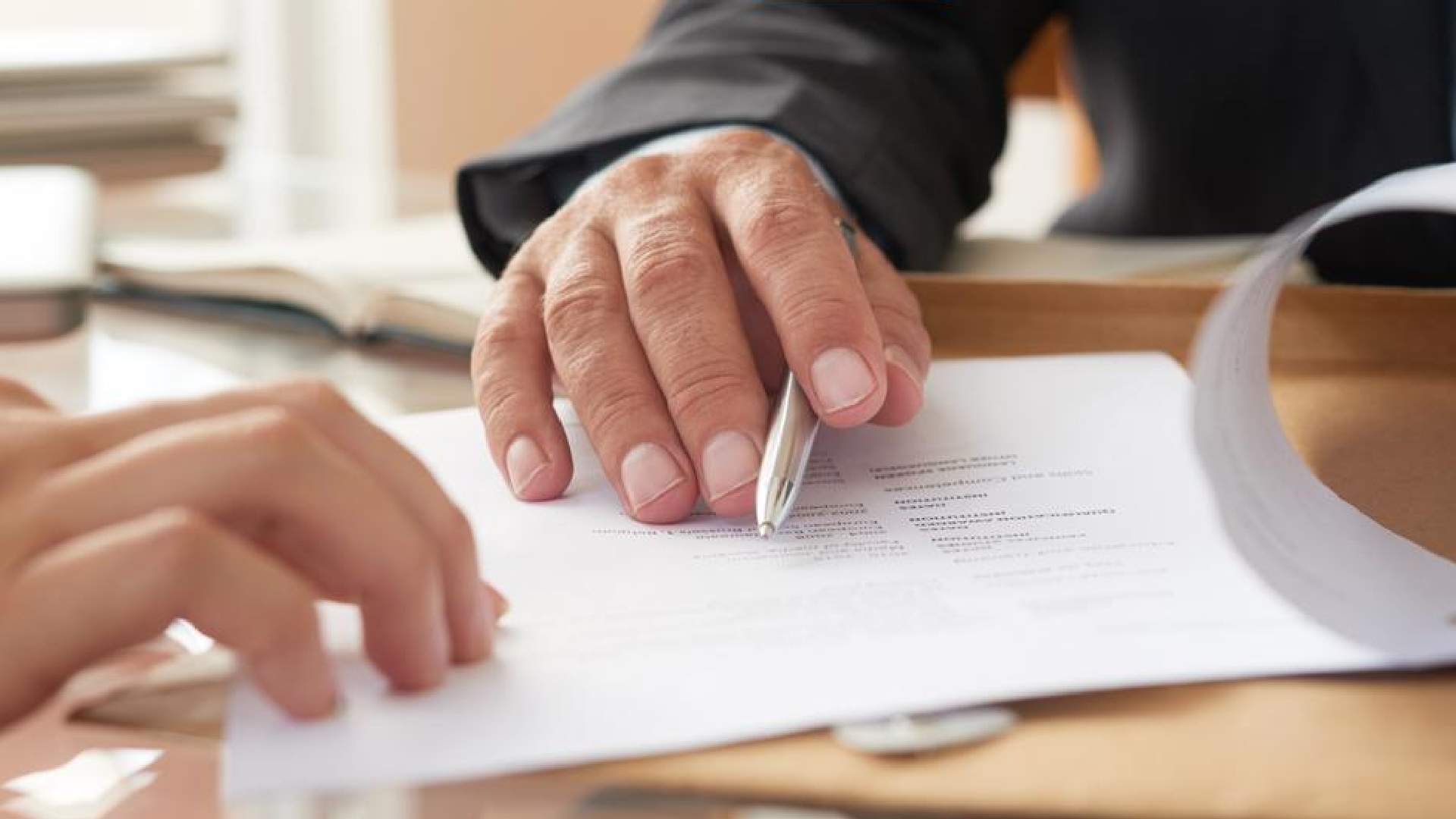 To begin setting up your import export business in Dubai you must first decide what you will trade. In this way, you will be able to know which type of license is the most convenient for you. However, for the marketing of a wide variety of products, the best idea is to obtain a general business license.
However, if you do not know what you want to trade, you should know that the UAE offers great and diverse opportunities. As we have mentioned, the variety of products you can market ranges from food and drinks to spare parts for cars or airplanes.
Registering Your Company
To register your import export business in Dubai you just need to follow the rules of the local corporate law. In this case, companies planning to establish themselves in the UAE can operate as limited liability companies, private companies, and more. However, it is good to have expert advice to stay in compliance with local laws.
Additionally, you need to understand the procedures necessary for registration, so legal advice is essential. One point to consider is the name of your business, once you have decided on the activity; you will need to choose a name. However, you must adhere to the legal conventions for establishing the name, which are easy to follow.
You should mainly avoid a designation that could be offensive or blasphemous, as well as avoid abbreviations. Also, you need to make sure that the name has not already been registered by another company in the UAE.
After that, you have to choose the configuration of your import export business in Dubai. A good idea to establish your business is in one of the various free zones that this important emirate offers. This is due to the links that these areas offer to ports, airports, and main roads.
In addition, these zones offer 100% exemption on import and export taxes. Additionally, you will be able to repatriate all your capital as well as your profits and will not have any monetary restrictions. However, businesses on land also have advantages in terms of economic and logistical benefits.
Getting Your Import Export License
To apply for an import license Dubai you must go to the Department of Economic Development (DED). You can also contact the municipality for continental companies or the administrative authority of a free zone. In this case, you can request the assistance of specialists to properly manage the application process.
The import export license cost in Dubai is approximately AED 24000 or more. The documentation required for the license application depends on the commercial activity, although it generally consists of the following:
Business name options
business activity
Filled out application form
Passport copy of the business owner(s)
2 color photographs
LOE
KYC
Proof of address
Questionnaire of the activity that the company will carry out
Copy of the residence visa of the partners or visit visa if applicable
Copy of the UAE passport and ID card of the sponsor.
On the other hand, exporting companies in UAE, like importers, must comply with customs requirements. You should take into account that if you establish your business in a free zone, you can avoid import and export taxes. However, you must apply for the respective import code at the UAE Federal Customs Authority.
It is also essential that you apply for the necessary visas for yourself or your employees in the import export business in Dubai. Additionally, once you obtain a business license in Dubai, you will be able to sponsor others to obtain visas. This process includes family members (parents, children), spouses, or domestic workers.
However, the number of visas you can apply for as a sponsor of others will depend on the size of your business. It also includes your company setup and your income (for dependent visas).
Visa Requirements for Business Owners Setup
To apply for the investment visa for business owners, you must submit the following documents:
Valid passport, 2 recent color passport-size photos with a white background.
Health certificate issued by a certified doctor.
Health insurance document obtained in the United Arab Emirates.
Certificate of good standing,
NOC document written in Arabic and issued by the bank in case it is a mortgaged property. Also, a sealed joint loan statement where the contract with the bank was agreed.
Proof of income, which must not be less than AED 10,000 per month, regardless of where you work.
Memorandum of Association (MOA), which certifies the contribution to the property.
Securing Entrepreneur Residence Legally
2 types of visa allow you to open a business or invest in Dubai which has the possibility of including your partners or family members. This visa offers the following:
Green residence visa for 5 years. This one is for qualified professionals, self-employed workers, investors, and entrepreneurs. This includes 3 executives and the family of the applicant.
Golden visa of 10 years. This visa is for entrepreneurs and investors. The visa covers the family of the applicant, domestic staff, an executive director, and an adviser. Also, some partners who contribute AED 2 million.
Furthermore, the two visas allow free entry to the Emirates in addition to allowing residence and establishment of personal businesses in Dubai. Likewise, the 10-year visa allows the relatives of the holders to stay in the country in the event of his death. This is until the end of the validity period of the permit.
Additionally, with the golden visa, you have 6 months to enter the UAE, evaluate the opportunities, and establish yourself. Therefore, you have until this period to change the temporary entry visa for a residence permit. In addition, one of the advantages that the country offers is that there are no restrictions regarding nationality or age for applying for a visa.
Workspace Considerations: Office Space vs. Flexi-Desk
An important part of establishing your import export business in Dubai is having a work space or office. In Dubai, you can find various options for purchasing or renting workspaces for your business.
Choosing Your Work Setup
When choosing between office space and flexible desk space for your import export business in Dubai you need to consider several factors. One of them is the finances you have and your business model. In this case, the flexible desk option is the most expensive, as it offers office services.
You should also consider the location, as this can make it easier to interact with your customers and present your business. Likewise, you must consider the size of the space that your company needs, which must be appropriate. Also, if you choose a traditional office space, you will most likely need to furnish it and add everything you need yourself.
Flexibility vs. Traditional Office Setup
In Dubai, you can find workspaces known as Flexi Desks, which are smart and simple offices. In this case, you will be able to work with a desk and a chair, a common configuration for companies established in free zones. Also, you can find these types of places with other additional services in shared workplaces.
Therefore, unlike virtual offices, flexible desks provide a physical space where companies can work comfortably. Typically, this type of office, alternative to traditional offices, can be found in business centers in free zones.
Compliance with Dubai Customs requirements
When setting up an import export business in Dubai, you must take customs requirements into account. One of the primary requirements is the import code that you need to apply for at the UAE customs authority. However, other aspects must be considered to remain in compliance with the regulations required by said authority.
Understanding Dubai's Customs Regulations
The government agency in charge of customs is the key entity to be able to establish an import export business in Dubai. Therefore, once you have received a business license for your business you must register with Dubai Customs. This registry will allow you to obtain the customs code necessary for all companies in this business sector.
You must present the said code in the import and export procedures in UAE for any product or merchandise. In addition, you can apply for the said code at the Dubai customs department by providing the following documents:
Copy of your general business license
Copy of your passport
Information about the commercial activities of your business
Smooth import export procedures
It is important that before you can export any product or merchandise you must pass the customs controls required by law. In this way, you comply with the rules and regulations and maintain the flow of your business activity in front of the authorities.
Expert Business Solutions
You can guide yourself through the tips and information provided to start your import export business in Dubai. Furthermore, the best solution to be able to carry out all these processes with confidence is the help of experts in each of them. This ensures compliance and fluidity in each of the steps, which generates trust.
Reliable guidance from Connect Middle East Experts

If you want to ensure everything we have mentioned in this article, at Connect Services Middle East we can do it for you. We have been offering our business setup services in the United Arab Emirates for over 7 years. This way, just by contacting us, you will get personalized help to start your import export business in Dubai.