Currently, Dubai is considered one of the best global business centers. The reason is simple, in this city they give a warm welcome to foreign investors and businessmen. This is a metropolis that offers many opportunities to all expatriates who wish to open their businesses and contribute to their economy. But, the regulations that companies must comply with must be complied with. For instance, the import code Dubai.
In this article, you will see all the information you need to know about the import code in Dubai. This is a requirement for companies to start their commercial activities. We will explain what the Dubai import code is and why it is important that you have one. In addition, we will give you a step-by-step guide that you must follow to acquire the importer code Dubai.
1. Do you know what is the import code Dubai?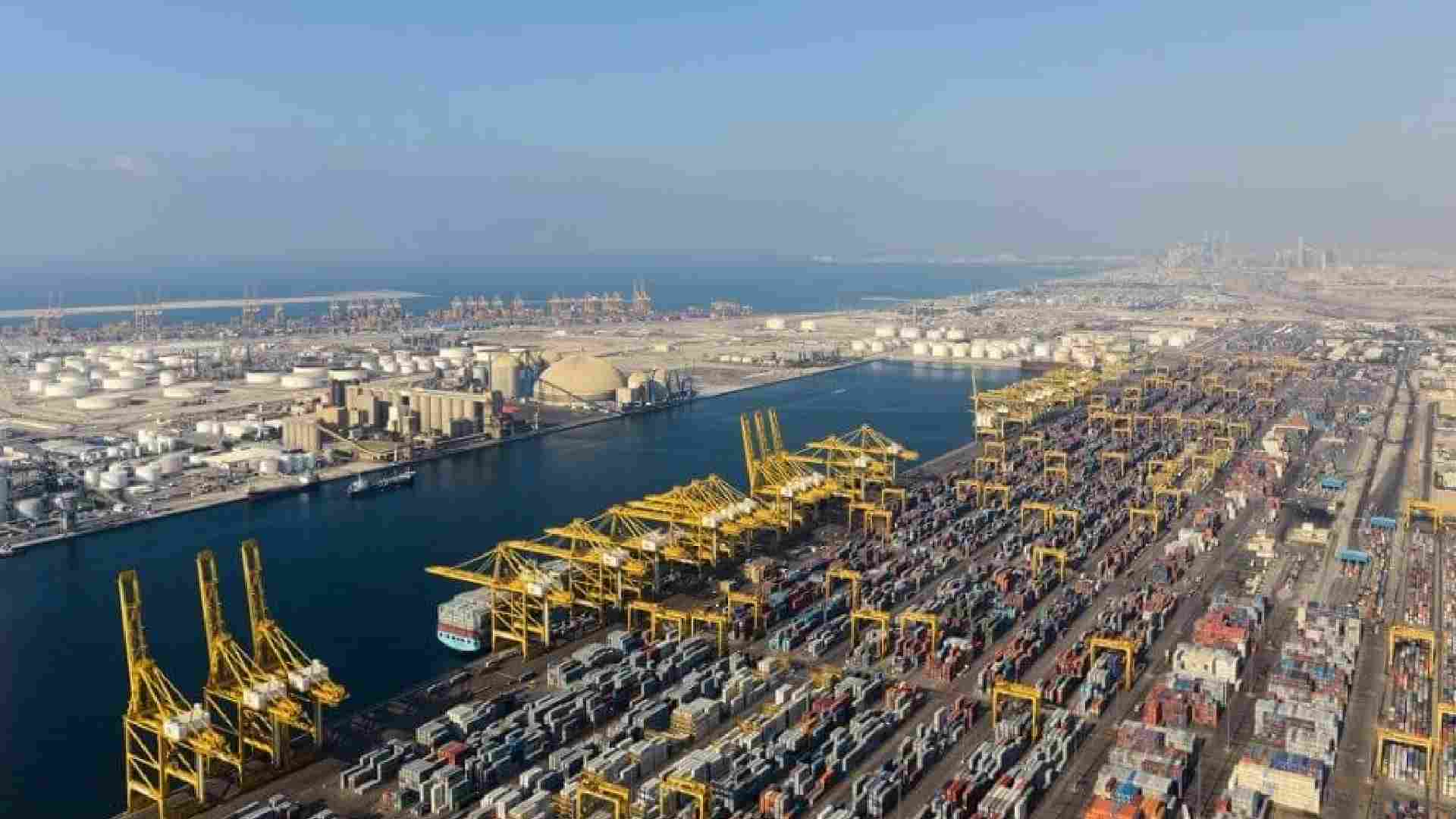 In Dubai, an import code is a necessary code for those companies that want to import products into Dubai. Additionally, Dubai Customs is responsible for approving the code by receiving and evaluating all applications from companies that are interested. In this way, the code will allow companies to clear imported products through customs legally and easily.
Both companies and investors regard the UAE as one of the world's business centers. This is thanks to its simple and transparent tax policies, excellent infrastructure, and privileged strategic location. In addition, the government regularly takes steps to support all business operations through the UAE-free zones.

Thanks to this, starting a business in this region is very beneficial. However, while taking advantage of pro-business policies, all regulatory requirements must be met. An example of this is a valid Dubai import code. In addition, the import code renewal in Dubai must also be carried out in the corresponding time. In this way, you will be able to avoid any type of Dubai custom renewal.
Who are the people who can request an import code? The most basic prerequisite is a valid business license. In this way, you will be able to request and obtain a Dubai import code. On the other hand, the business licenses you will need to be eligible for the customs code application are as follows;
You may find that in special circumstances, you will be able to request the Dubai import code through a government notification. If you do not have a business license, you must apply for one before applying for the import code. You will then be able to obtain any type of trade license in no time at all by providing the relevant documents and fees to the DED website.
2. Learn why all entrepreneurs in Dubai need import codes
There are certain customs tariff policies and codes implemented by the Gulf Cooperation Council (GCC); which are highly respected by Dubai Customs. That is why the authority of the United Arab Emirates and Dubai try to ensure that companies comply with all import regulations. Thus, importing improper or prohibited products is avoided.
The import code Dubai is known as a specific import license for your company. The authorities make use of this code to track company imports. And not only that, but they also check that customs regulations are followed and make sure that the corresponding tariffs for import duties are being paid.
That is why it is also important to know when this code expires and start the Dubai import code renewal process on time.
3. Benefits of having access to an import code Dubai
When companies have a valid import code, both they and the customs authorities benefit. In this section, you will see the most important benefits of having this identification number.
Compliance with legal requirements:
The government in the UAE has always been open to the opening of new companies and foreign investment. However, they are also demanding when it comes to compliance with the laws. Bearing this in mind, one of the legal requirements is that you have your current import code. In case its expiration date has passed, you must renew the import code. This is part of good business practice.
Reduction of the risk of fines or customs sanctions:
In order to legally import goods into Dubai, you need the import code and it must be valid. Otherwise, you may have to face expensive customs fines.
You can carry out an efficient customs clearance:
You should know that customs clearance can be a complicated and time-consuming process. However, if you have a valid Dubai import code; the customs authorities will carry out the clearance of your products to carry out the importation efficiently and quickly. Otherwise, you will likely have to go through the customs approval process every time you decide to import. Which would be a waste of additional resources and more importantly, of time.
Improvement of the management of the supply chain and dispatches:
The Dubai import code can be very helpful when it comes to supply chain management. The reason is that this code allows businessmen to track imported products through customs.
Access to the best free zones in Dubai:
Every businessman should know what free zones are. These are particular economic zones in Dubai that offer companies different benefits. Among them, 0% payment of corporate taxes, 100% ownership to foreigners, and no restrictions on the transfer of profits outside the UAE.
In order to seize the opportunity to establish your business in one of the best free zones in Dubai; You must have an import code Dubai. With this identification, you can enjoy all the advantages of these zones.
4. Do you know what are the prohibited products in Dubai?
Now we are going to talk about the items that are prohibited in Dubai. This is because the Dubai International Trade Administration prohibits specific items from being imported into Dubai or exported out of the country. For this reason, your Dubai import code will not be able to cover these items.
Also, you should keep in mind that apart from a valid Dubai customs code you will need something else. This is approval from specific regulatory bodies before you put any item on the market. We will look at some examples below.
Agricultural products such as plants, fertilizers, and animal visas. For these products, you will need an additional permit from the Ministry of Climate Change and Environment.
Medical or pharmaceutical products. It will need approval from the Ministry of Health and Prevention.
Wireless communication and telecommunications equipment. Here, you will need the approval of the telecommunications regulatory authority.
Alcoholic beverages. You will need permission from the Dubai Police.
Processed foods and personal hygiene products. You will need prior approval from the Dubai Municipality. In addition, you may also need to submit a sample of this product and pay for lab testing so that you can get approval for the food and personal hygiene items you want to use.
5. Step-by-step guide on how to get the importer code Dubai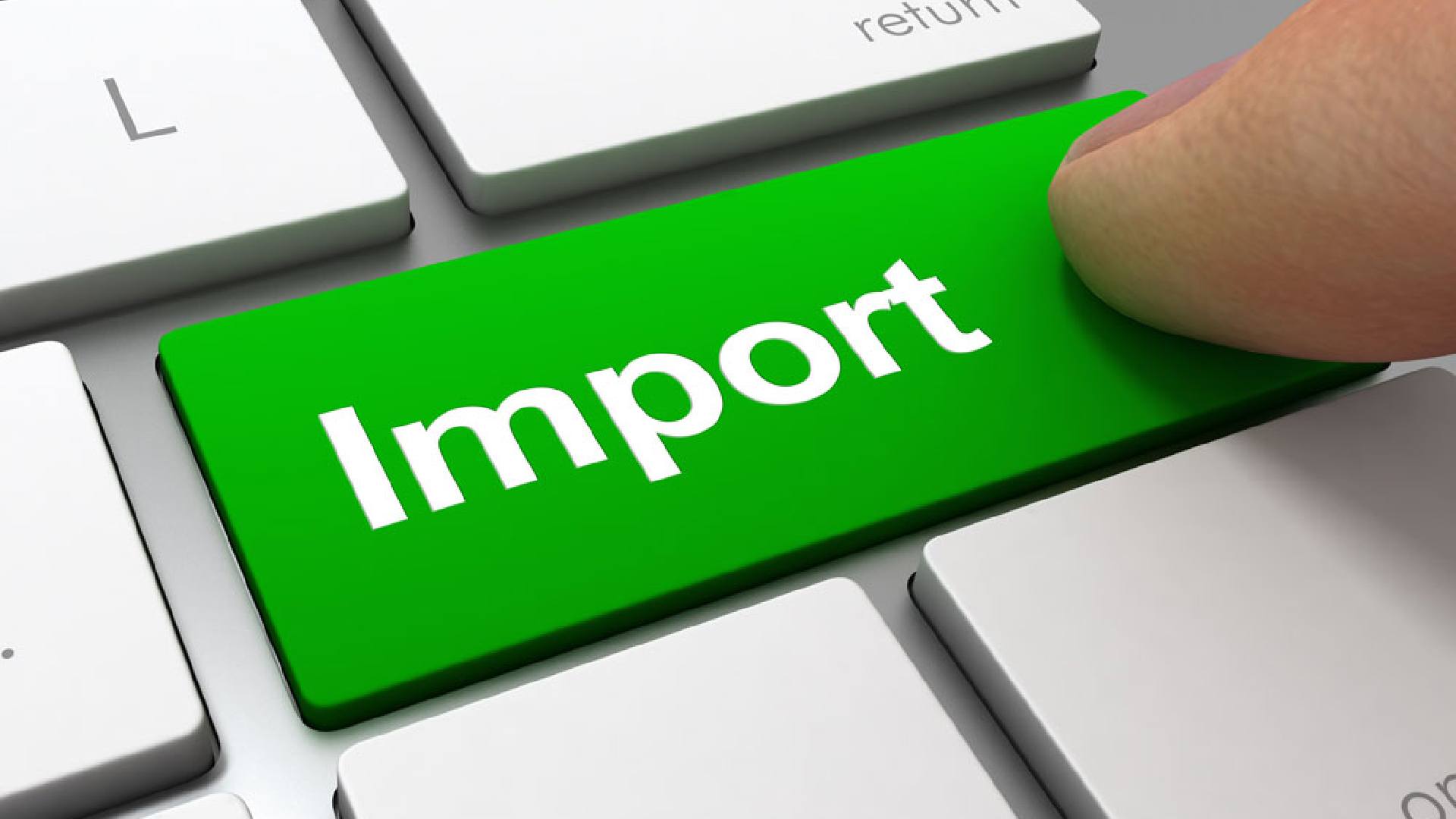 To request the import code Dubai at the customs of this city, you can use the electronic service portal or the electronic service. No matter where you start the process, you can get the ID in one business day as long as the documents are valid. Next, we will show you a step-by-step guide to obtaining your customs code.
It is important that you know that this process is very similar to renewing the Dubai import code. In case you need to renew your ID.
5.1 Step 1: Document deliver
Before starting the import code request process, you must make sure you have all the required documents. This is because, with all the necessary documents in place, you can avoid delays in the procedures.
In case you request a new Dubai customs code for your company; that is, that you have not yet registered with the Dubai customs portal; you need the following documents.
Valid and current photocopy of the business license. Which you can obtain directly from the Dubai Department of Economy and Tourism (DED).
Photocopy of a current and valid passport. If the company has several partners, they must also provide copies of their passports.
The Emirates Postal License (in case the authority decides to send the documents through courier services).
To request the renewal of the import code, you should not present copies of the passports. But, you will need the Emirates Postal License and valid photocopies of the business license.
5.2 Step 2: Payment of the indicated fees
There are different fees that you must pay in case you apply for the Dubai import code. Below are all the fees to request or renew the customs code.
When you submit a new application, the fee is AED 120.
The cost to apply is AED 100.
Innovation and knowledge fees, AED 20
If you need to renew the Dubai import code, the fee is 25 AED
5.3 Step 3: Apply online
If you choose to access the Dubai Customs online service portal, from the Dubai Trade website; Go to the "Service" section of the website. Once there, you must click on "registration of a new company", you will see this option in the Dubai Customs tab.
In this tab, they will show you all the basic requirements and information regarding the fees to apply for the Dubai customs code. Once you have the unique and personalized code, it will be valid for only 2 months. Therefore, after this time you must renew it during the validity period and thus keep it operational.
If you want to register your company on the Dubai Customs portal, you need to provide relevant information; about the business, the license, and some contact details of the company.
Once you have entered all the requested information, you are presented with the option to save the application as a draft. In case you decide to continue, you just have to click on the next step. In this new tab, the system will ask you to upload the relevant documents. After finishing the upload process, you must select next, the payment page will appear and finally, you will send the request.
5.4 Final step: Track the request
Once you submit your application, you may receive approval in approximately one business day; as long as the documents provided are correct and valid. Then, you can use the same web portal (Dubai Customs) when you need to make the renewal or any modification.
In addition, the portal allows you to send queries related to the application process or the application. This system will proceed to send a request ID for each of your queries; which you can use to track the status of the request at the time you consider appropriate or that you have available.
6. How can Connect Middle East help you process the import code in this city?

Currently, the government in the UAE has implemented different favorable economic policies for foreigners. Therefore, starting your import company in Dubai can be a good idea. If you have no idea where to start to complete the paperwork, contact Connect Middle East. We guide and accompany you throughout the process. You just have to call us at +971 43 316 688 or send us an email at info@connectme.ae.