For residents of the UAE, a number of nations grant visa-free travel, while others grant visas-upon-arrival. These locations are unquestionably popular with visitors from the UAE. When they are so near to the Emirates, it is also pretty significant. Visa free countries for UAE residents are a great destination if you are looking for a quick vacation.
In this article, we will be telling you about the visa free countries for UAE residents. Of course, we advise that you confirm every time before making a flight reservation. Your passport, your nation of citizenship, and shifting rules can all affect whether you qualify for visa-on-arrival or visa-free entry.
The Perks of Visa-Free Travel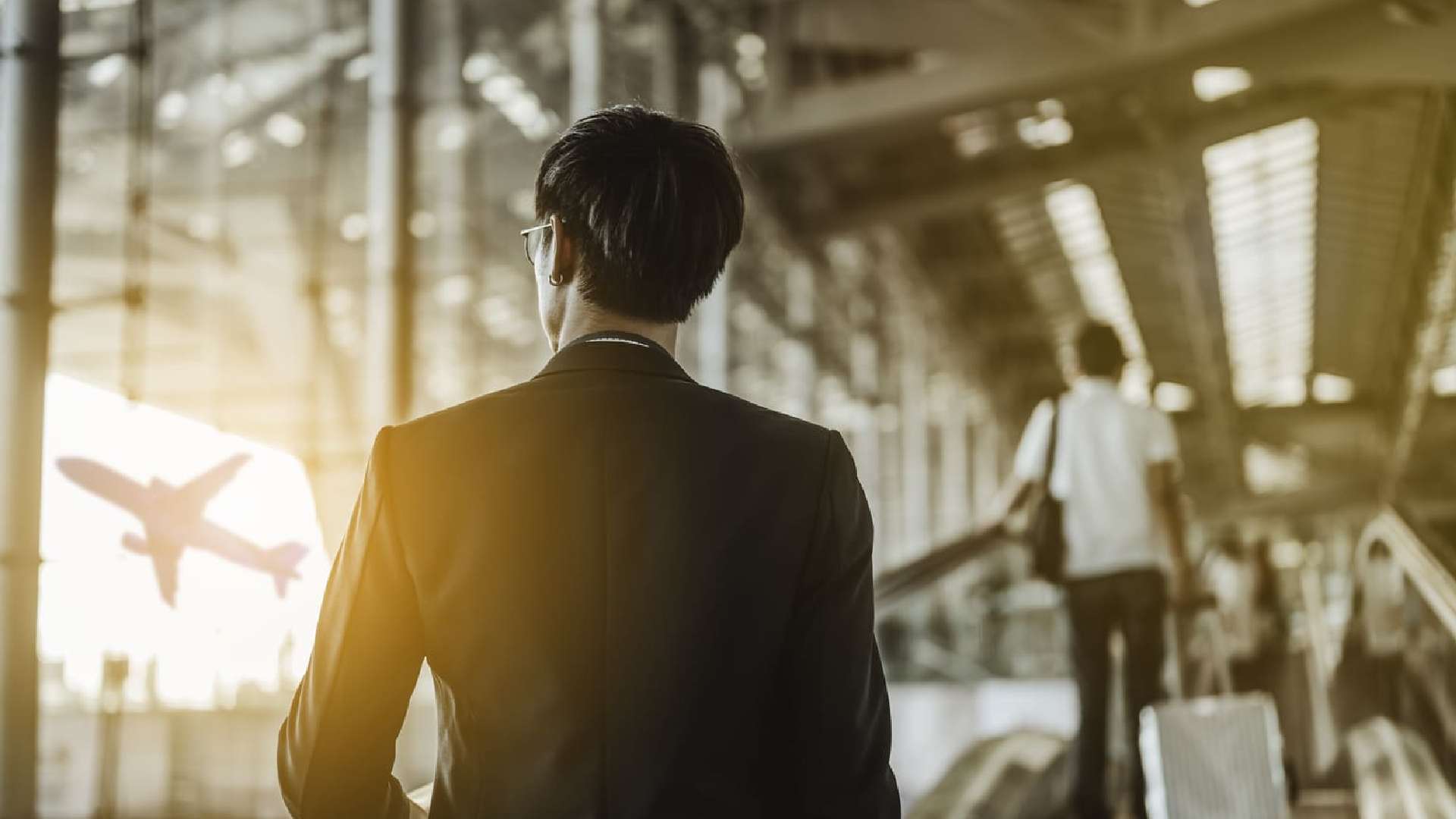 Planning a trip soon and wondering which countries you can go without having to worry about getting a visa? It can occasionally be challenging and time-consuming to navigate the world of visas. Especially if you and your spouse have different passports. Would not it be fantastic to travel to places where both of you only need a minor visa, if any at all?
The positive aspect is that a number of nations permit UAE citizens to enter with a visa waived or obtained upon arrival.
Georgia, the Maldives, and the Seychelles are a few popular places where visitors can travel without a visa. Georgia has grown in popularity among UAE citizens because of affordability and the beautiful landscape.
Here are some of the benefits of visa-free travel:
No extra documentation: You will not have to complete laborious visa application forms in order to enter a nation where entry is not subject to a visa need. Additionally, there will not be any demands for any extra paperwork, such as photos, duplicates of passports, or financial accounts.
No additional costs: Applying for a regular visa costs money, whether you are traveling for work or pleasure. And the fee may not always increase with the duration of your stay. For example, the most expensive visa costs $8,000 for just 3 months of admittance in Nauru, the third-smallest country in the world. You will not need to pay these extra fees for each travel companion if you can go on vacation without a visa.
No need to plan too much: Visa-free travel enables you to visit any country in the world at any time without having to make ahead plans. You have the liberty to pack your luggage and easily embark on your upcoming business trip or vacation without having to obtain a visa.
Exploring the Beauty of Georgia
Georgia is one of the most popular visa free countries for UAE residents. If you have lived in the UAE for a time, you have probably encountered at least one individual who has traveled to Georgia and enjoyed the magnificent scenery and rural vistas there. The nation offers free 90-day instant visas to UAE residents, and must-see sights include the historic cave town of Uplistsikhe, the monastery perched on a rock, and the gorgeous Svaneti region. Additionally, it is among the list's most reasonably priced destinations for travel!
The journey should last 4 hours.
Dubai and Abu Dhabi airports in the UAE are the departure points.
Winter and summer are the busiest travel times for ski resorts, respectively.
Top places to visit in Georgia include:
Tbilisi: The best city for a trip in Georgia is unquestionably Tbilisi, which should be your first destination Nearly all tourists that come to Georgia must visit Tbilisi. Plus, despite being so well-liked by tourists, it never fails to amaze. Tbilisi has a quaint old town that is perched on a stunning cliffside, providing some breathtaking views. Tbilisi provides first-rate dining options at reasonable prices, a buzzing nightlife, an abundance of high-quality lodging, and a ton of fascinating historical monuments. Even a cable car is available to transport you across the Kura River for amazing panoramas of Old Tbilisi as you make your way to the historic Narikala Fortress.
Batumi: Amazing modern architecture may be found at Batumi and it is one of the top visa-free destinations for UAE residents. Furthermore, it includes a sizable and stunning botanical park as well as numerous black pebble beaches. In the summer, the city fills up with Russian, Georgian, and foreign tourists, and its nightclubs and beaches are busy all day and all night.
Turkish Delights: Turkey
For travel or business to Turkey, ordinary UAE citizens with passports must obtain a visa. Thankfully, UAE nationals visiting Turkey for business or pleasure are now eligible for a 3-month multiple-entry e-visa. This doubles as a tourist and business visa.
It is important to note, though, that UAE nationals traveling to Turkey for a maximum of ninety days do not need to apply for a visa. Likewise, UAE citizens with passports from certain countries may be eligible for visa-free travel.
Here are some of the best visa-free destinations for UAE passport holders in Turkey:
Kusadasi Turkey: On Turkey's Aegean coast, the resort town of Kusadasi is popular by both trippers and vacationers. The streets are crowded with people, and even the short distance from the beach to your lodgings can be a sensory overload due to the variety and exoticism of the sounds and scents. It is hard to leave this location without purchasing something, so it is nirvana for bargain hunters. You may find great handicrafts and jewelry here, as well as incredibly inexpensive knockoffs.
Ephesus: Ephesus, a surviving ancient town in the Mediterranean situated on a small peninsula and one of Turkey's major tourist destinations, is not far from Kusadasi. The emotions one has while strolling through that archaeological site and taking in the remains of the renowned library, the magnificent theater, and the "Church of Virgin Mary" are difficult to put into words.
Pamukkale Turkey: It would be a mistake to visit Turkey without going to Pamukkale when visiting countries with visas on-arrival for UAE residents. Pictures of the location are available, but nothing compares to experiencing this particular natural beauty in person. The ancient city of Hierapolis, the immaculately white travertines, and Cleopatra's personal spa are among famous attractions.
Paradise in the Maldives
The Maldives are a beachfront paradise with some of the best underwater scenery and a wide array of top marine and ocean species. Numerous five-star resorts and hotels in the Maldives provide attractive housing on the beach and over the water.
The Maldives issues travelers who receive a vaccination a 30-day visa that can be extended. Travelers must show proof of return transportation, verified lodging reservations, or enough cash. Make sure your passport has blank visa spaces for the arrival stamps as well. This process will be identical to how the visa stamping process in Dubai was.
The Maldives are frequently known as the tropical paradise for a variety of reasons, including its beauty. Each of the different islands that make up this tropical nation is surrounded by a lagoon. Every island has stunning white sand beaches.
These islands are primarily buried under water, and the coral and fish are exquisite. More than 5,000 coral reefs as well as an array of fish, coral and other aquatic creatures can be seen underwater. Diving in the Maldives would be a wonderful experience.
The sand beaches and surrounding coconut palms make a trip to the Maldives enjoyable. When viewing the island from a distance, coconut palms and lush trees will be the first thing you notice. If you are flying in a seaplane, you may be able to see the stunning islands out the window, providing an incredible view of the little chain of islands.
The Maldives is a great place to for a honeymoon or family vacation as one of the visa free countries for UAE residents. There, you can relax and have a wonderful getaway. It would be lovely to go to and explore the Maldives' natural beauty.
Discovering Armenia's Rich History
One of the most well-liked travel locations for UAE nationals is Armenia, which borders with Azerbaijan, Turkey, and Georgia. The nation that adopted Christianity first in the world has a lengthy history and a long history that precedes other European nations. It also has top-notch cultural landmarks like museums, symphony halls, theaters, and former monasteries. For inhabitants of the UAE, it is among the top visa-free nations in 2022.
It is one of the most common visa free countries for UAE residents, which borders with Azerbaijan, Turkey, and Georgia. The nation that adopted Christianity first in the world has a lengthy history and a long history that precedes other European nations. It also has top-notch cultural landmarks like museums, symphony halls, theaters, and former monasteries. For inhabitants of the UAE, it is among the top visa-free nations for individuals residing with a green visa UAE.
Citizens of the UAE have no obligation to request for visas; they can be issued at the airport and come with a 180-day validity. Additionally, UAE nationals of Filipino and Indian heritage are able to apply for visas at the airport.
Serenity in the Seychelles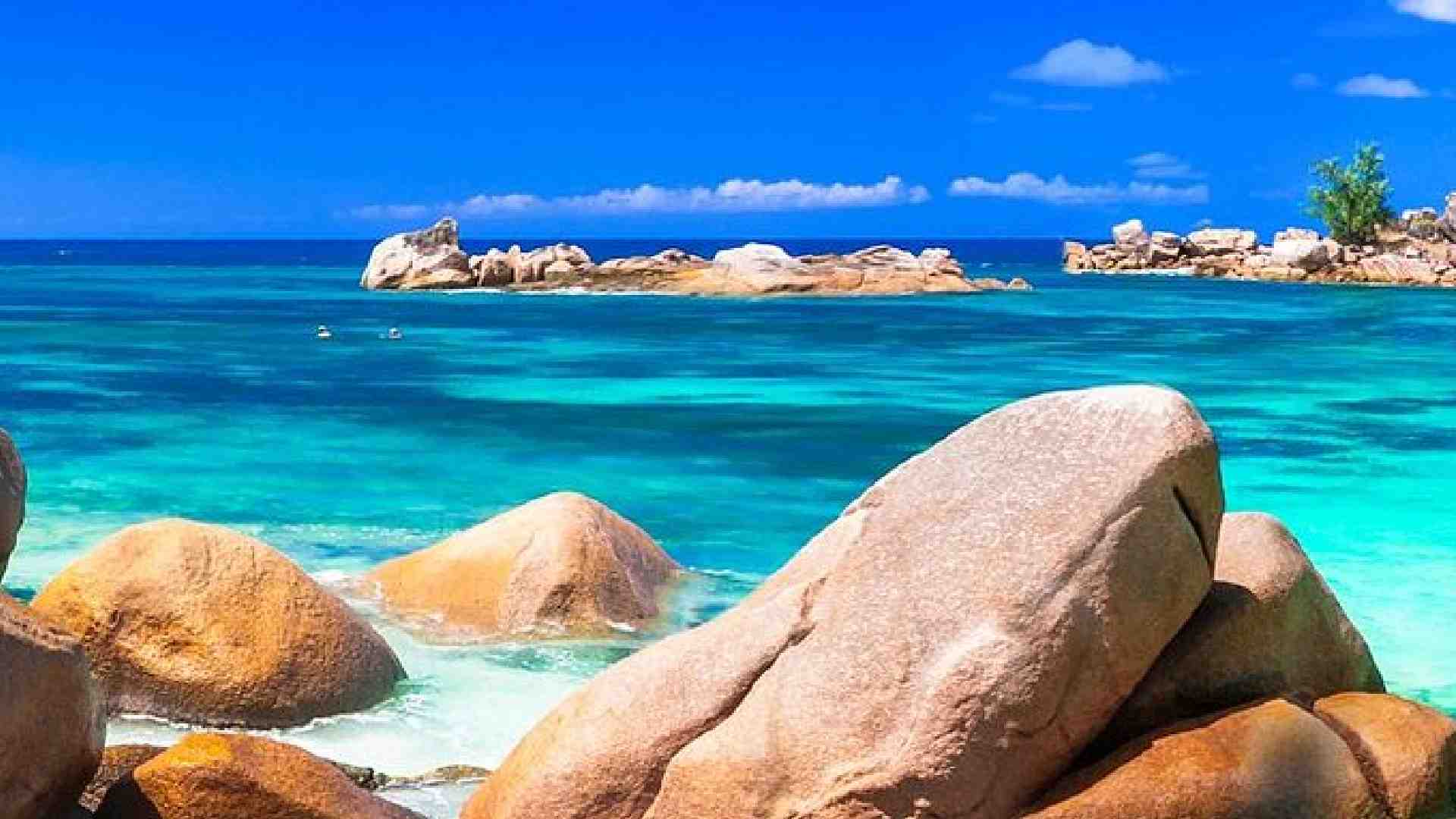 One of the most stunning places on earth is the Seychelles, a collection of 115 islands. The country attracts a lot of tourists each year because of its stunning natural surroundings and pleasant weather. You can engage in risk-taking land and maritime activities, and it is well known for having a lively nightlife. As a result, a lot of people believe it to be one of the finest UAE residents visa free countries. With a 90-day visa on arrival, both UAE citizens and residents can visit this island chain.
You only have to know where to look to see the abundant native and endemic plants and fauna that call this stunningly pristine island home in its lush jungles. One of the more well-known Seychellois flora is undoubtedly the Coco de Mer palm tree, a rare plant native to the islands of Curieuse and Praslin.
Each of the Seychelles islands offers a variety of activities. Including water sports, museums, birdwatching, nature reserves, trekking, and mouthwatering restaurants. Or, naturally, you might live the easy life by taking a vacation that involves lots of sunbathing. On your journey to heaven, you have an option.
The Enchanting Island of Mauritius
Another island nation that allows UAE nationals to obtain visas at the airport is Mauritius. Off the coast of Africa, there is an idyllic island with numerous luxurious lodgings, sand beaches, and amazing attractions. There are many more historical sites nearby that are worth visiting.
This region provides citizens of the UAE with a 90-day visa on arrival. Also, other UAE citizens may apply for a visa at the airport if they are from:
India
Philippines
Jordan
Sri Lanka
Nigeria
Start your journey in Port Louis, Mauritius's capital, here you can obtain a car from any rental business. Explore the busy streets and well-known sights, taking in the vibrant atmosphere and rich history. The ancient Le Caudan Waterfront, here you may delight in food, shopping, and entertainment, should not be missed. Another must-see item is the magnificent Champ de Mars race-course, oldest facility in the southern hemisphere.
Also, you can visit its most popular island. On the stunning island of Ile aux Cerfs, which lies in the Indian Ocean's pristine seas, you can find heaven. This island is a sanctuary for water sports enthusiasts and those looking to unwind. Thanks to its pure white sand beaches, swaying palm palms, and turquoise lagoons. Enjoy exhilarating pursuits like parasailing and snorkeling, or just relax in the sun while enjoying a cool tropical beverage.
Cultural Extravaganza in Jordan
Jordan is a stunning nation with a vibrant past and present. It is one of the Middle East's safest and most developed nations, with vibrant cities, mouthwatering cuisine, and stunning natural landscapes. Jordan provides a distinct and genuine cultural experience, whether you're looking for action or relaxation.
Individuals can enjoy of visa free entry to UAE residents and may stay there for a maximum of thirty days. However, if they intend to stay in Jordan, foreign nationals living in the UAE who do not qualify for visa-free entry must apply for the appropriate Jordan visa.
Jordan's most famous landmark is Petra. The city itself casts a reddish tinge over the surrounding area since it is carved into some stunning cliffs. After a long journey via the Siq gorge, the city finally opens up into Treasury plaza. You may start exploring the rest of this truly beautiful part of Jordan from here when entering the region as a retiree visa holder or with other type of visa you are holding.
Beyond the Sand Dunes: Oman
Travelers from the UAE love visiting the GCC nations because of its accessibility and convenient internal transportation. The UAE's southern neighbor, Oman, offers the Emiratis an enjoyable weekend escape. This due to its spectacular natural beauty and varied flora and fauna.
Whether a resident is an Emirati national will determine whether they need a visa. UAE nationals can travel by road, air, or any border port to visit Oman without a visa for a maximum of 14 days. Please be aware, nevertheless, that they will need to present proof of a confirmed hotel reservation, medical coverage, and a return flight.
Before leaving for Oman, foreign nationals who are residents of the UAE must have a pre-arranged visa. They can use the official website to apply for an Oman visa if residents are under a freelance visa or any other type of visa.
Explore Oman's gorgeous vistas and traditional souks, go on an adventure amidst breathtaking vistas and emerald waterways, or learn more about this fascinating country. Amaze yourself by a world that is rich in natural beauty and cultural tradition during your upcoming vacation as part of the visa free countries for UAE residents.
Escaping to Azerbaijan
The first country on our list for UAE citizens without a visa is this one. The gorgeous nation of Azerbaijan, also referred to as the "Land of Fire," is situated at the meeting point of Asia as well as Europe. As a result, it is a place rich in history. With origins that go all the way down to the Stone Age. The nation offers a variety of tourism attractions, including the Caucasus Mountains and historic villages. The capital, Baku, is a beautiful city with impressive architecture and a royal location on the Caspian Sea.
Visitors who are citizens of the UAE may obtain a visa on arrival. Because of the nation's close ties to that nation. The same will have a 30-day validity period. You are eligible for an E-visa if you are a resident of the UAE on a golden visa or another type of residency program.

If you want to learn more regarding visa free entry to UAE residents, you can go to our blogs section.