Have you ever considered starting your own business? The freelance route is exactly what you need. People have several options in the UAE to pursue freelance jobs and be successful. Thus, in Dubai, freelance licenses are certainly becoming more and more popular. Consequently, knowing all about the freelance license Dubai will be beneficial for you.
In this article, we will be talking about the Dubai freelance license. Becoming a freelance in the region is now easier than ever. Also, it is a great alternative for professionals looking to move to the region. Let us observe:
1. Learn everything about the

freelance license Dubai

, UAE.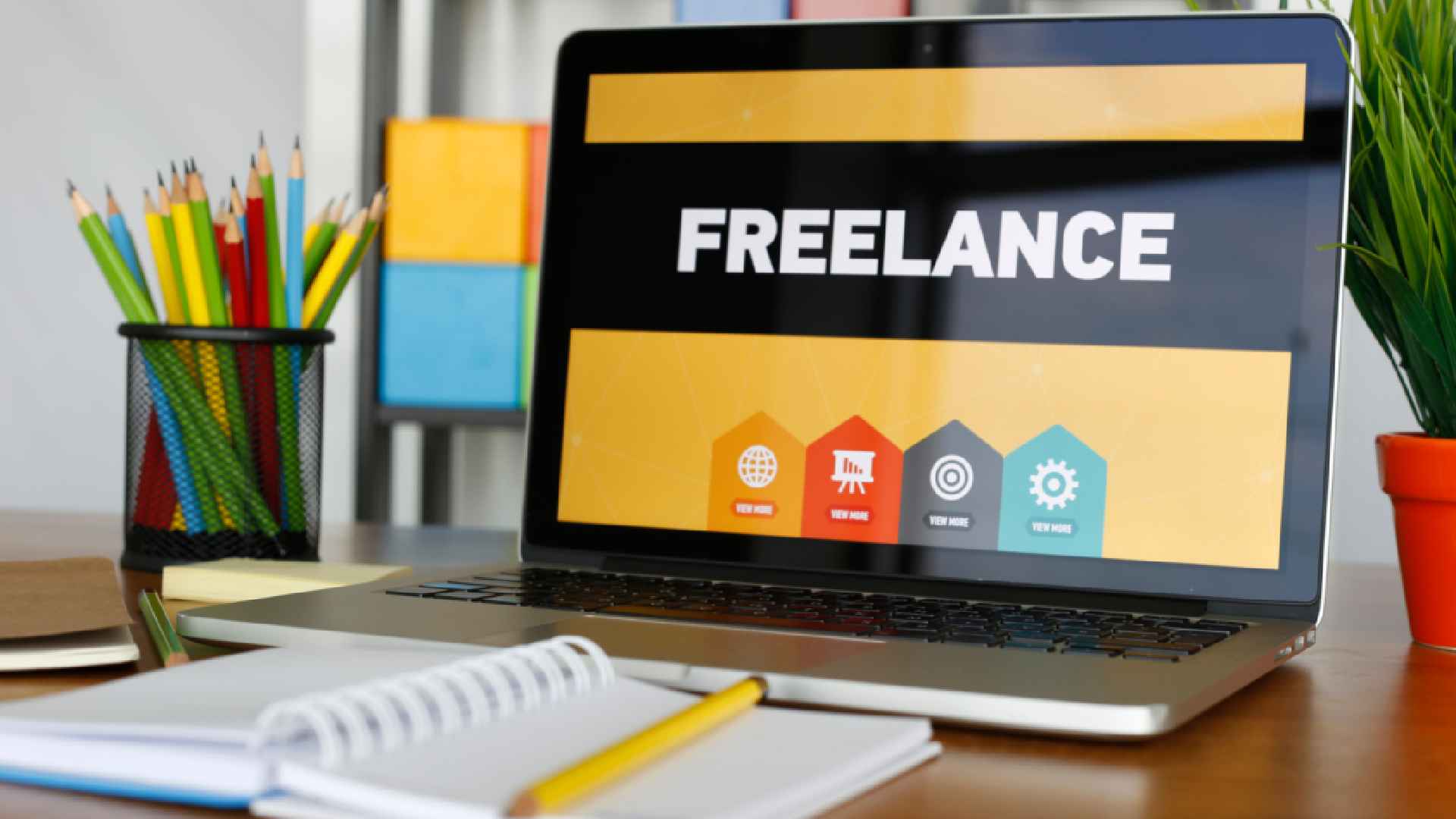 Initially, there were few freelancers in the UAE as it was difficult for locals to obtain a permit and work lawfully. The situation has changed, nevertheless, with the UAE's relatively recent option for the issuance of freelance licenses.
The UAE has lately begun offering residency visas for freelancers and allowing them to sponsor their family members, which has contributed to the rise in the number of independent contractors. More people are now venturing into the field of freelancing as a result of this.
1.1 What is a freelance license UAE?
A freelance visa, also known as a Dubai freelance license, is a type of employment permit. It allows people to be self-employed as freelancers or work without being linked to one organization over an extended period of time.

Professionals who want to operate independently can apply for a freelance license through the Dubai Development Authority. The freelance permit Dubai allows independent professionals to conduct their business under their birth name rather than a brand identity.
In the UAE, freelance permits are typically provided for certain industries such as:
The granting of permits is generally determined by the authorities of the freezone that you choose, as well as your level of professional expertise. Shams free zone, for example, provides a freelance permit for 13 media-related businesses as well as e-commerce. Applicants must also have comparable experience and a degree/diploma in the same field.
When it comes to the freelancer license in Dubai, it is only legal to open an individual account in a bank and no other types such as joint accounts. Freelance permits do not allow for partnerships or the hiring of staff.
Furthermore, the UAE residency visa is valid for the same period as the permit. For example, if the individual's permission is valid for a year, so will the applicants' and dependents' residency.
1.2 Do you know the benefits of holding a Dubai freelance license?
Transitioning to a freelance professional in Dubai provides you with the option of working on your own terms; but, it also has a number of other advantages, including:
In Dubai, a residency visa is valid for three years. The length of time varies depending on the emirate.
Minimal expenses.
Timing and schedule flexibility.
Access to top-tier media and entertainment firms.
Training and talent programs are both available.
Possibility of sponsoring dependents.
Independence and flexibility.
Capacity to work in the UAE without physically being present.
Another advantage of working as a freelancer is that you can get your freelance permit even if you already have a job with a company in the UAE. To do independent work, you will need to obtain a no-objection certificate (NOC) from your employer. However, once the NOC is obtained, the rest of the processes are straightforward and quick.
2. Know the process to obtain a Dubai freelance license
In Dubai and other emirates, obtaining your freelance permit is a simple process. If you have a job, you must complete one more step. That is, after obtaining a NOC from your existing company, the rest of the process is the same for everyone. The steps are:
Obtaining a NOC from the current employer (only for already employed individuals)
Documents to be submitted include:

Passport copy.
Visa copy.
Emirates ID (only if applicable).
Experience letter.
Degree / Diploma.

Application letter submission. After your application is accepted, you will need to pay the fee and get your freelance permit. Your freelance license application will take between five and seven days to complete.
3. Some essentials about the freelance visa in the UAE
3.1 Dubai freelance license application
The competent jurisdictional authority must be contacted to get an application form. A business plan, a copy of the passport showing the residence visa, letters of recommendation and reference from employers, a CV, a portfolio, and the original certifications and qualifications are some of the documents they may ask for.
Additionally, a good standing certification from the recommended bank attesting that the person has a respectable account is required, as is a NOC in the case of a Dubai resident.
3.2 Rental Space
To obtain a UAE freelancer license, you must also rent office space in the applicable jurisdiction. However, as the company's sole entity, there are various convenient solutions such as a smart office, a flexi-desk, and so on. Jurisdictions also provide license bundles that cover all of these expenses.
3.3 Business Formation

Several pros agree that rather than conducting the procedure themselves, hiring a business setup organization is the best option. A business setup provider handles all of the requirements, from recommending the appropriate location for your business activity to obtaining office space and leading you through the formalities and more.
3.4 Activities freelancers can do
Regardless of your business plan, as a freelancer with legitimate freelance authorization, you have the right to:
Provide private individuals with services.
Provide services to businesses.
Create invoices and accept payments.
Collaborate with government agencies.
4. What free zones provide this type of license in the UAE?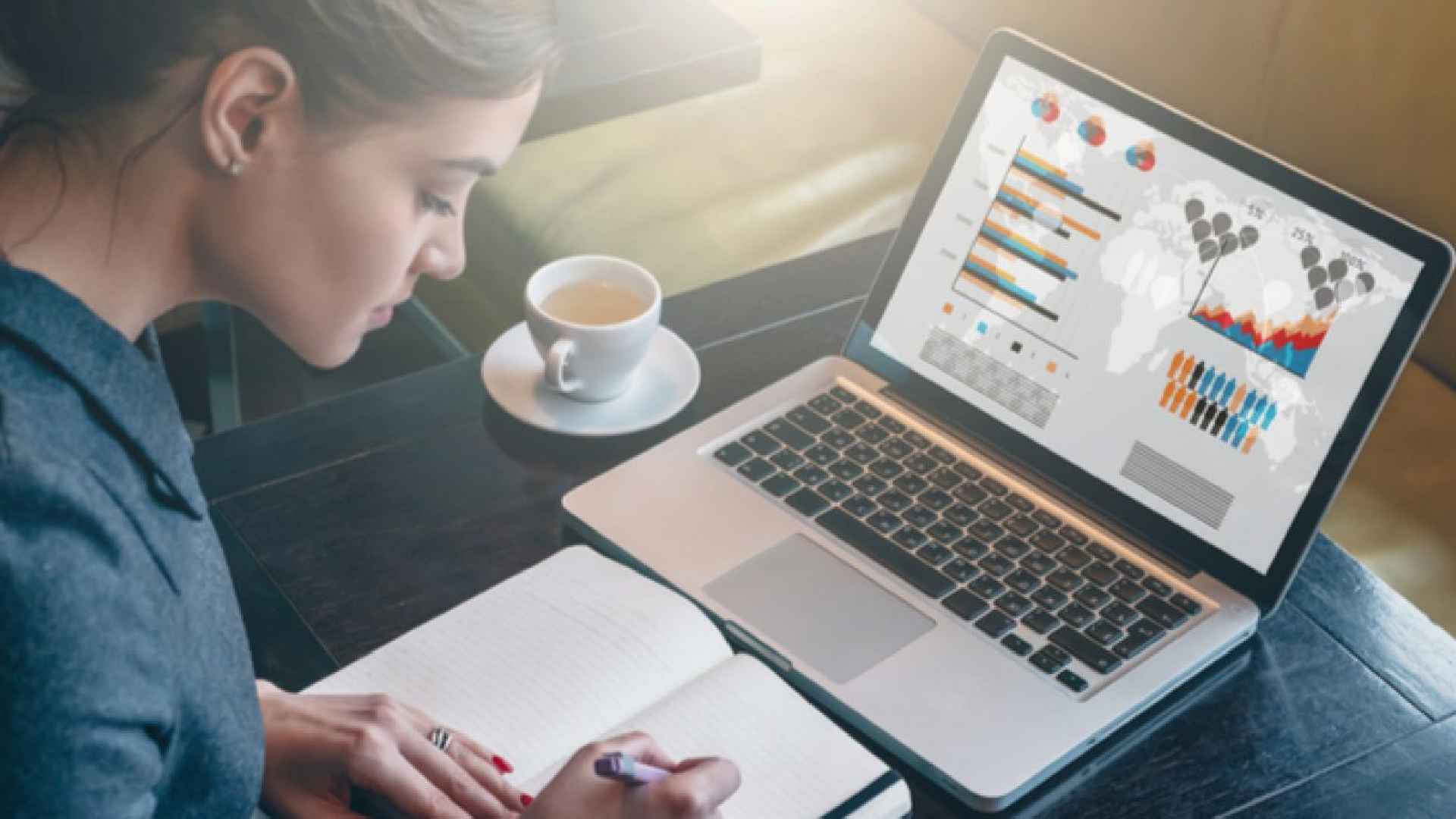 There are many freezones in the UAE that provide freelance permits, each with its own set of advantages and focusing on a specific industry. Some of the UAE's free zones that provide cheap freelance visa in Dubai include:
4.1 Ras Al Khaimah Economic Zone
One of the major free zones in the UAE is RAK. In more than 50 industries, this jurisdiction enables entrepreneurs, startups, SMEs, and industrialists to prosper.
4.2 Technology, Electronic Commerce, and Media Zone
TECOM has made a name for itself as Dubai's top technical and educational center. Dubai International Academic City, Dubai Media City, and also Dubai Internet City are just a few of the clusters that make up the free zone. Over 6,000 businesses, from start-ups to large worldwide organizations, are located in TECOM business clusters.
4.3 Sharjah Media City
A broad variety of options are available, notably for media and creative firms, in Shams Free Zone. Additionally, they have an exclusive deal for permits for independent contractors starting at AED 5,800.
4.4 Abu Dhabi Department of Economic Development
This division offers 48 freelance jobs in Abu Dhabi. A freelancing UAE license and a visa are open to all foreigners.  In order to be able to work as a freelancer in Abu Dhabi if you have a work visa, you must obtain a No Objection Letter.
4.5 TWOFOUR24
One of the creative hubs in Abu Dhabi is called TWOFOUR54, which is home to a number of production, media, and leisure businesses. However, keep in mind that you must affiliate with one of the neighborhood businesses in order to be granted permission to work as a freelancer in this free zone. That company will once more give you a letter of intent outlining the specific tasks it wants to work on with you.
4.6 UAQ Free Zone
The UAQ free trade zone is one of the easiest and most economical options for freelancers in the UAE. It gives single businesses the best value for their money. The establishment fee, freelancing visa costs, and yearly renewal are the most affordable rates. In the corporate sector, there are options for every occupation. No outside licenses or academic credentials are necessary for this freelance permit in the UAE.
4.7 Ajman Free Zone
One of the most cost-effective freelance visas in the UAE is provided by the Ajman Free Zone. A single license can sponsor 2 resident visas, which is an additional benefit of this option beyond cost. Share the fee of the license with a colleague to get 3 years of coverage if you need a freelance visa in the UAE! Subsequently, the conduct of business activities is easy and sensible.
4. Obtain your freelance license UAE with Connect Middle East
Since the freelancing visa in Dubai is a form of residency permit, you are permitted to live and work in the UAE for a period of one to five years with your family. Furthermore, all UAE nationals, residents, and foreign nationals are eligible for freelance permits.

If you want to obtain your freelance visa with us, all you have to do is give us a call at +971 43 316 688 or email at contact@c-uae.com. Connect Middle East is the perfect visa services provider for your immigration needs!