The financial world includes several places that will allow you to take advantage of outstanding stock markets. Undoubtedly, one of the top locations on that list is the UAE. Therefore, it is time you begin assessing the excellent benefits of trading in Dubai.
In this article, you will discover what you can do by trading in the UAE. Indeed, it includes learning how to do online trading in the UAE today. Hence, make an entry into this exceptional financial market in the Middle East after discussing the following topics:
1. Why should you trade in the UAE?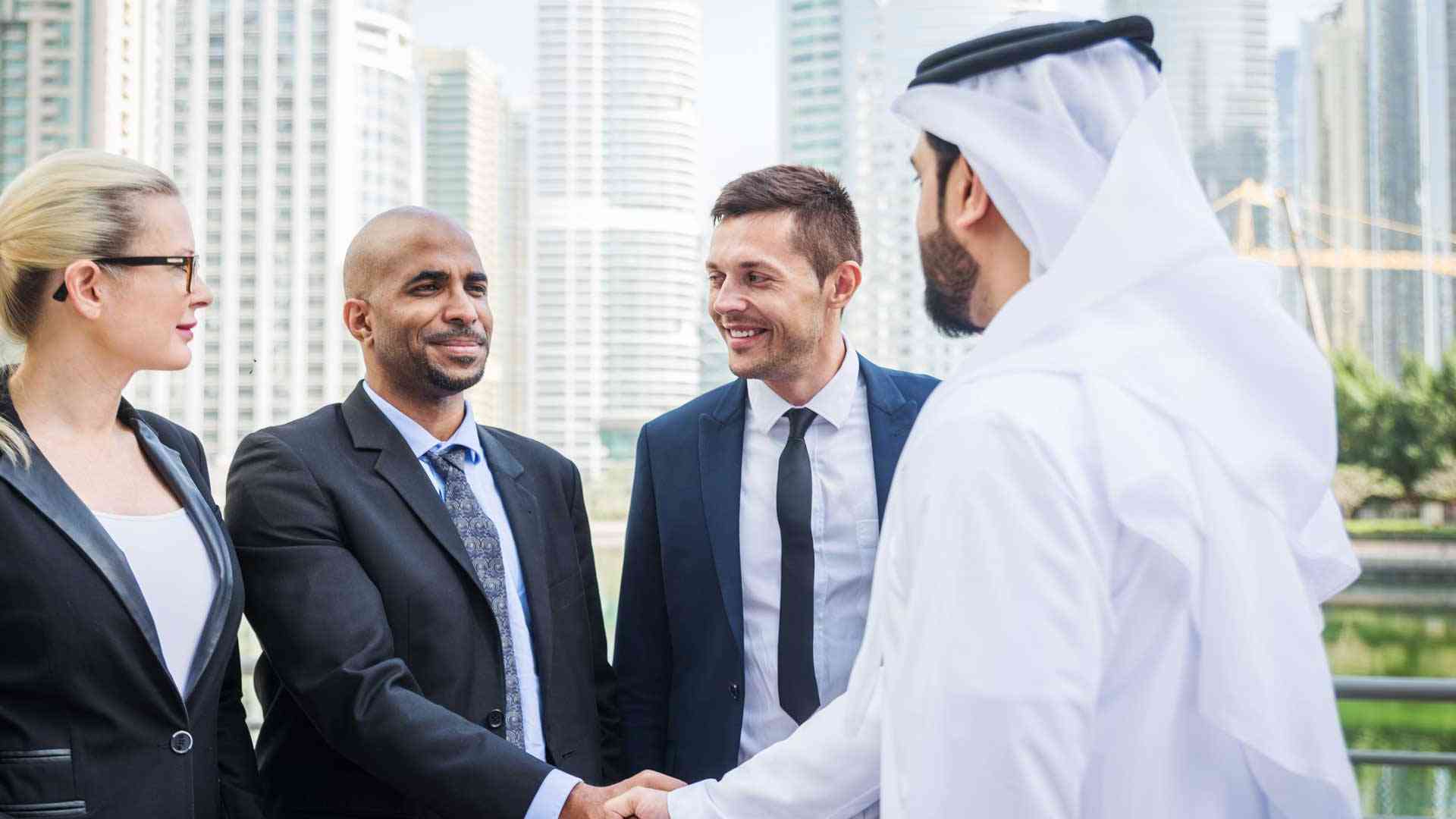 The UAE is a country where you can do several things to pursue success. For instance, you can apply for a professional license in Dubai and provide local clients with your services. However, what can you do if your skills belong to the finance industry?
The answer is simple: you can trade in the UAE. Indeed, it will allow you to use one of the Middle East's best-regulated markets with compliance with worldwide best practices. In other words, it will make you want to apply for a business trade license today.

Nevertheless, you may find it challenging to convince your fellow investors to use the best online trading platforms in the UAE today. Fortunately, you can do this and more by sharing the benefits of trading in Dubai with them. By all odds, the market has several good things to exhibit.
Let us reveal the two main benefits of trading in the UAE today:
1.1 An excellent economy
Unlike many people think, most of the economy in the UAE does not relate to oil and gas. On the contrary, the country has a diverse economy with several companies in places like the Dubai Silicon Oasis. But, how can it help you if you are trading in the UAE?
In this sense, we can ensure that trading in Dubai will allow you to see one of the highest per capita incomes worldwide in action. After all, it is why foreigners register their companies in Dubai every day. Above all, you will find an international business hub like no other.
The UAE is one of the countries in the Middle East with the best infrastructural developments. As a result, the nation is developing quickly from several vantage points.
1.2 Perfect Climate for Business
When we describe a perfect climate, you may think we refer to the sunny days you can enjoy in Dubai after hiring visa services. Nonetheless, learning how to start trading in Dubai does not include assessing this climate. On the contrary, it relates to the business climate in the country.
Above all, the UAE is a nation that has it all: A business-friendly environment, no taxes, and top infrastructure. Ergo, the country has all you need to be a successful trader, including PRO services. Indeed, it makes it the 16th country with the best business environment and regulations of 2020.
Last, UAE authorities are developing ways to take this perfect climate online. After all, places like Dubai want to offer the best online trading platforms in the UAE. Consequently, they can allow you to trade in the UAE from the comfort of your home or office.
2. Trading in the UAE as a foreign investor
Policies like the Green Visa exist to promote foreign investment in Dubai and throughout the UAE. After all, they want to make it easy for foreign citizens to start a business in the country. However, does the same apply to foreigners who trade in the UAE today?
Unequivocally, it does. Above all, the UAE now has more investor-friendly policies to lead you to trade in the UAE. For example, foreigners can now own 100% of their companies in one of the top free zones in the UAE. It differs from past years when they required 51% local ownership.
On the other hand, the UAE is also promoting the immigration of foreign talent into the country. As a result, the nation now has 90% of its population as foreigners. Indeed, several of them felt amazed by the UAE and started to take the first steps into trading in Dubai.
Finally, trading in Dubai as a foreign investor will allow you to enjoy a little-to-no-tax environment. In other words, you will not have to pay income tax to UAE authorities. Logically, these advantages will make you download the Dubai Trade app on your device.
3. What markets and Indexes can you find by trading in Dubai?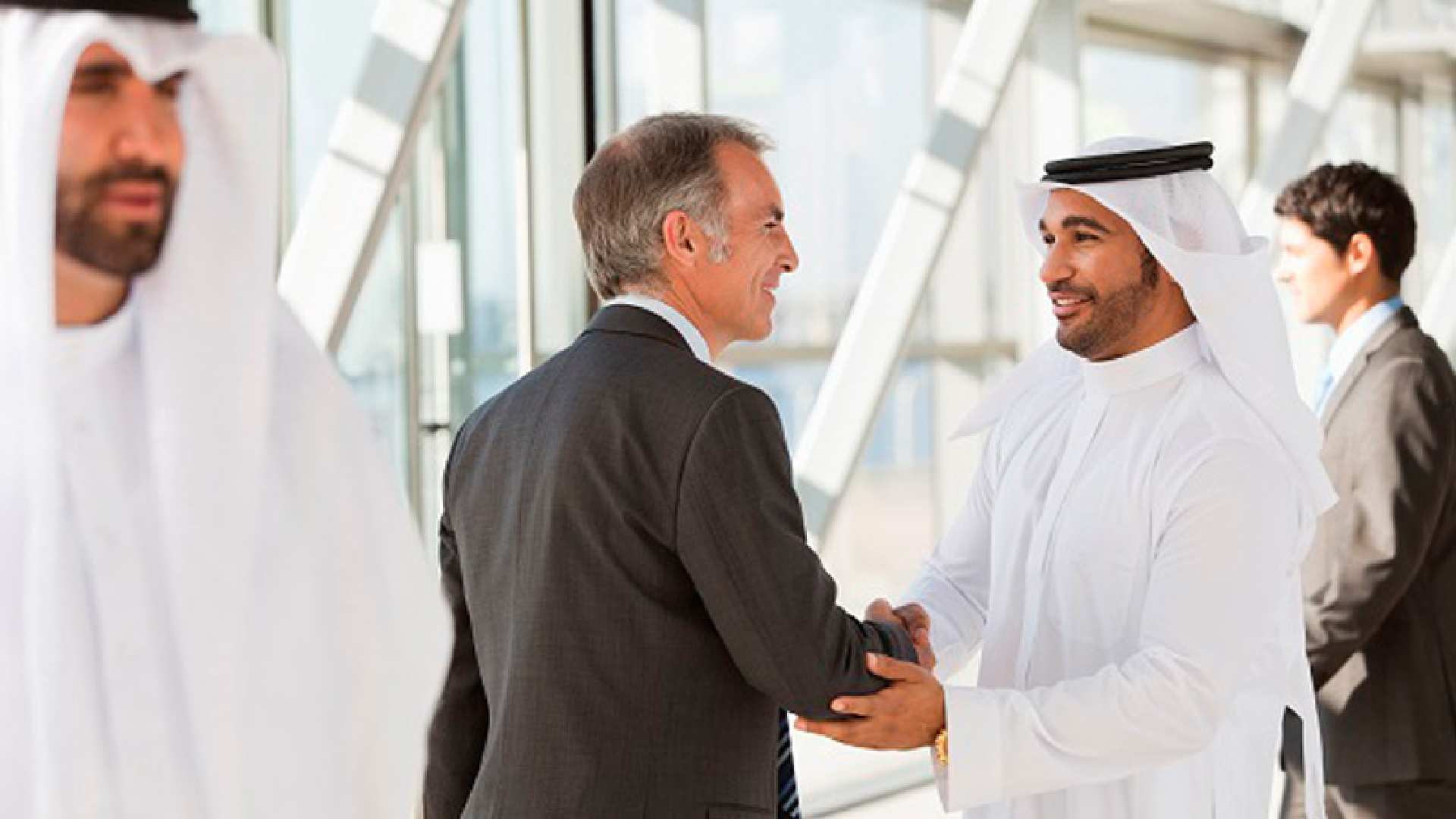 Learning how to do online trading in the UAE involves discovering the available markets and Indexes in the country. Undoubtedly, they are all as successful as the smart offices of your organization. But it is essential to evaluate them to realize the one that suits your business better.
Regarding markets in Dubai, you can find two to trade in the UAE while complying with laws like Shariah. Indeed, they are the Dubai Financial Market (DFM) and Nasdaq Dubai. The first works with local companies, and the second allows international trade.
Likewise, your accounting services provider in Dubai will tell you that trading in Dubai implies reviewing three stock indexes. First, you can assess the DFM General Index to evaluate the UAE stock market performance.
Furthermore, you can go with the UAE ESG Index if you own a sustainable business.
Lastly, you must review the DFM Shariah Index when your company is Shariah-compliant. Hence, Dubai has several ways to show you the market performance and help you trade in the UAE. Now, it is time to learn the steps to begin your trading journey.

4. How to begin to trade in the UAE
Taking the first steps in any process can define your success and performance. For instance, they can establish if the business you set up with a tourism license can achieve the goals you treasure. Nevertheless, is trading in Dubai one of these processes?
Indeed, you can ease your journey into trading in the UAE by taking adequate first steps. Fortunately, our team finished their corporate sponsorship services lecture and prepared a detailed information about these stages. Consequently, you will find that starting trading in Dubai is not as difficult as you may think.
In addition, feel free to look for additional steps that apply to your case. For example, you may begin by learning to use your preferred Dubai trade app first. After all, trading in the UAE is not an exact science.
Let us discuss the first steps of the process of trading in Dubai today:
4.1 Getting your NIN
Driving a vehicle on the streets of Dubai involves registering as a driver with a driving license. Similarly, you can begin your business journey in Dubai by taking the first steps to start one. But what must you do after learning how to start trading in Dubai?
Unequivocally, your first move is to get your NIN or Investor Number. In essence, it is a regulatory requirement that authorities will require to trade in the UAE. Nevertheless, do you need to visit a Business Center to get one in Dubai?
No, you do not need to do that. Instead, you can use de DFM app to apply for your NIN and provide the necessary paperwork. On the other hand, you can also open an account with a broker to trade in the UAE on your behalf. It is an excellent option for busy businesspersons wanting to enter the trading world.
4.2 Opening your trading account and selecting your broker
As stated earlier, you and your broker can open an account to start trading in Dubai. However, choosing the right broker is not as simple as applying for a freelance visa in Dubai nowadays. After all, you must consider several aspects before entering the trading business with one of them.
It is essential to assess the broker's list of services. For example, he can be an expert in online trading using a Dubai trade app. On the other hand, he can also provide more advanced services, such as margin trading and Direct Market Access (DMA).
Moreover, you cannot choose a broker without checking two additional features: the technology they use from their rented offices and their fee schedule. The first will tell you how modern their services can be. Instead, the second relates substantially to your budget and financial capabilities.
4.3 Assessing your trading options
Trading in Dubai is an activity you can perform in multiple ways. By all odds, it does not have to do with the baking services you hire for your company. On the contrary, it relates to the options you can access after learning how to start trading in Dubai.
First, you can choose between the 116 listed stocks on DFM and Nasdaq Dubai. Logically, it involves knowing the price of each stock and how it can vary over time. On the other hand, you can diversify your portfolio and trade derivatives or futures with DFM.
4.4 Beginning to trade in the UAE
Let us imagine you completed the previous steps and met with your broker. In such a meeting at the Dubai Airport Freezone, you learned how to use your trading account and gave instructions on the stocks your broker can buy or sell. As a result, you developed an impressive portfolio.
At this point, you completed your preparation process and can now start trading in Dubai. However, remember that trading in the UAE is a dynamic activity. In other words, the best stock to buy today may not be the following day. So, keep your investment portfolio up-to-date constantly.
Finally, it is worth mentioning that your broker must know the best online trading platforms in the UAE. This way, your trading activities will be as easy as your visa renewal with the no visa stamping rule in the UAE.
5. Where to find more insights about trading in Dubai
Undoubtedly, you will not find a more exciting activity in the Middle East that entering the trading business. After all, it is a market where clever minds like yours can achieve success like you cannot even imagine. However, you cannot do so without learning how to start trading in Dubai.
Indeed, trading can be challenging when you enter the business without proper knowledge. Fortunately, the UAE has several firms that are experts in this financial business. Nonetheless, it is even more challenging to locate a better assistant than Connect Middle East.

Let us help you begin your journey to trading in the UAE. Feel free to contact us to show you the best online trading platforms in the UAE today. What are you waiting for? Submit your inquiries via email at contact@c-uae.com or phone at +971 43 316 688.