It is common knowledge that Dubai offers many opportunities for both employees and entrepreneurs. Furthermore, it is considered a very striking city for its utopian lifestyle and modern infrastructure. So, moving to Dubai from UK can be an intimidating but exciting step. Because you will have access to new opportunities as long as you are willing to work hard to achieve your goal.
In this article, you will see a guide that will guide you on everything you need to do to be able to move to Dubai from UK. Before people make this important decision, they have to know the benefits that this country offers. That is why we will talk about why individuals from the UK should move to Dubai. In addition, we will show you a step-by-step guide on how you can start your company in this city.
1. Learn about the benefits of moving to Dubai from the UK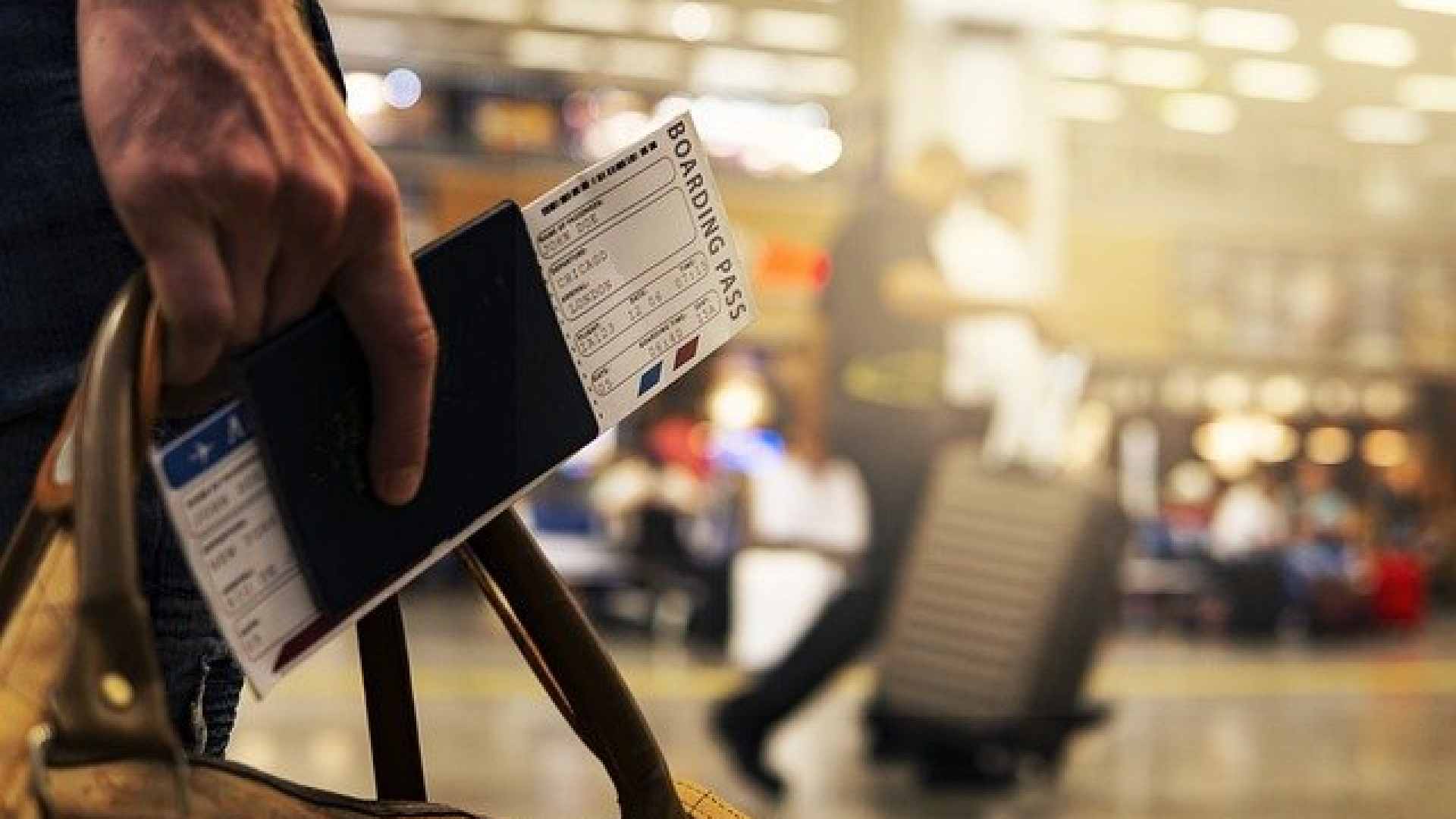 The UAE is made up of seven emirates, each with different attractions. Of all of them, the most populated and developed in Dubai. It is considered an excellent city to work, live and play in. In Dubai, there are world-class facilities and many high-paying job opportunities in different companies and industries. In addition, you have access to a high quality of life for you and your family members.
That is why, in this section, you will see different reasons why moving to Dubai from UK is a good idea.
1.1 Dubai is an international business center
Dubai is a city known for its highly developed business environment. Therefore, it is the ideal place to be able to start a company in the UK. It is also a suitable site for people who want to open a branch of their company. Currently, many global companies have their headquarters in this city. Also, Dubai has become the business hub for many industries from different areas. For instance, technology, finance, media, and others.

On the other hand, opportunities are also granted to people who work Freelance in the United Kingdom. You have the opportunity to join different talent groups that do the same as you and take advantage of the wide commercial network that exists. Thus, you can expand your customer base. With this, you have the opportunity to opt for a freelance visa.
1.2 There is no tax payment
The UAE has a zero tax policy, however, at the beginning of 2023, there were some changes to this law. Currently, there is a new corporate tax of 9%; but companies with net earnings of less than AED 375,000 or that are located in a free zone are still exempt from paying taxes. This helps startups to reduce operating costs, thus earning more profit.
1.3 Whole ownership of the company
Foreign entrepreneurs can open their companies in the cheapest free zone in Dubai and have 100% ownership. Therefore, you are not required to partner with a local sponsor or share a percentage of the revenue for a deal.
Additionally, citizens moving to Dubai from UK have the option to repatriate all their earnings; without the need to pay taxes or go through restrictions. This is a great advantage compared to other countries; they have stricter laws against the repatriation of the profits of foreigners.
1.4 Excellent and striking commercial infrastructure
Dubai offers a wide variety of modern infrastructures that any company needs to succeed in its business operations. In addition, you have access to high-quality services. Among them, are high-speed internet, advanced digital services, and much more.
On the other hand, the city offers easy access to a global market. Which provides business opportunities with countries around the world. This is due to Dubai's strategic location, at the crossroads between the West and the East.
In addition, free zones offer all the conveniences that entrepreneurs need to start their businesses and manage business operations.
1.5 High-quality and vibrant culture
Dubai is a city that offers a high quality of life to foreigners that is unmatched by other cities in the region. In Dubai, you can find a very good healthcare system with world-class clinics and hospitals. In addition, you have different international school options for your children, if you have them.
On the other hand, many training options may be of interest to you and your family. Among the most outstanding are the modern shopping centers, restaurants, art galleries, a variety of concerts, and more. And not only that but there are also outdoor activities for adrenaline junkies. Among them, are diving and desert safari.
1.6 High-security rate
The crime rate in Dubai is low and that makes it one of the safest cities today. The government has implemented strict measures regarding security; with the purpose, that foreigners enjoy their stay in the country without having any fear.
1.7 Easy business setup
Opening a company in Dubai is considered very easy and hassle-free if all the requirements are met. Any entrepreneur can start operating his business with minimal paperwork in a few days.
2. Do you know which visas UK citizens can apply for?
Knowing about the reasons for moving to Dubai from the UK, you will now need a valid visa to reside in the UAE. In this way, we find that the UAE extends a warm welcome to foreigners. For this reason, there are different types of visas, and among them are employment visas, family visas, student visas, and UK tourist visas in Dubai.
In addition, if you wish, you can apply for a visa to the UK from Dubai. On the other hand, you may be eligible according to your circumstances to apply for a long-term residence permit.
2.1 The Golden Visa
The UAE introduced a program known as the Golden Visa program. In this way, they seek to attract large, high-level businessmen so that they can live in Dubai for up to 10 years. For this reason, the Golden Visa is a great opportunity for UK citizens to have a valid residence permit.

In addition, with this visa they will be able to settle in the UAE with their relatives; or if they wish, simply take advantage of the benefits of establishing a business in Dubai. On the other hand, unlike many business visa programs, with this one, you will not need large investments or many documents. You will also not need a sponsor for this visa program.
If you currently belong to one of these UK academic or professional categories, you can easily apply for your Golden visa:
Real estate or public investors.
The entrepreneurs.
Those outstanding talents, especially those related to science, medicine, technology, engineering, biotechnology, and similar fields.
He has outstanding academic achievements.
Creative professionals of art and culture.
Inventors who have an excellent contribution to society.
2.2 The freelance visa
In the UAE and some of the free zones, you will find that they offer independent permits to foreigners. Therefore, if you want a freelance permit, you will not necessarily need to be hired by a company or a sponsor. Basically, this is a work permit for people who want to be self-employed in the UAE.
The freelance visa is a type of residence within the UAE, meaning that you will be able to live and work in the UAE. In addition, the duration of this visa can be from 1 to 5 years. All independent permits are available to people who are citizens, residents, and, even non-residents of the UAE.
In this way, the holder of this visa will be able to work and live in any part of the UAE that the independent permits allow. This visa is very beneficial for its wide commercial field. Also, it is important to remember that the UK visa application from Dubai can be done with your freelance visa.
3. Step-by-step guide on how UK citizens can start their business in Dubai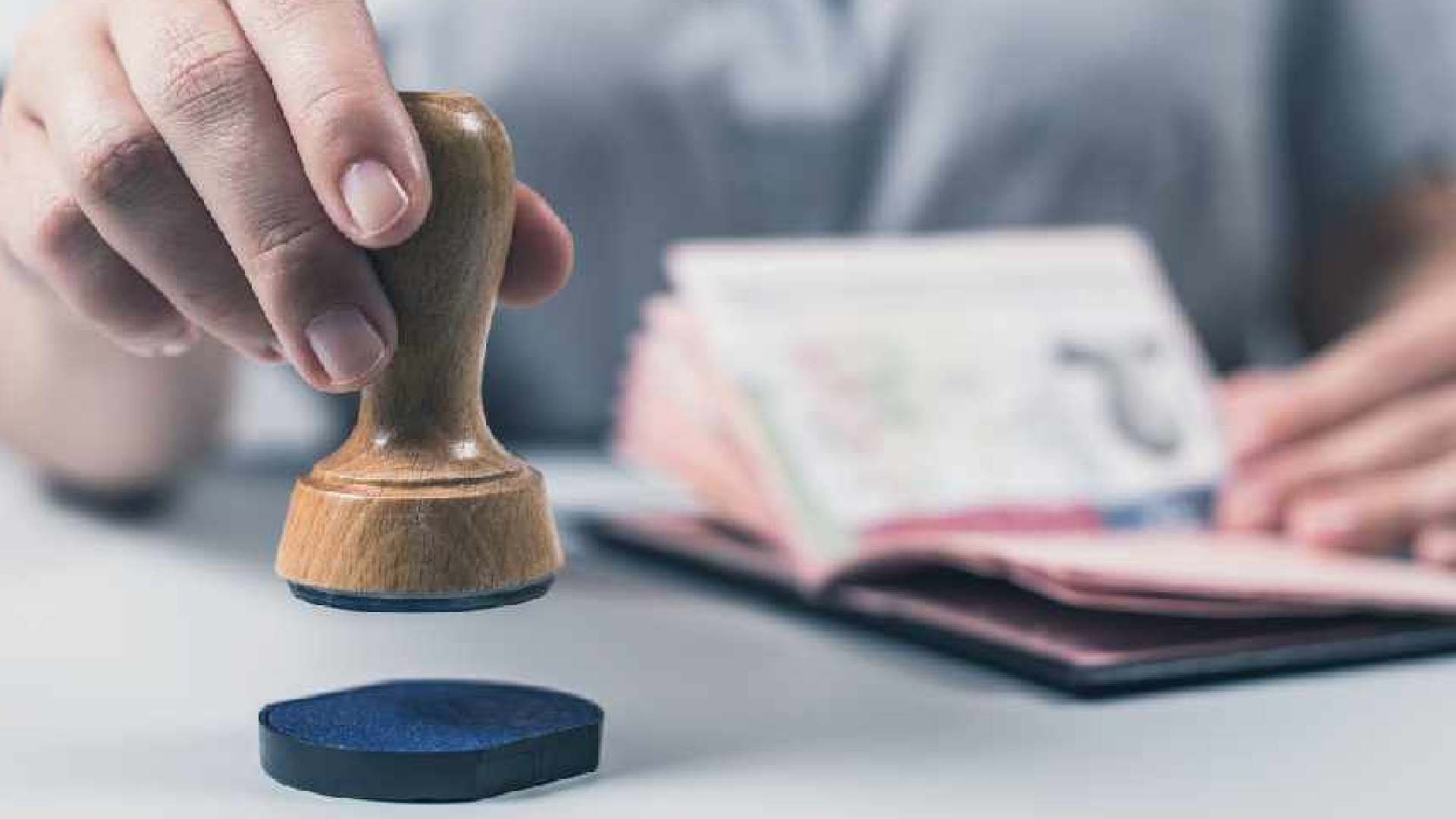 Entrepreneurs who decide to move to Dubai from UK would surely like to start their own companies. This is a process that is considered simple; as long as the instructions are followed carefully with a systematic approach.
3.1 Choose the commercial activity to develop
The first thing you need is to decide the type of business you want to do. This will be what defines the type of trade license for which you must apply. The ones that are currently available are.
3.2 Choosing the best location for your company
In Dubai, there are three options to choose from regarding the location of your company. These are.
Each of these possible zones has advantages and disadvantages. Therefore, a thorough investigation must be carried out on each of them; in order to make the best decision that grants the greatest amount of benefits for the company.
3.3 Define the company structure
People who are going to move to Dubai from the UK and want to open their company in this city must choose a type of business structure. The most common are limited liability companies (LLC) and free zone companies. If you decide to open a company of the LLC type, the distribution of percentages is 49% for foreign investors and 51% for the local business partner. While in free zones the foreign investor has 100% ownership.
3.4 Initial approval
Before getting initial approval, you must register the company name taking into account the existing limitations. For the initial approval, you only have to bring the requirements to the authorized entity.
4. How can you immigrate to Dubai from the UK regarding the cost of living?
It is important to consider the cost of living in Dubai before moving. This part includes the costs of food and lodging. This is because it can be very different from what you are used to in the UK. For this reason, it is important to investigate this very important topic.
However, the news is not bad as salaries are generally higher than in many countries. Therefore, if you find a decent job, you may find it easier to manage all your finances. In addition, there are a wide variety of tax-free benefits that are available to foreigners residing in Dubai.
So that you can understand this better see the following. The average monthly cost of a person living in London is AED 4,400 and in Dubai, it would be AED 3,500. On the other hand, the average for renting a studio in central London is AED 8,800, but in Dubai, it is AED 5,200.
On average the cost of a single person per month in Dubai is 5,000 AED including everything. In addition, the cost of a couple will be AED 9,000 and that of a family of 4 can be AED 18,000 per month.
5. At Connect Middle East we help you so you can move to Dubai from the UK
If you are a UK citizen looking to move to Dubai and start your own company; One recommendation is that you look for experts who can support you in the different procedures that you must carry out. For instance, the acquisition of visas and paperwork for new entrepreneurs.

The best option you can find for this is Connect Middle East. To get in touch with us, you just have to call us at +971 43 316 688. You can also send us an email at contact@c-uae.com.