When you picture an automobile, it appears, elegantly gliding across Dubai's streets. Exotic automobiles and opulence on wheels are also popular in the "city of riches." Therefore, if you intend to start a rent a car business in Dubai, you have undoubtedly made a wise decision. Also, establishing a business in the region is easier than you may think with the right type of help.
In this article, we will be talking about how to start a rent a car business in Dubai. The information in the blog that follows will explain in detail how to start a car rental business. To begin with, one must understand the nature of the company.
How it works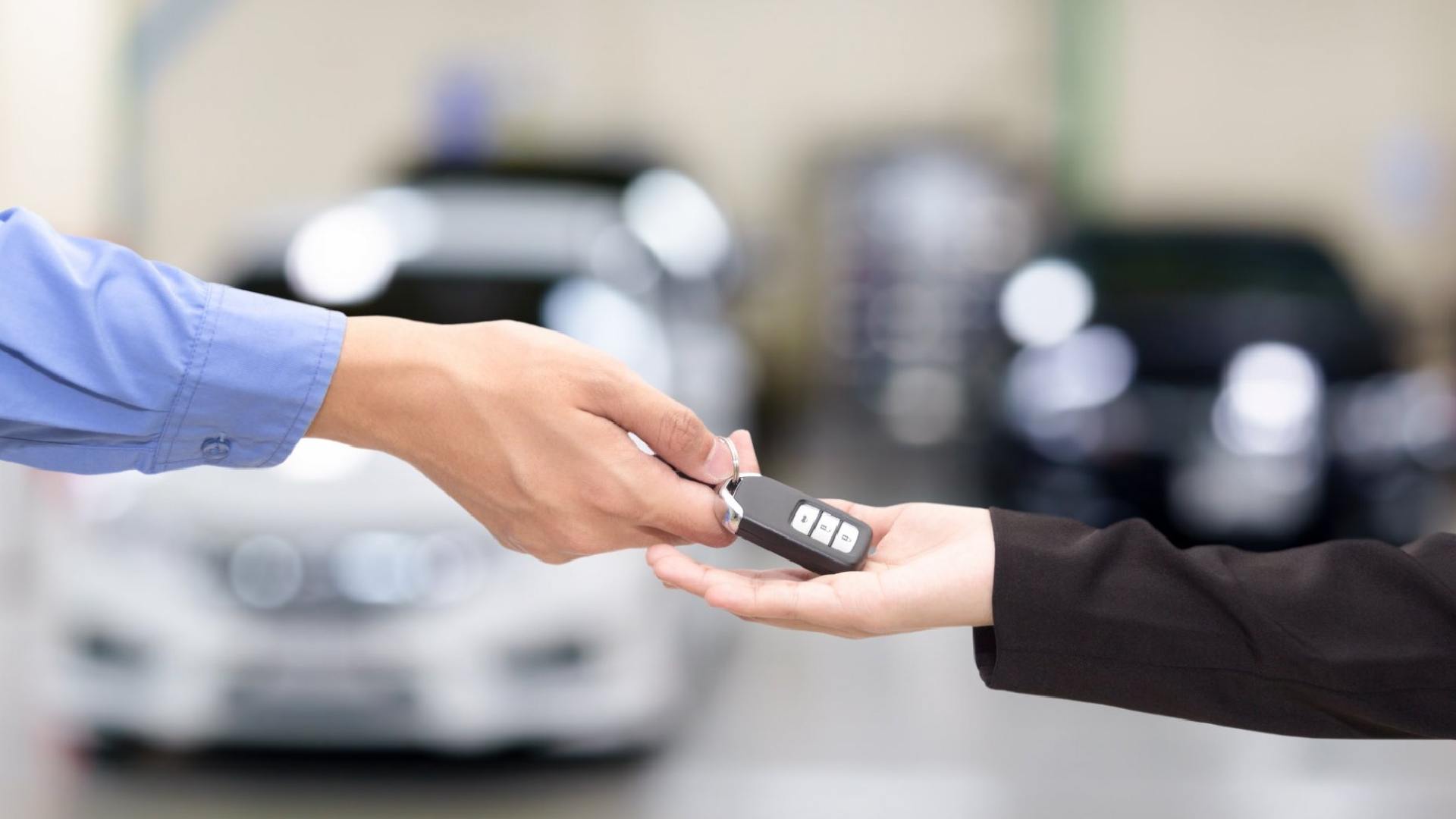 Customers can rent out cars from car rental business in Dubai for a short time. The business does not, however, supply drivers. In Dubai, licensed drivers who cannot afford a vehicle can rent a car, as well as international tourists and owners of damaged or stolen vehicles who are awaiting repairs.
Similar to this, hourly car rental Dubai businesses rent out cars on an hourly basis. These can be reserved using web channels and their top-notch mobile phone applications.
The rent a car business in Dubai carefully arrange the automobiles in areas of the city that are easy for customers to reach to pick up and return their hired car. Customers can conveniently reserve an automobile of their preference for the duration they want as a result.
To operate a car rental business Dubai, you must make sure that the lessee follows your directions and brings the vehicles on schedule and in the same state as when they were rented out. A pre-paid contract would also work in your favor. It is important to state that following rent a car rules in UAE is essential to provide these services.
Necessary Documents required to start a car rental business in UAE
To start a rent a car business, investors must provide the following documents:
Valid passport.
Emirates ID.
Visa copy.
NOC from sponsor.
Undertaking from the RTA.
Process
You must first acquire a trading license before starting a rent a car Dubai business. You can follow the steps here below to complete the process of getting this license:
Determining your company activity is the first stage in acquiring a Dubai car rental company license. You can be qualifying for a number of licenses depending on the kind of automobile rental you wish to do. The most common is passenger transportation and car rental, but if you operate in a slightly different industry, you can need a different license. We can assist you in selecting the ideal business license for your endeavor at C-UAE.
When starting a rent automobile Dubai business, choosing a corporate location is crucial. Your vehicle enterprise will require physical premises; therefore, you will need some space. You will benefit from being in a strategic position, whether it is close to an airport or another transit hub. Because it is simpler for them to do so, many automobile rental companies opt to purchase an existing car rental company. We can provide you with the support you need to launch your free zone company in any free zone and grow your automotive enterprise. We also provide zero tax rates and full foreign ownership.
To receive a commercial license for car rentals in Dubai, United Arab Emirates, you have to submit your request along with a variety of supplementary documents and paperwork. For the purpose of operating a rent a car business in Dubai, you must receive an A NOC from the RTA. After receiving the NOC, you have to complete the application. Furthermore, it is essential to pay the proper costs while requesting a business license.
Lastly, you can obtain your license to run one of your rental car company ideas in only a few days.
Benefits and Income you can earn with Car Rental Business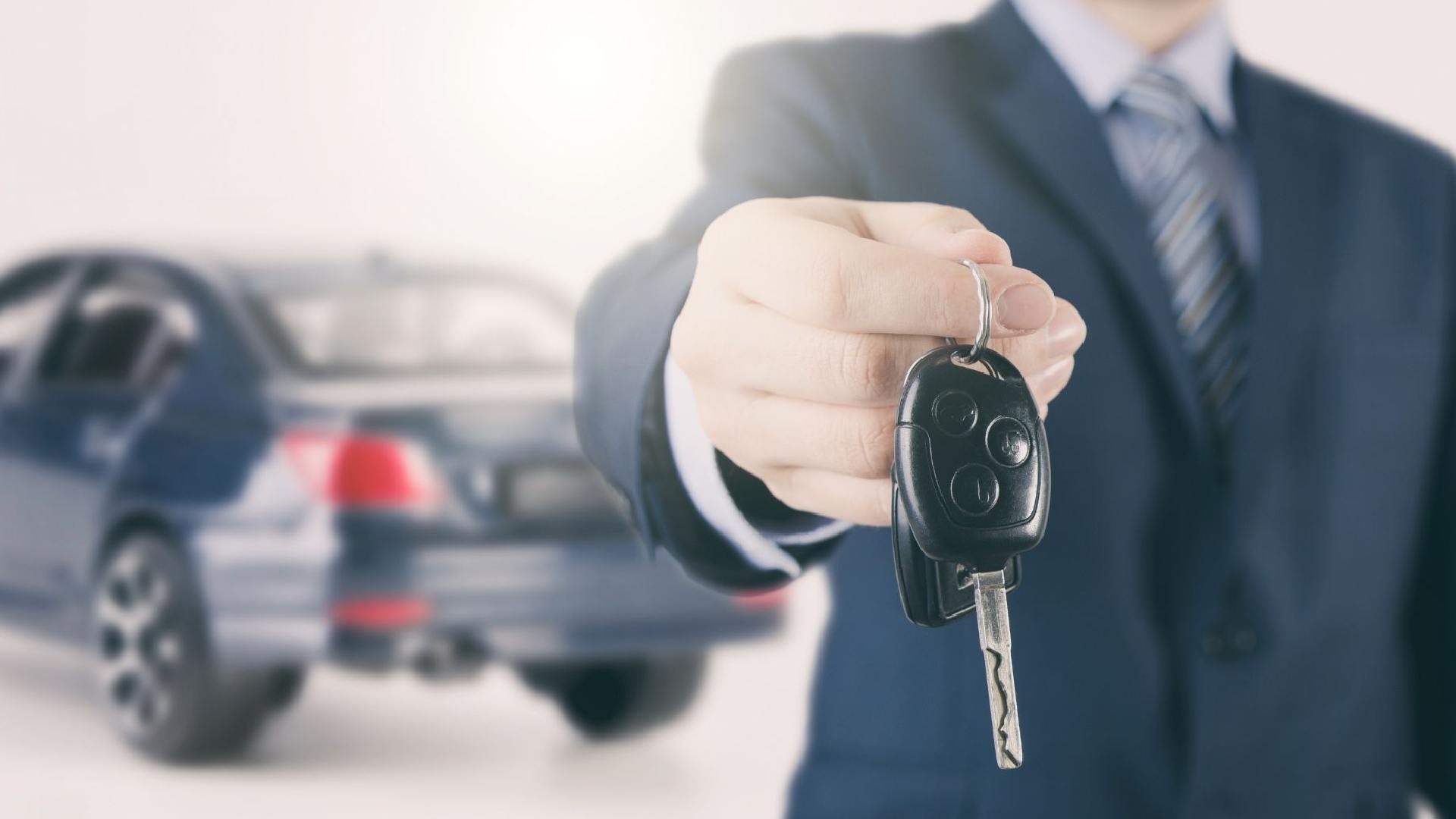 A rent a car business in Dubai rents out cars for an established period of time. This period may last a few hours or several weeks, depending on the company's policies. The company's major objective is to make people's commutes to work easier and also help tourists move around the region.
If you comprehend the industry and are eager to adopt new technology, running a rental car business might be rewarding. The following represent a few of the main benefits of starting this type of business in Dubai:
Rise of tourism: Millions of tourists travel to Dubai each year to view the stunning architecture, lunch places, historical and religious landmarks, beaches, dining options, and animals. Many tourists will wish to rent a car to travel across the United Arab Emirates since Dubai serves as the gateway to the country. In the coming years, there will undoubtedly be a strong demand for your rent a car business in Dubai.
New preferences: A lot of individuals have been reluctant to take public transportation since the outbreak. People who do not own cars are leasing cars more frequently to go on trips. Renting a car enables people to move around Dubai without depending on transportation services or having to pay for their own private vehicle.
Technology: Starting a car rental business in Dubai also gives you the chance to benefit from cutting-edge technologies. Thanks to smartphones, apps, and GPS, it is easier than ever for people to pick up and hire cars. This greatly eases the process of finding and renting a car, making more people inclined to do so.
How C-UAE can help you?
This blog was to show that, if you have the right information, opening a rent a car business in Dubai is not going to be that challenging. Nevertheless, some prior knowledge of the process is crucial. Furthermore, it is critical to remember that the application process will only be straightforward if your commercial license application is submitted fully completed and error-free.

The best partner to assist you launch your car rental company is C-UAE. You can focus on starting your vehicle rental company while we take care of the details with the help of our qualified consultants, who can help you with every aspect of business formation in Dubai. We also provide a range of add-on services to companies getting ready to enter Dubai, United Arab Emirates' vehicle rental market. You may check the profitability of the automobile rental industry with us.